Mine Maze is coming to your tablet and phone!

If you have an android phone, tablet or iOS device you will be able to try our upcoming game Mine Maze. We may also make a web version since we are using Unity3d.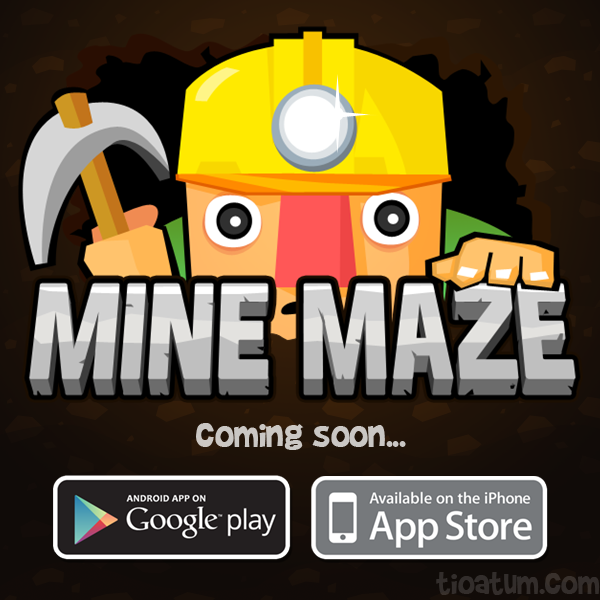 Why a puzzle game?

If you know our games you know that we are more action oriented. Bloody Epic(iOS/Android) is a no brainer right? :)
There are a few reasons. One we wanted to do something with generated maps. Also we wanted something our parents could enjoy. Seriously! We really wanted to see the kind of passion, the marvel of when they play a Where's my Water. We knew that a puzzle game would be perfect. Also we like our brainy challenges now and again and so Maze Miner was born. Or started.
When will it be out?

Soon. Probably in the first week of August. We are tweaking dificulty, polishing the game and testing. But be ready, we are not known for our easy games so expect a challenge, especially in the latter levels!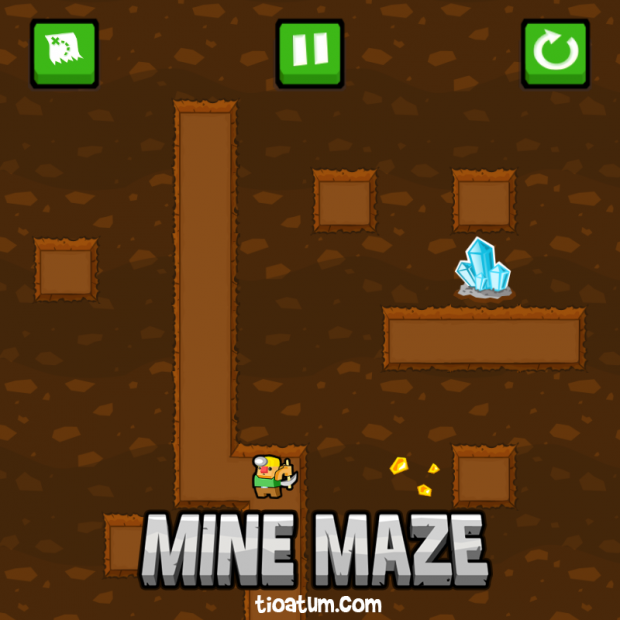 (early game screenshot)
Follow us for more news!

Small devs like us need the support of dedicated gamers and dev-aficionados so remember to follow us right here or on Facebook, our Blog, or Twitter. Play on!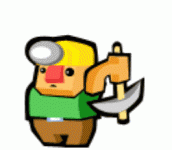 (click me I'm animated)