Another month has gone by since we presented you the position of one of our composers of Mindworld. Recently, we have been working out a lot of things, but we still found some time to give you the next interview.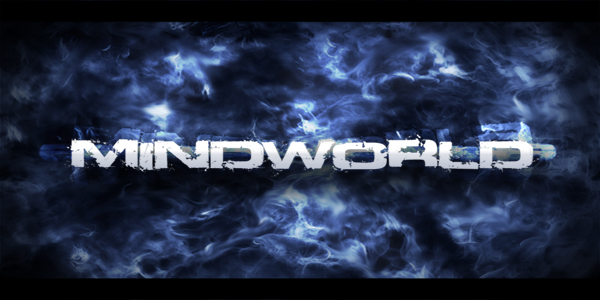 ---
Meet the Lead Composer (Kamil Orman Janowski)
Introducing the fourth article of this series, we are going to present you the lead composer of Mindworld in an interview.
What is your position in the team?
As a lead composer, I write a lot of the ingame music and direct the other composers.
Tell us about your previous work?
In 2007, I started by writing uplifting trance music under the name "Ron Malakai". In the same year I signed my first contract with the famous British label "Baroque Records".
From then until 2010, I released more than 30 original tracks and remixes. They were released under many labels in the UK, Finland and the USA. Many other artists and DJs supported me by playing my work (Armin Van Buuren, Above & Beyond etc.). My tracks also appeared on many compilations. At this moment the "Ron Malakai" project is in hiatus.
(A new Beginning by Kamil Orman Janowski)