Tons of unused concept art for level 03 and the train station are waiting for you in this article.
---

There are currently positions open for the following jobs:
• Programmer
• Texture Artist
• 3D Artist
• 3D Character Artist
• VFX Artist
• Concept Artist (Weapon Design)
• Concept Artist (Character Design)
• Concept Artist (Environment Art)
• Sound Designer
• Male Voice Actor
---
This month the article is a bit different than usual. It is a content update but the content is not exactly new. Well not for us. This month we are going to present you selected concept pieces that we decided not to use for one reason or another.
These concepts were done by Markus Lovadina who you've seen previously already. Unfortunately he's not working with us anymore. His concepts are nonetheless astounding!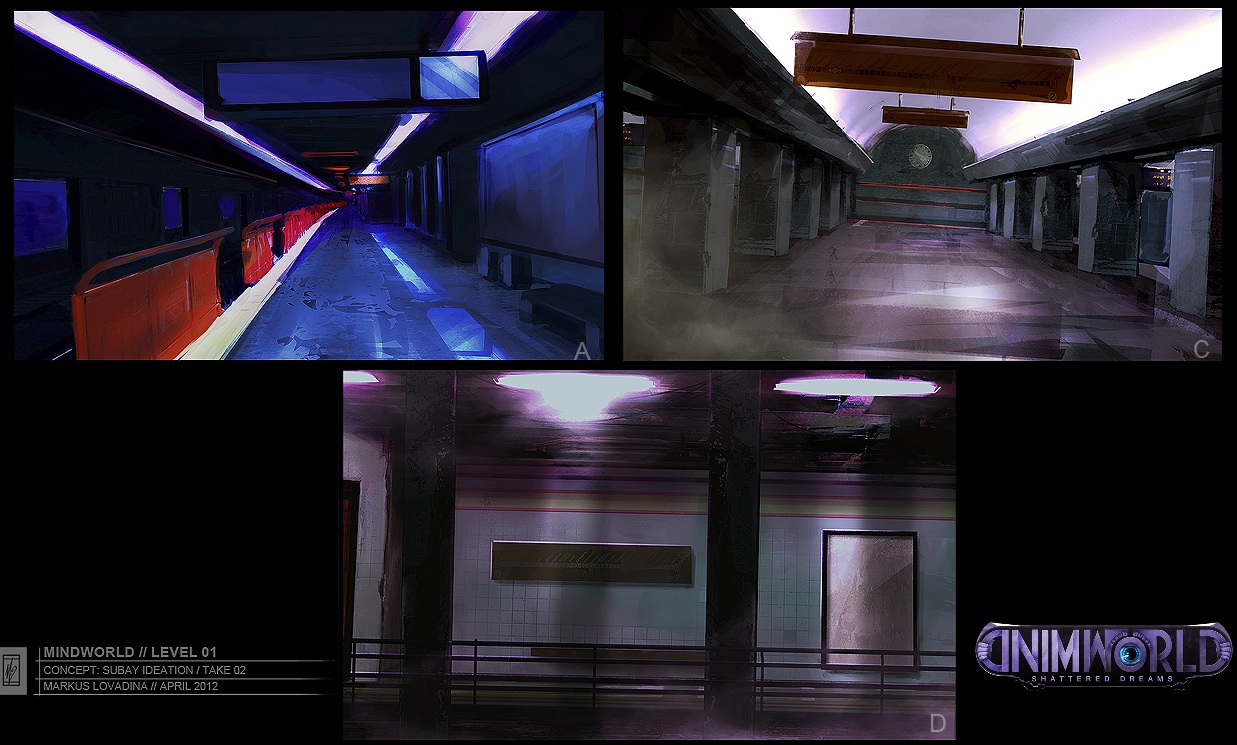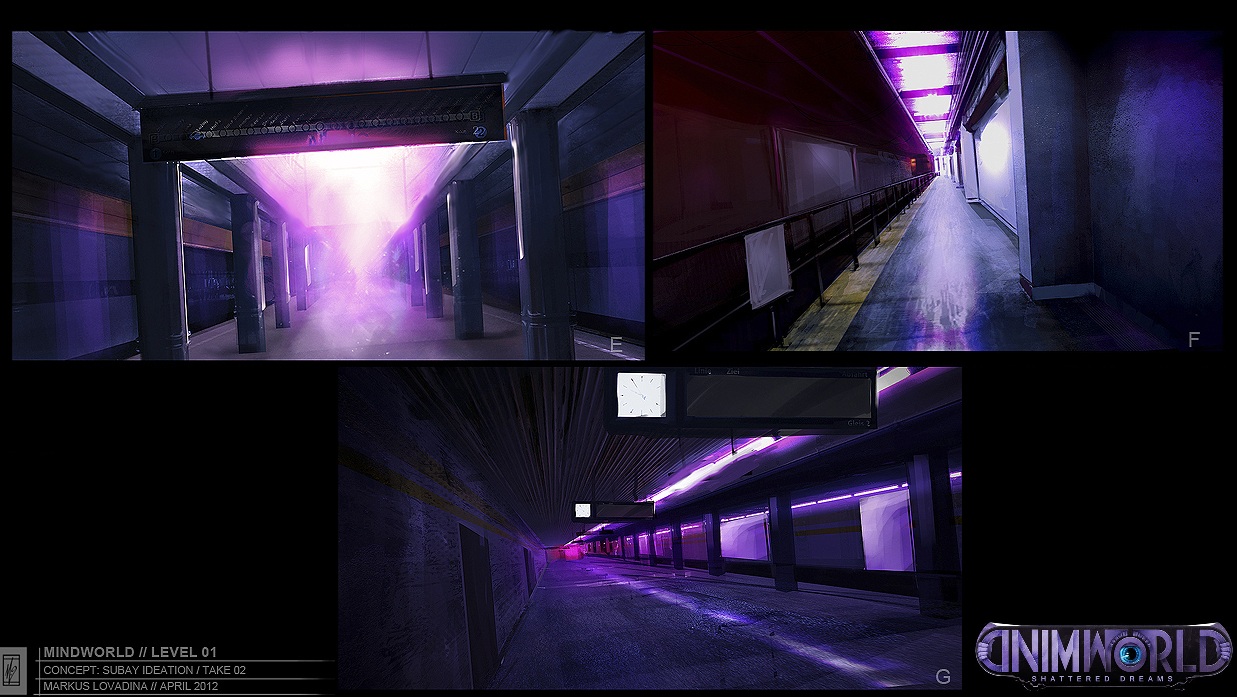 Done by Adam Clark. All of these great looking concepts were created for the train station. He's no longer on the team either though.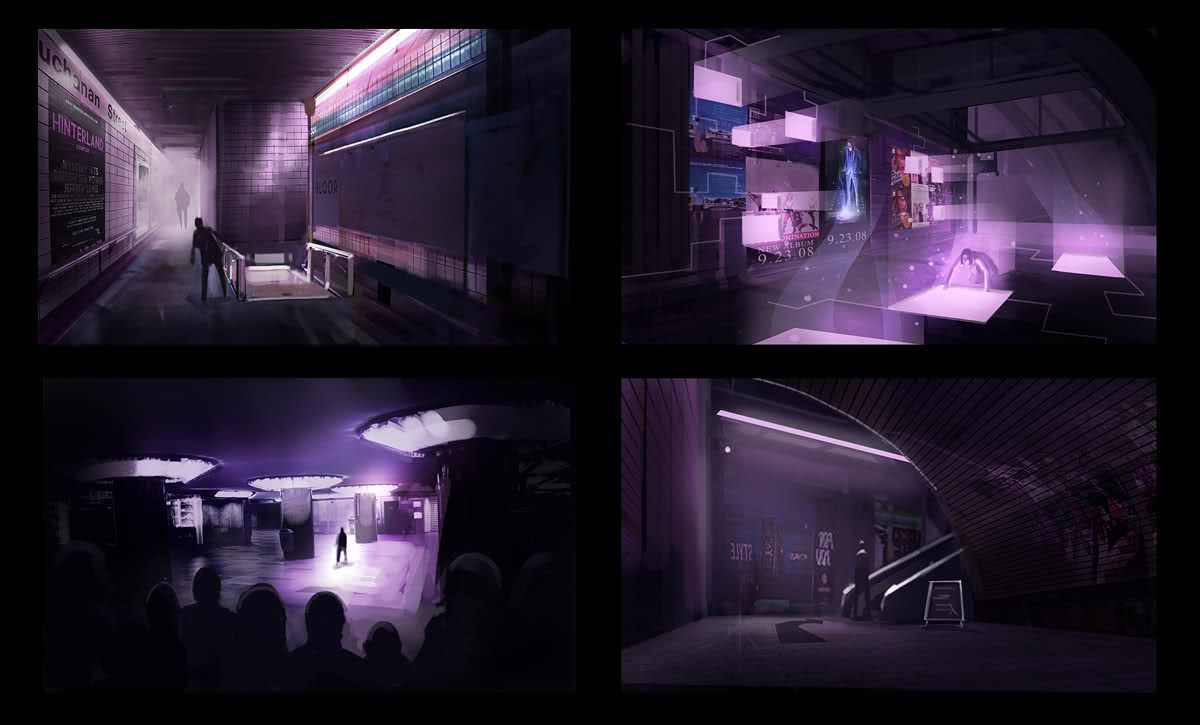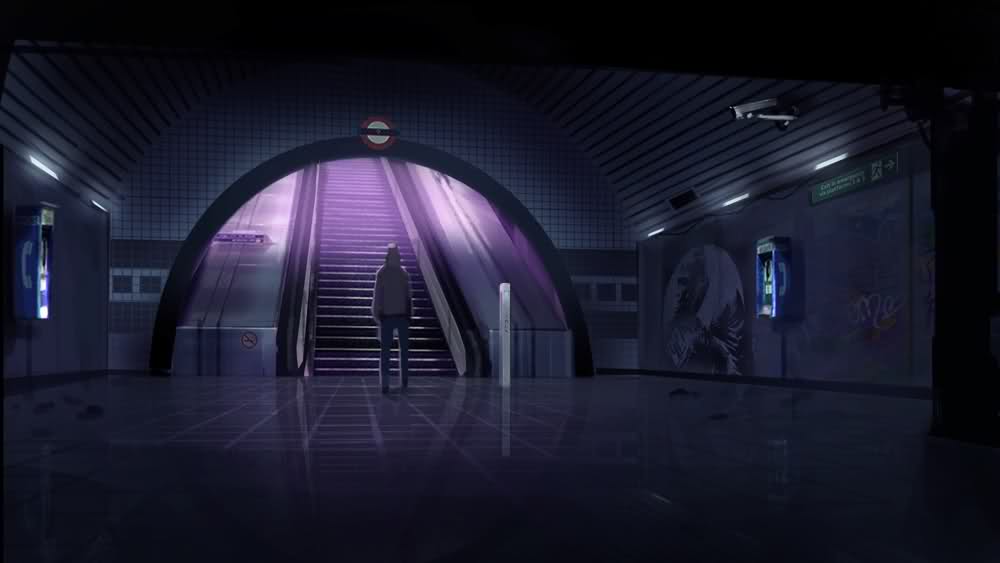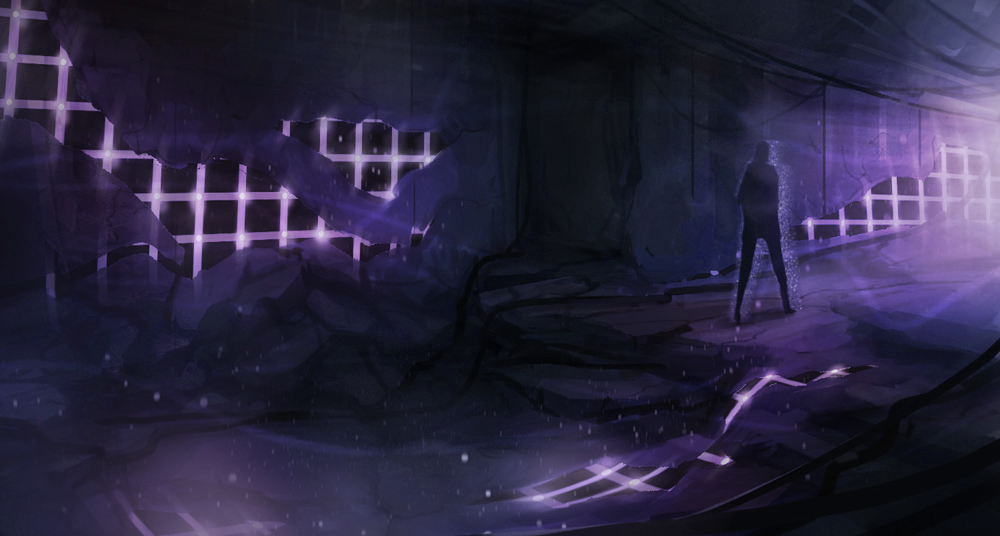 The following pieces were created by Teo Wei Shan who hasn't been featured yet. While he's not on the team anymore he left us with a few nice ones.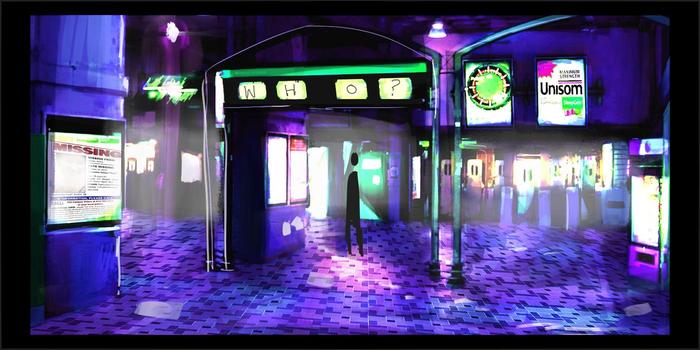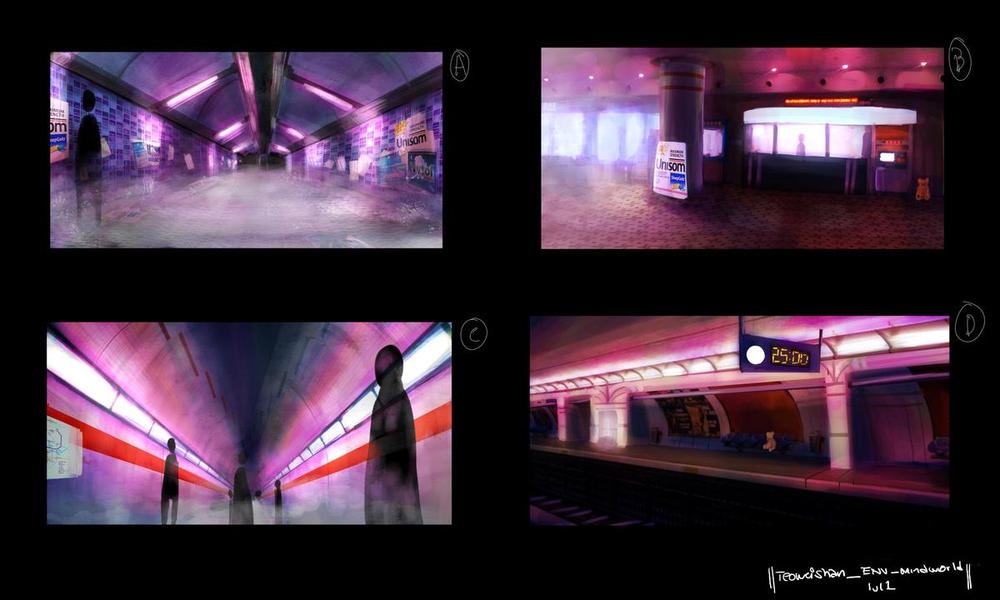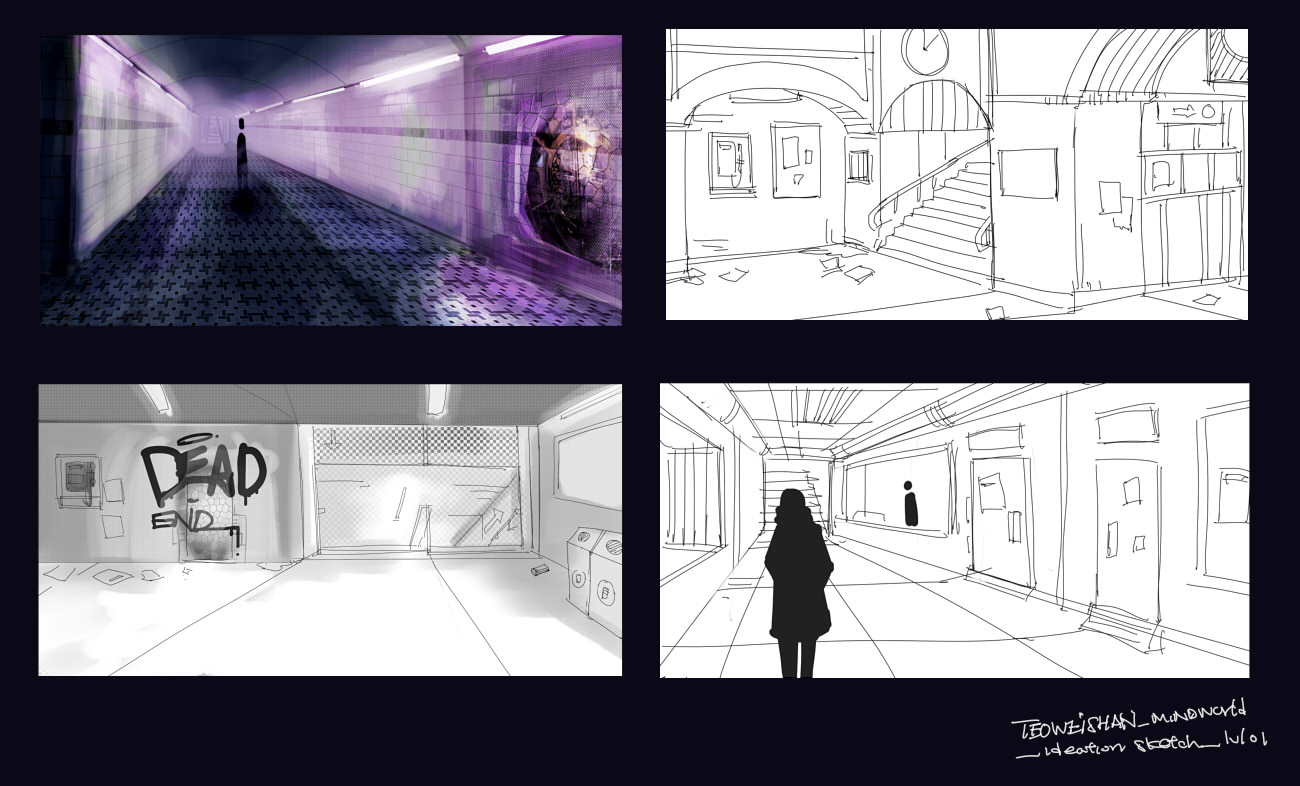 This good-looking one was done by Adisa who has left us since then.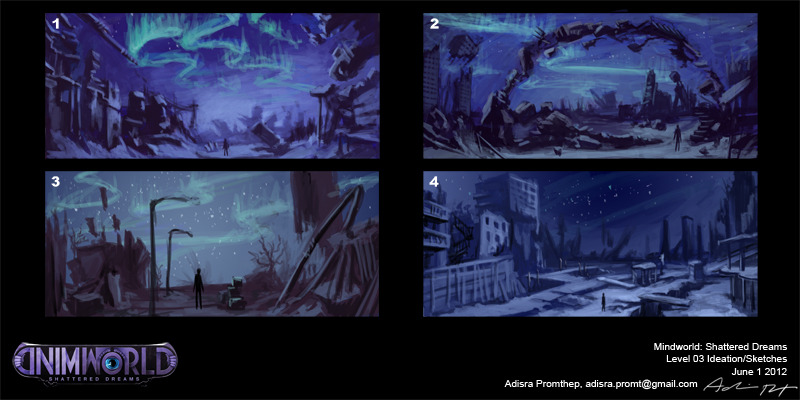 Created by Petra van Berkum. Especially the look of the fourth one grew to us.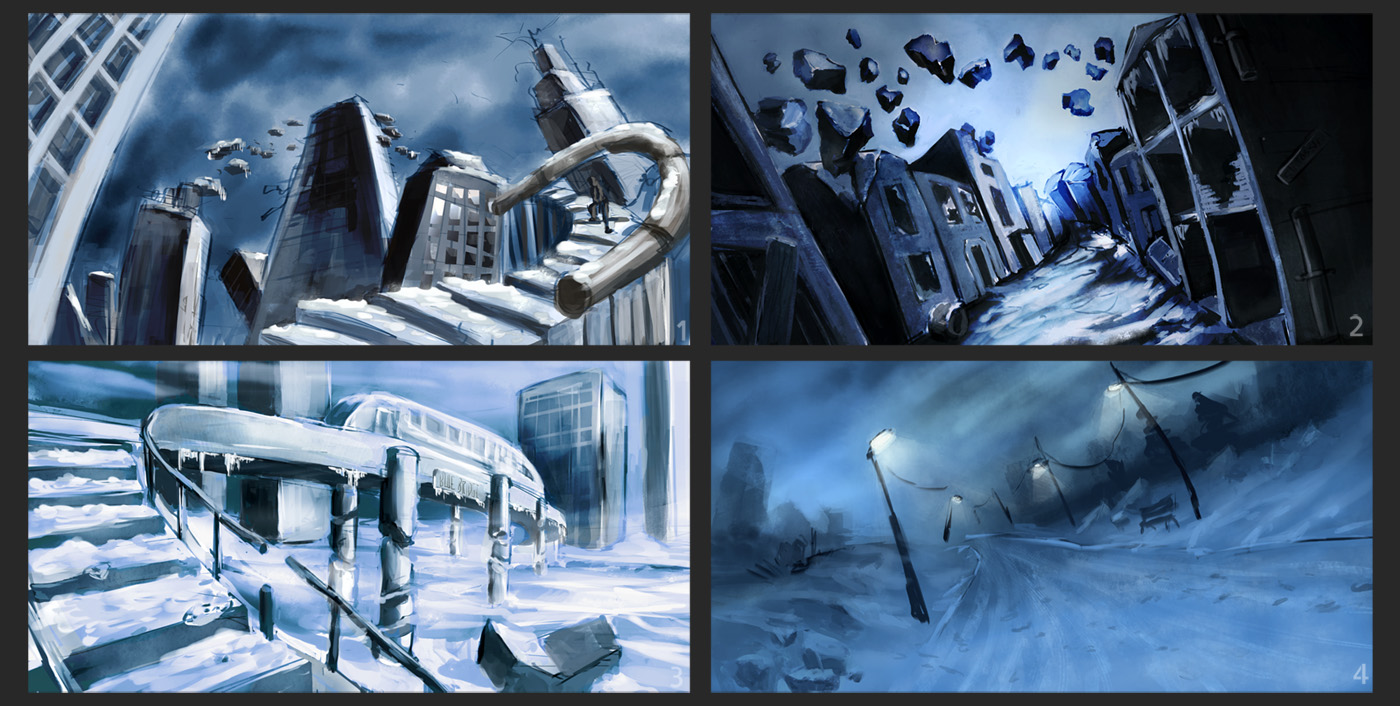 Now we're slowly starting to run out of concept artist. Robin Lingmerth is responsible for these great pieces.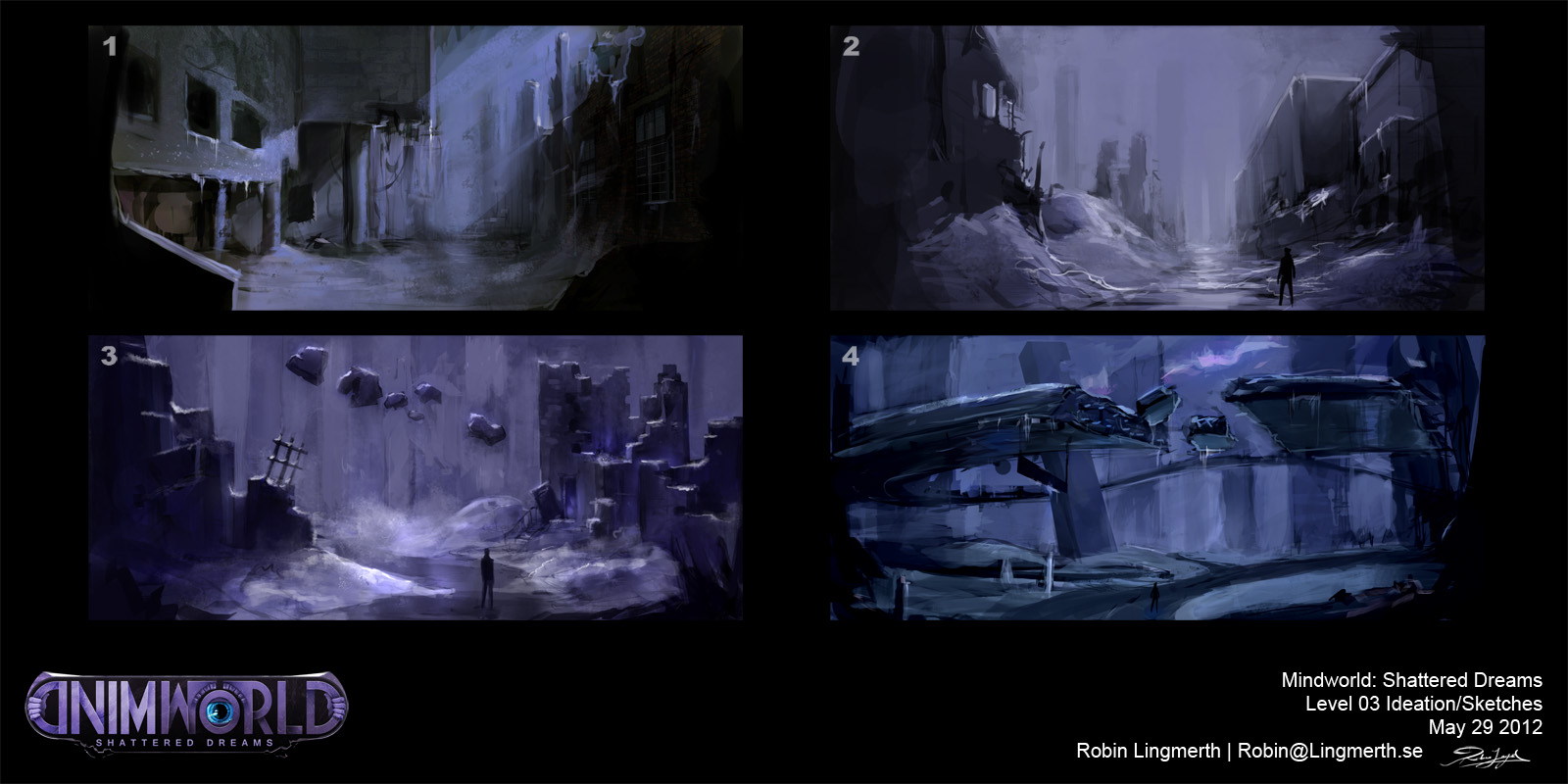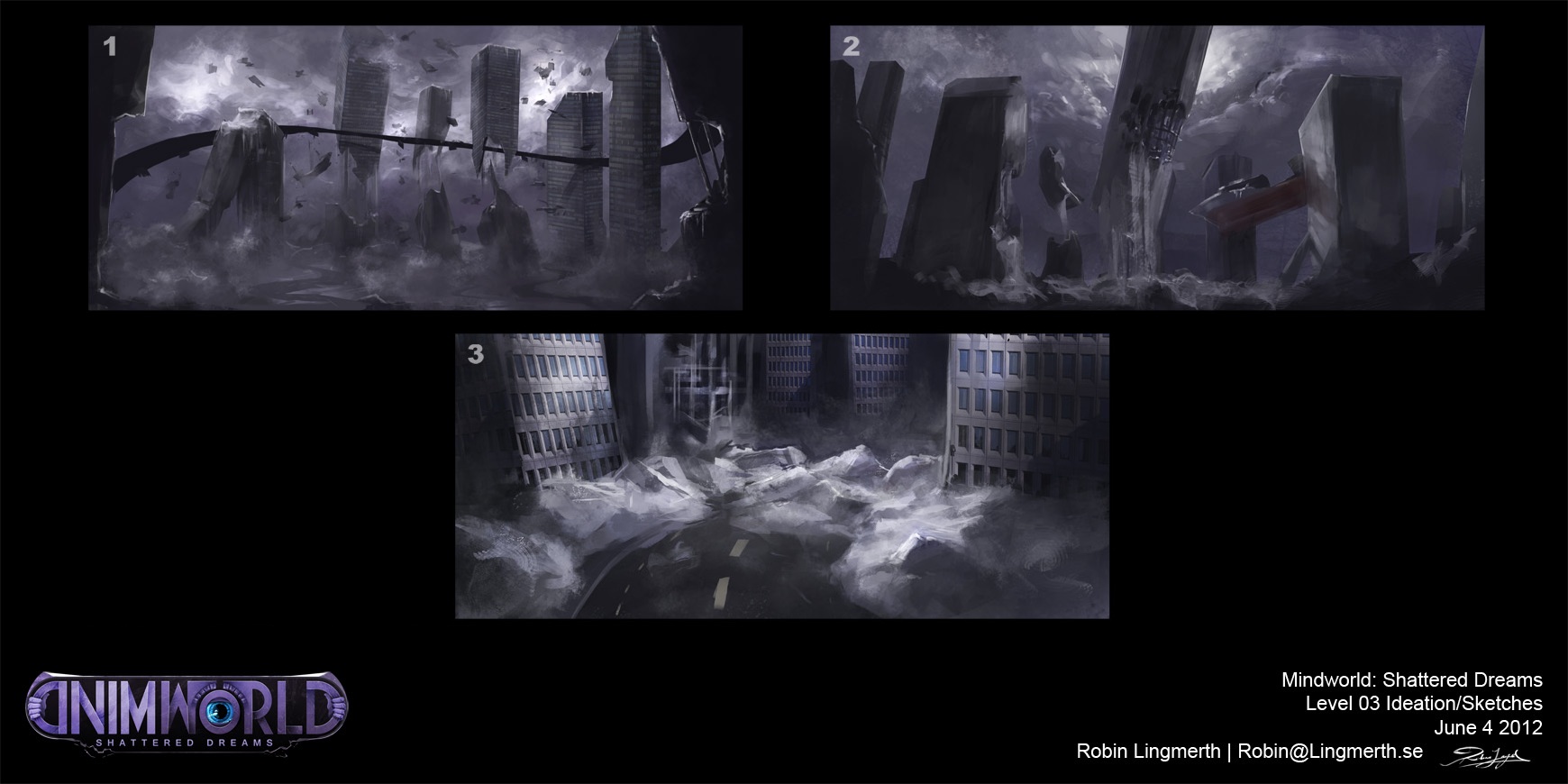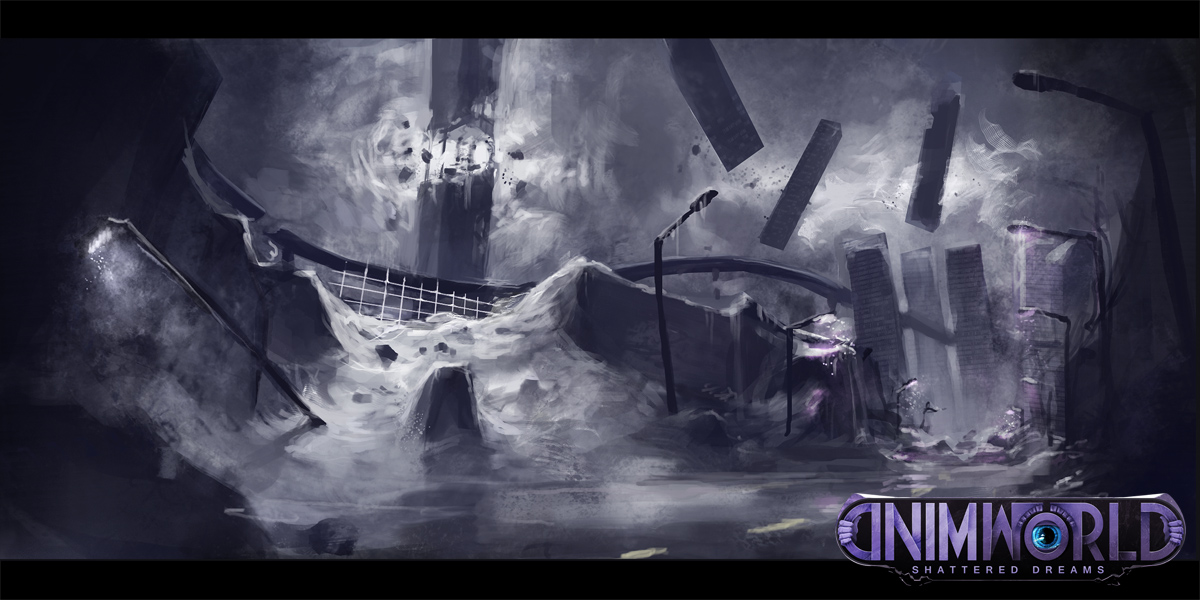 And last but not least: Mike Young. He's actually the only concept artist featured in this article who's still with us and he's doing a grand job.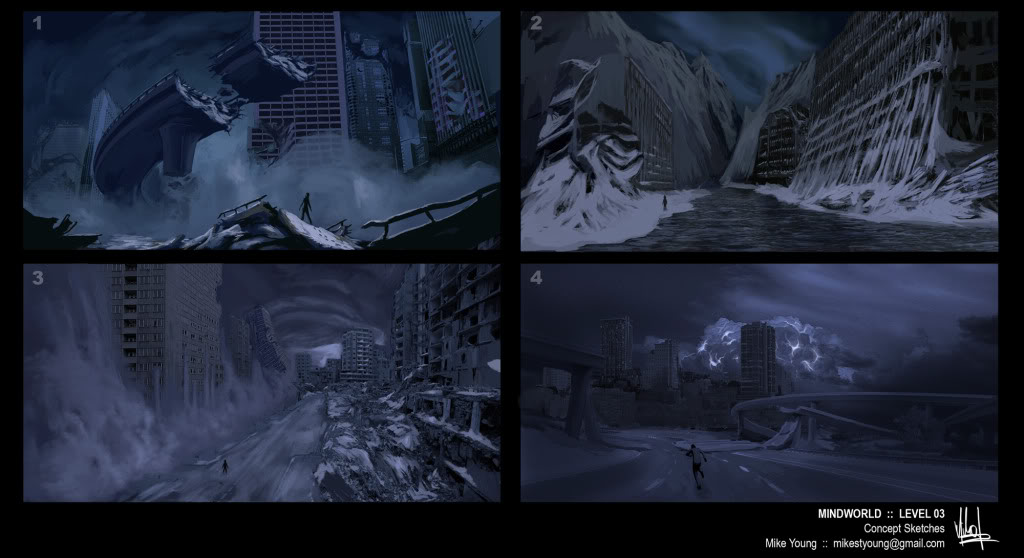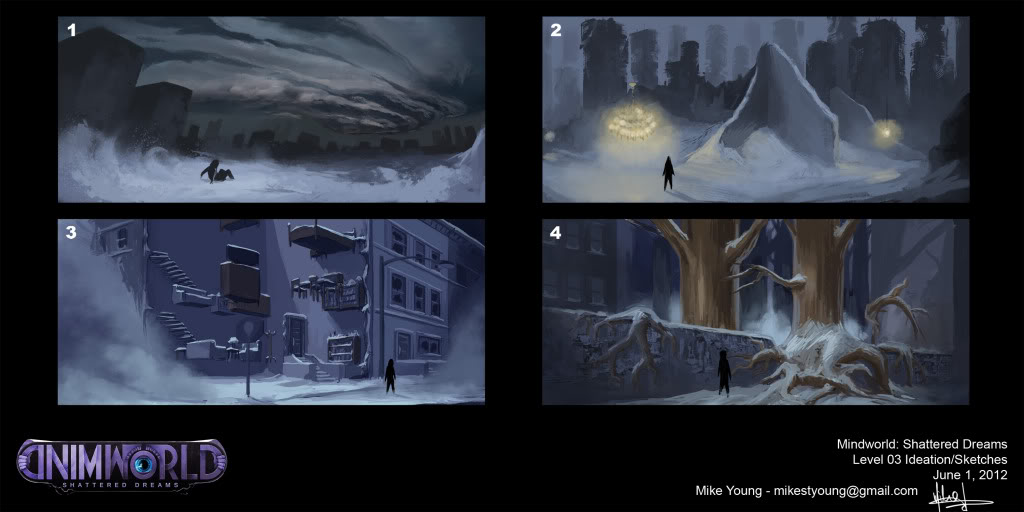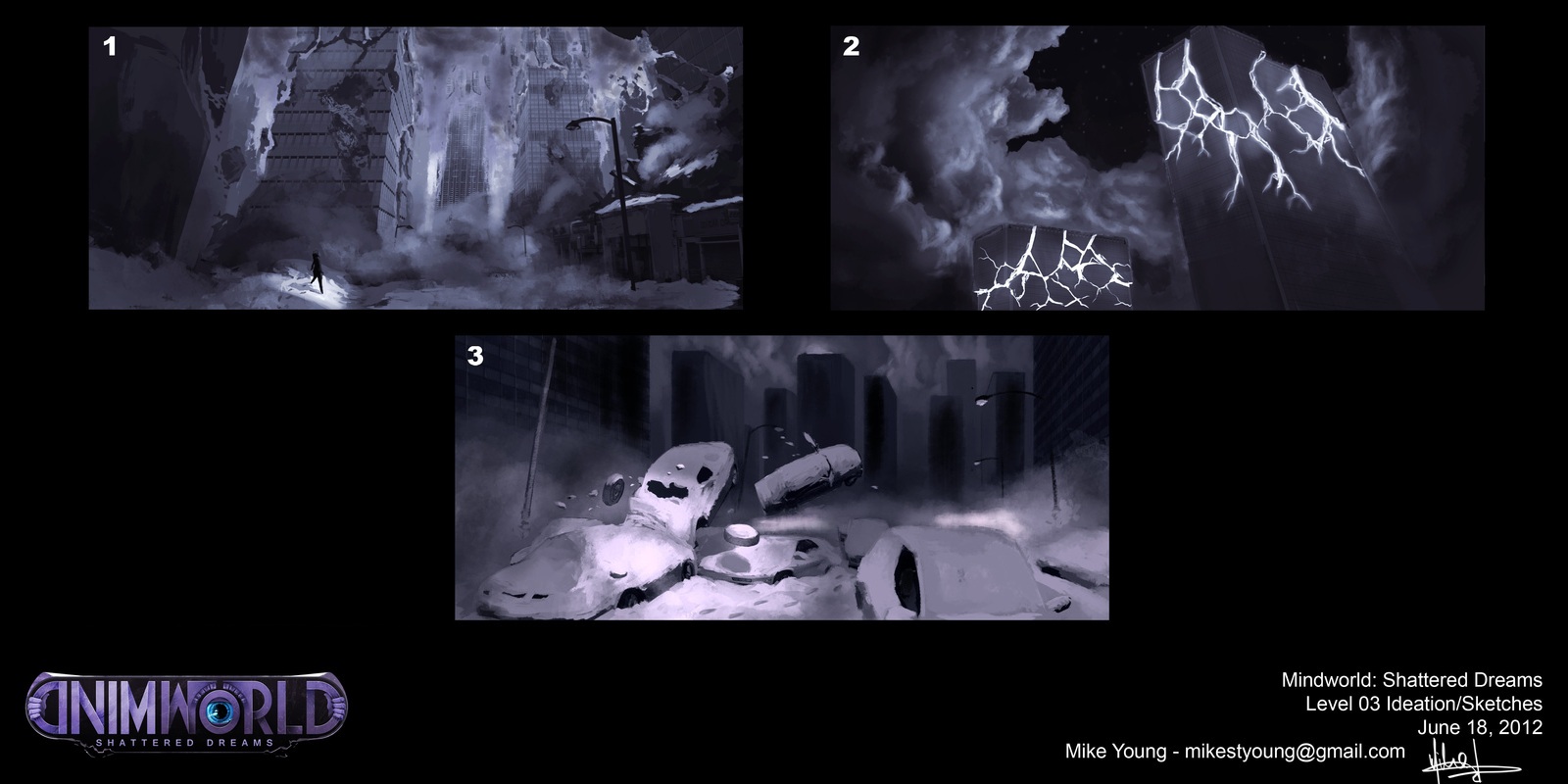 ---
We hope you have enjoyed this article and all of the presented art.
- Kjell 'iQew' Bunjes
(Team Leader and Art Director)