Finally the news you've been waiting for; Mind Control will go live to the world September 20th on both iOS and Android and we couldn't be more excited to share it with you all!
Make sure to follow our Facebook and Twitter for more updates leading up to release!
The closed beta has been going exceptionally well and we have received some fantastic feedback from testers. Just a small glimpse at some of the changes due to beta feedback include:
Lots more hidden/secret areas scattered throughout the levels for the player to explore. These areas often contain story elements to help uncover the mysteries of the alien facility as well as a few little jokes and riddles left for the player to enjoy.
Balancing changes to the early levels, with an overall difficulty reduction. Fear not though; the later levels will still prove more than enough of a challenge for you hard core puzzle/platformer enthusiasts out there.
Lots of bug fixes and level adjustments to make for a smoother and more enjoyable play experience as well as loads of other improvements.
We have been lucky enough to get the opportunity to display Mind Control at some local Brisbane indie games events and the feedback for the reception for the game has been wonderful! Check out this pic from GO423 at the Brisbane Powerhouse; a great day for all who attended!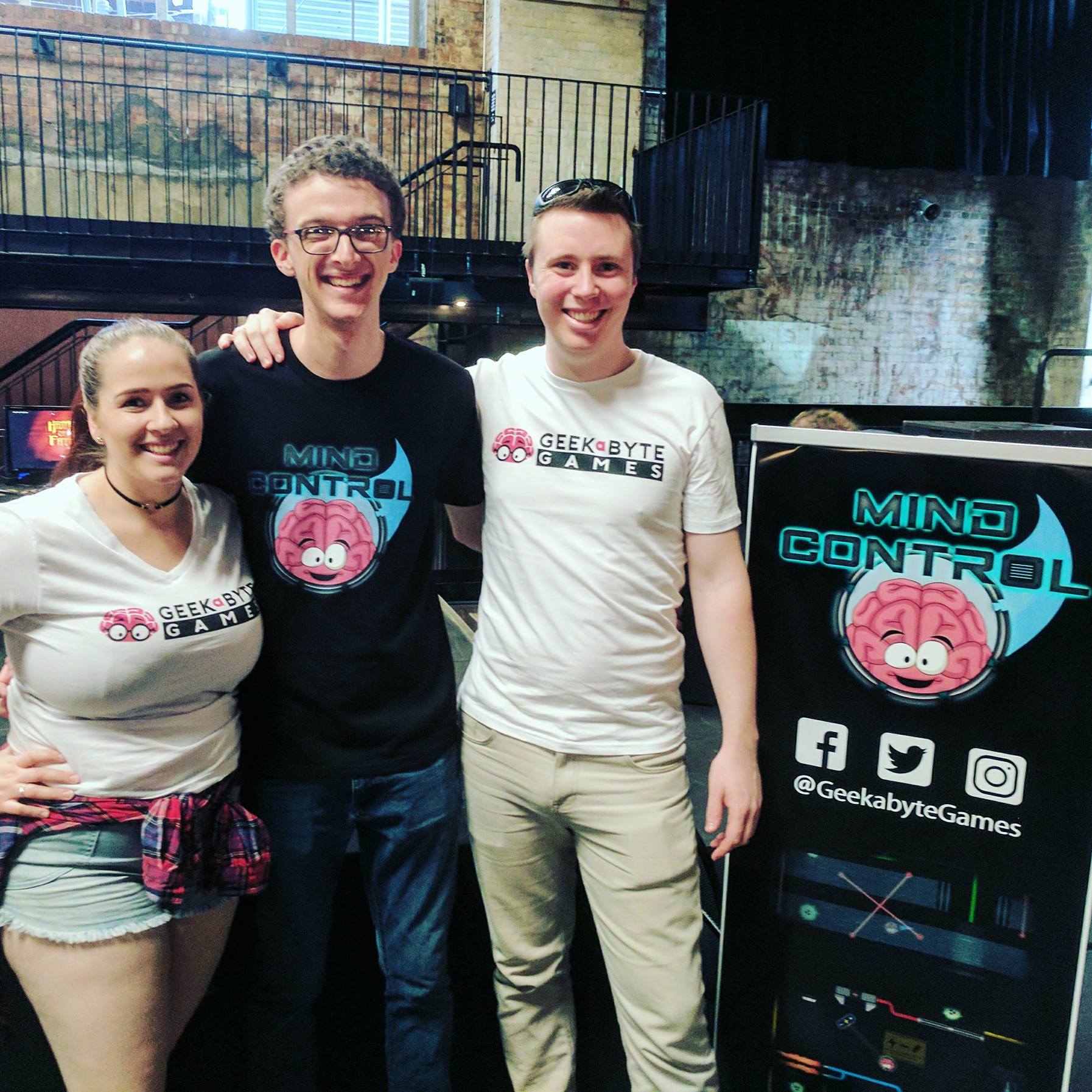 Check out the Mind Control release trailer and watch out for Mind Control live on the App Store and Google Play September 20th!