Howdy folks. Today I'm proud to announce you the release of a new Half-Life: Opposing Force mod (Op4 not required) It is a map pack that consists of 15 maps in decent quality. The mod features custom skins, few new voice lines as well as rather balanced game play. There're still few minor glitches in it which eventually may get addressed in a future patch but nothing serious. The mod is completely playable.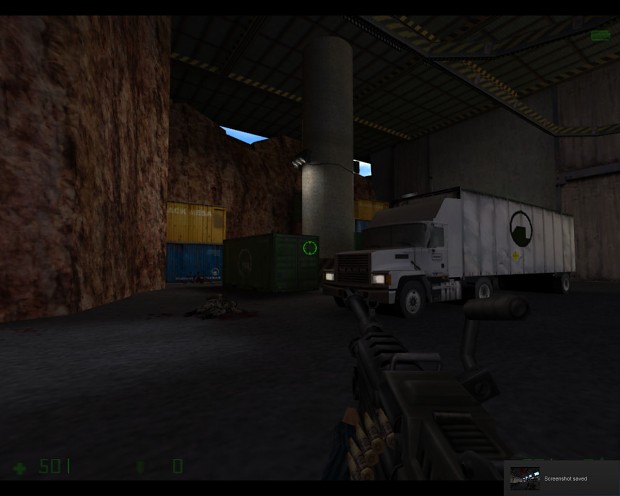 Story wise the map pack plays during the events of the official Hl1 games , Op4, Blue Shift, Decay & the original Hl with Freeman. So nothing fancy here.
Anyway for those unfamiliar with this project so far. Let me introduce it a little bit for you. This mod has been a little side project of mine that I started several years ago but just recently I finally managed to return for it and to finish it. Keep in mind though that this is my first mod release ever for Half-Life. So I'm hoping for many comments from you people either here or on the site that hosts my mod. Positive feedback as well as constructive criticism would be most appreciated.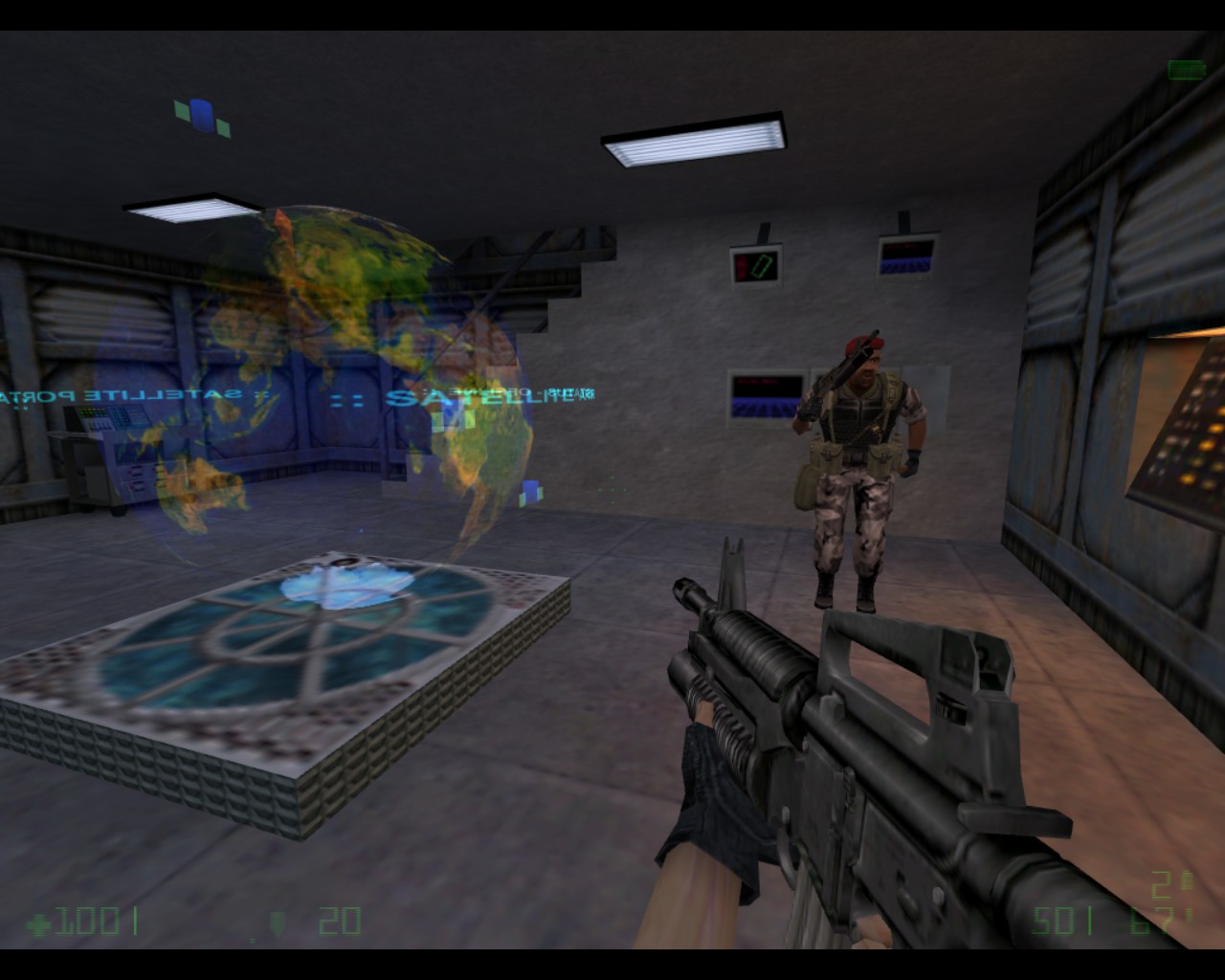 Special thanks go to all of you my followers and my team mates which helped me on this package as well as my beta testers and everyone else who was somehow involved on this project. But enough talking. I'm sure each one of you would like to play it now.
Important: In it|s current state the mod is not fully compatible with the old WON version of Half-Life. Please keep that in mind. I suggest playing it on steam only.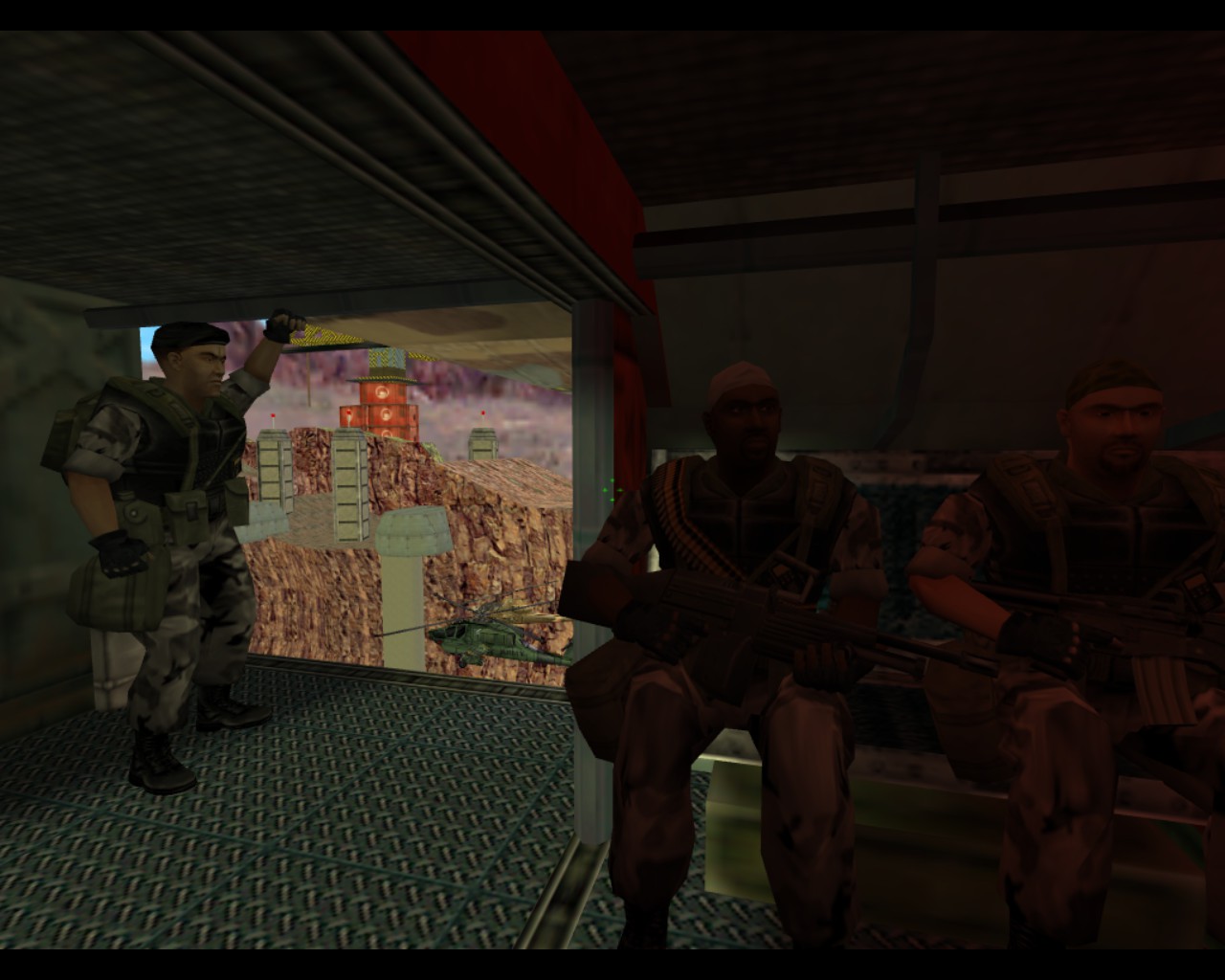 So here you go: