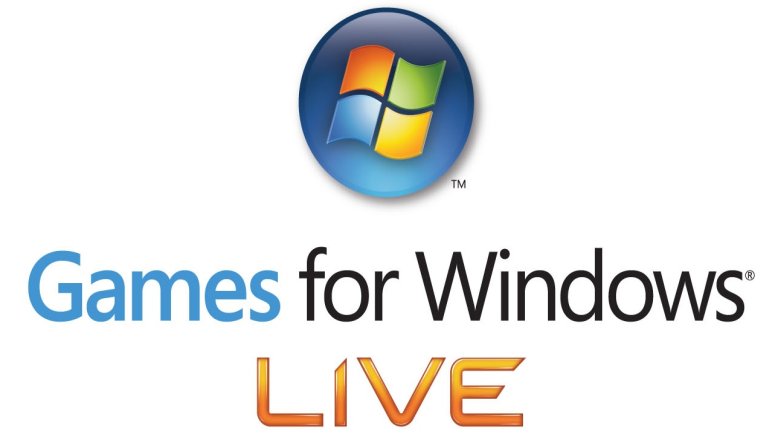 Microsoft closes Games for Windows Live Marketplace
The service will be unavailable from the 22 August.
Microsoft has for many years used the digital marketplace Games for Windows Live for a lot games, but now report that they are going to shut down the service. The closure will take place on 22 August, ie about four days from now and done in conjunction with the new Xbox Live update that makes a point about the actual money. The conversion shall not apply to PC gamers, and Microsoft promotes all the points to use them before they expire. Some other reasons did not come with Microsoft, but it is quite possible it also has to do it simply is not profitable anymore given the increasing competition of Cloud services, etc. Players will still be able to play all of the content they have purchased through the service, but it is legitimate to believe that this closed off sometime in the near future. When this was possibly happened, nobody knows, so it is enough just to enjoy it while it lasts.