First of all, Micronomicon is on Micronomicon on Greenlight
PLEASE support us, like it, follow it, basically any help will be appreciated. Thanks!

Some screenshots from latest PC version
Improved grahics, new water, better textures.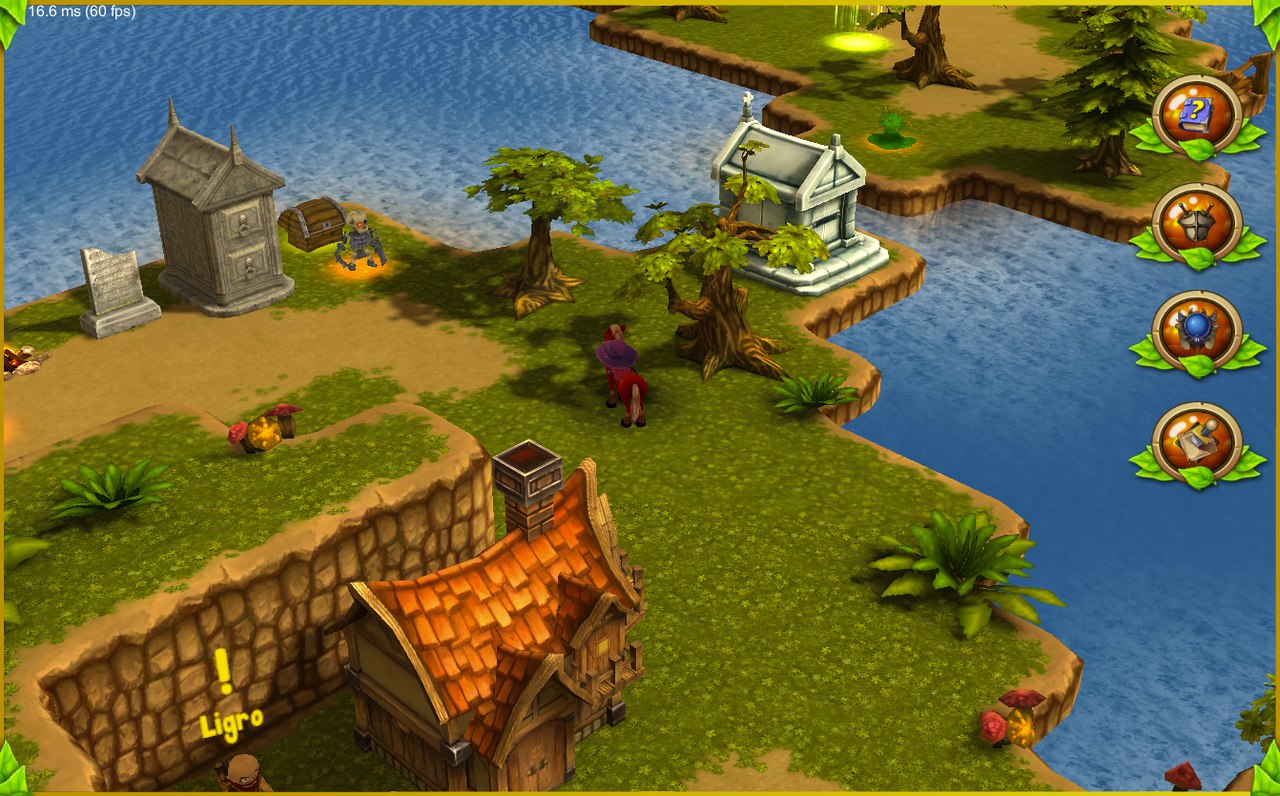 Assault
You must destroy fortifications before attack enemies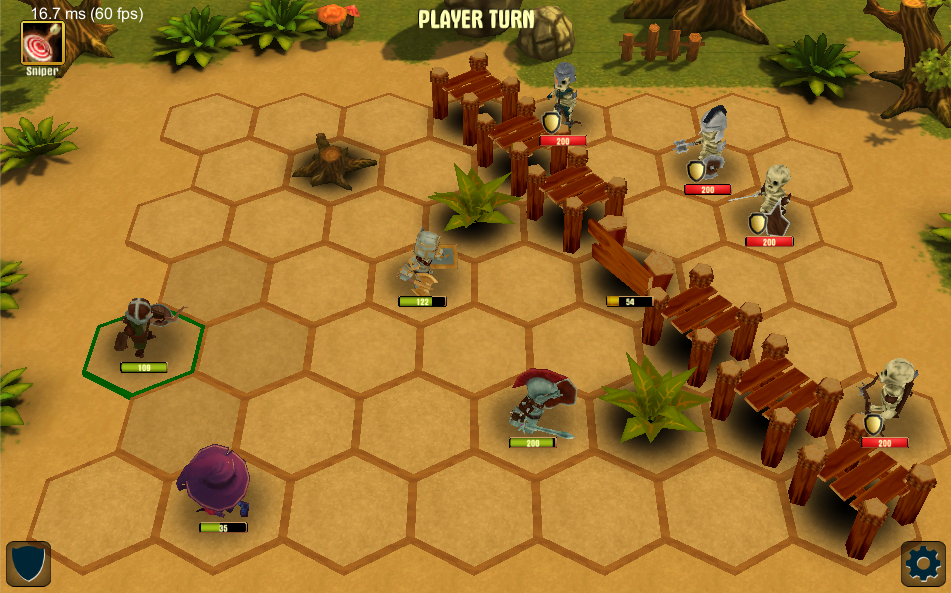 Dungeon
New UI for Spellbook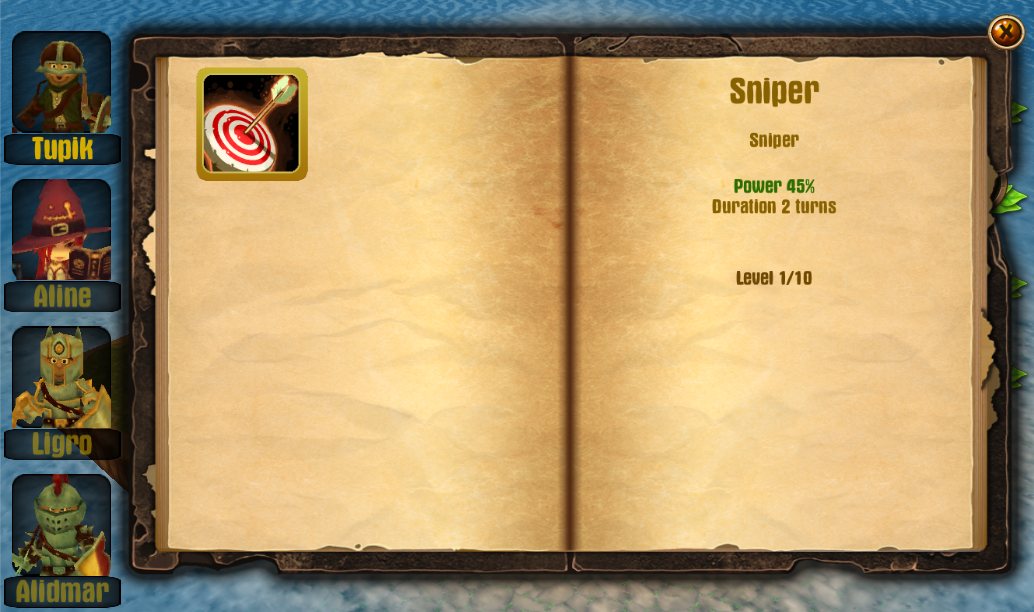 And finally World Map!