Hey, there, everybody!
This is Valkinsenn, again.

And today, I'm coming at you with our first of many micro update articles. You might've noticed that the formatting on this is somewhat different; that's normal. Anyway, I'm not here to ramble on about stuff like that. I'm just here to deliver the last of the old media dumps from the original CryEngine 2 project, including a video showcase Falcon posted on his YouTube channel about it. Without further ado, here we go:
Again, all that is from the old Crysis project, made by Falcon. Yes, all modified GDI logos will be swapped out for original logos in the final game. Also, below is a showcase video Falcon made for the original project. It's kinda wonky in several places, but overall, it's a pretty cool and very well-made video.
I'm also in the process of preparing materials for the first actual chapter of development on Project B.A.S.E., detailing the general backstory for the game's scenarios. It might seem strange that we're including backstory in a multiplayer-only game, but while I can't say too much about it, I can say that the backstory will be important to the overall game, itself. Just how important is something you all will have to see.
Welp, that's all for now, guys.

Kind regards,
Valkinsenn
Sigma Eminar | Project B.A.S.E. Co-Lead
---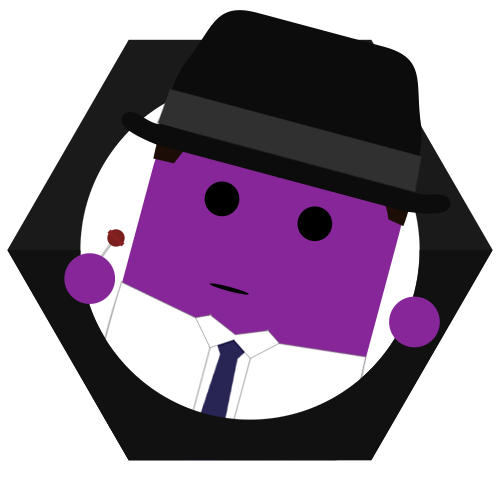 "What's going on, again?"