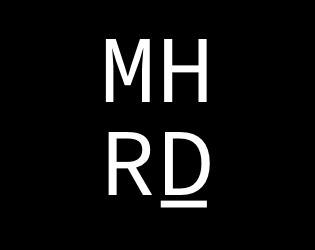 MHRD is a hardware design simulator inspired by games like TIS-100 or Shenzhen I/O. However instead of programming microcontrollers you get to develop the CPU itself. The game is set in the 1980s where you get hired as an hardware engineer by the hardware startup Microhard to develop a high-efficient CPU, which disrupts the hardware industry. The hardware design is done in a hardware design language, similar to Verilog or VHDL, but much simpler. Still the player has to read the manual to get going.
Take a look for your self at MHRD's gameplay:
If you like what you see, please make sure to vote on Steam Greenlight or get the early access on itch.io.