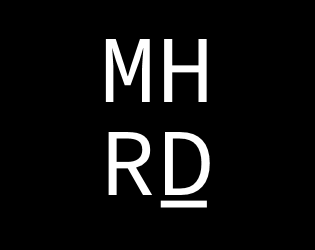 After getting through Steam Greenlight, MHRD can now be purchased on the Steam Store: MHRD on Steam
Welcome to Microhard
- Become a hardware engineer
- Join the hardware startup Microhard
- Immerse yourself in the technology of the 80's
- Disrupt the tech industry

Build your own CPU
- Design hardware circuits with the integrated hardware development environment
- Write your designs in the MHRD hardware design language
- Create hardware designs based on more than 20 specifications (e.g. multiplexer, adder, ALU, RAM, etc.)
- Simulate and verify your designs
- Read the included manual to get started on your career as a hardware engineer
- Reuse completed hardware designs to build more complex ones
- Design a fully functional CPU and get your mind blown!