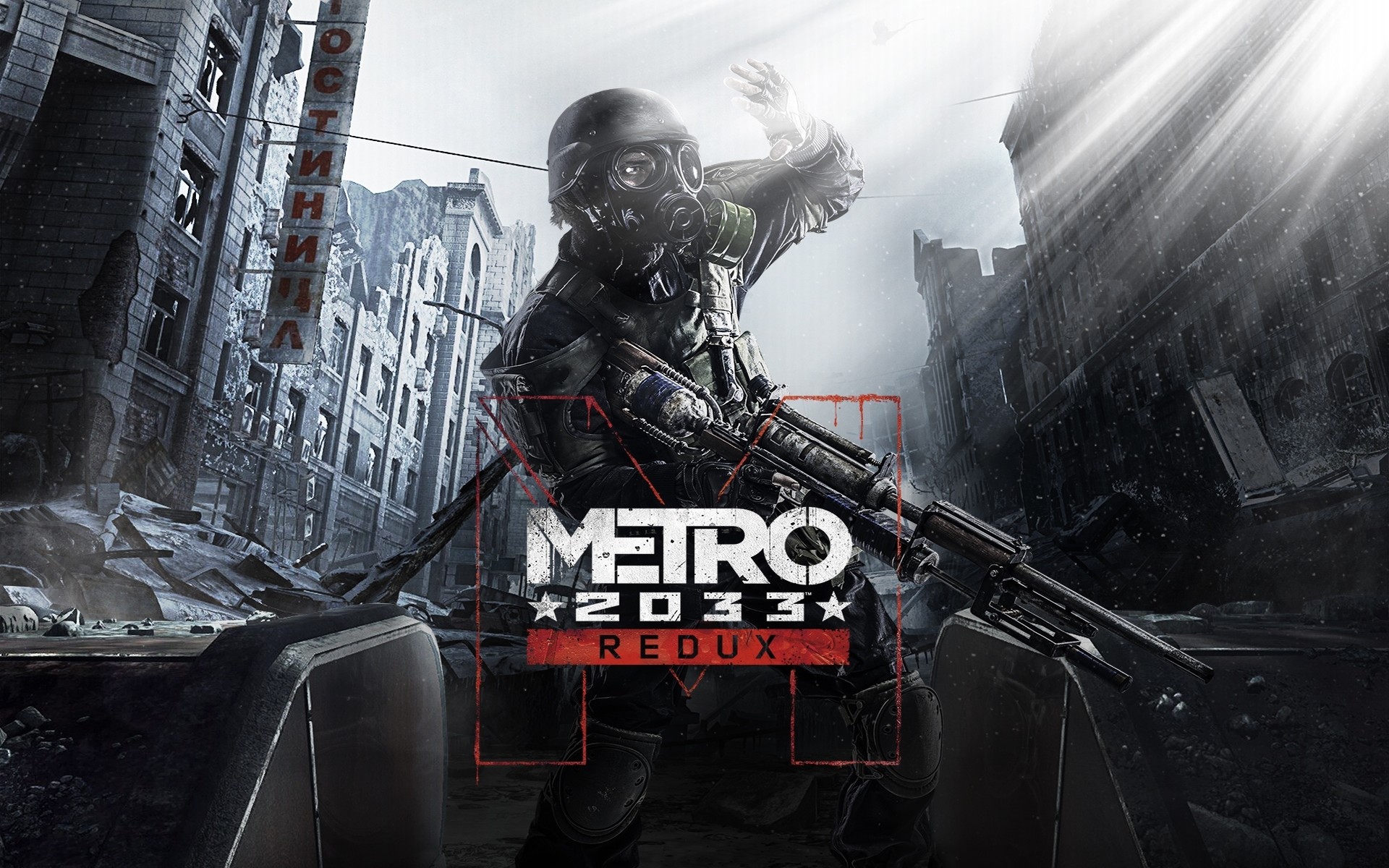 4A Games, the Ukraine-based developer of Metro 2033 and Metro: Last Light, is teasing its next title. The developer has been mostly silent on future projects since the release of Metro Redux in 2014, which combined both Metro titles into one package for the latest generation of consoles and PC.
But now, on Twitter, the developer is teasing cryptic close-up shots of something that looks like a hand holding a futuristic projectile weapon:
Twitter.com
4A games followed up with an alternate angle of the image on Facebook – and then, with an additional few images that showed what looks like a science-fiction holographic interface on another hand:
Twitter.com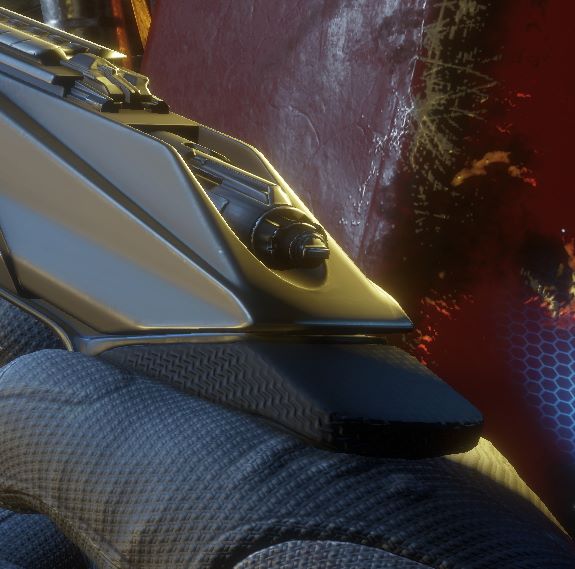 UploadVR caught a tweet from Oculus' head of content, Jason Rubin, that shed some more light on what was coming He was contacted for further comment, but only said "soon...":
Twitter.com
All signs point to some kind of science fiction first-person shooter. Though the Metro series was also technically in the realm of sci-fi FPS, they had more of a run-down post-apocalyptic vibe than the clean and glossy materials we see here suggest of this game.
As 4A is an Oculus Partner for this new title, expect some more details about the game at the upcoming Oculus Connect 3 conference in October. It's also safe to assume, then, that the game will include Oculus Touch support, given the conference's focus.