There are four weapons in the game. You have a permanent, low caliber pistol and you can find carbine, shotgun and grenade launcher on your way.
Pistol
The pistol is based on a Makarov pmm model with a relatively high magazine capacity and infinite ammo.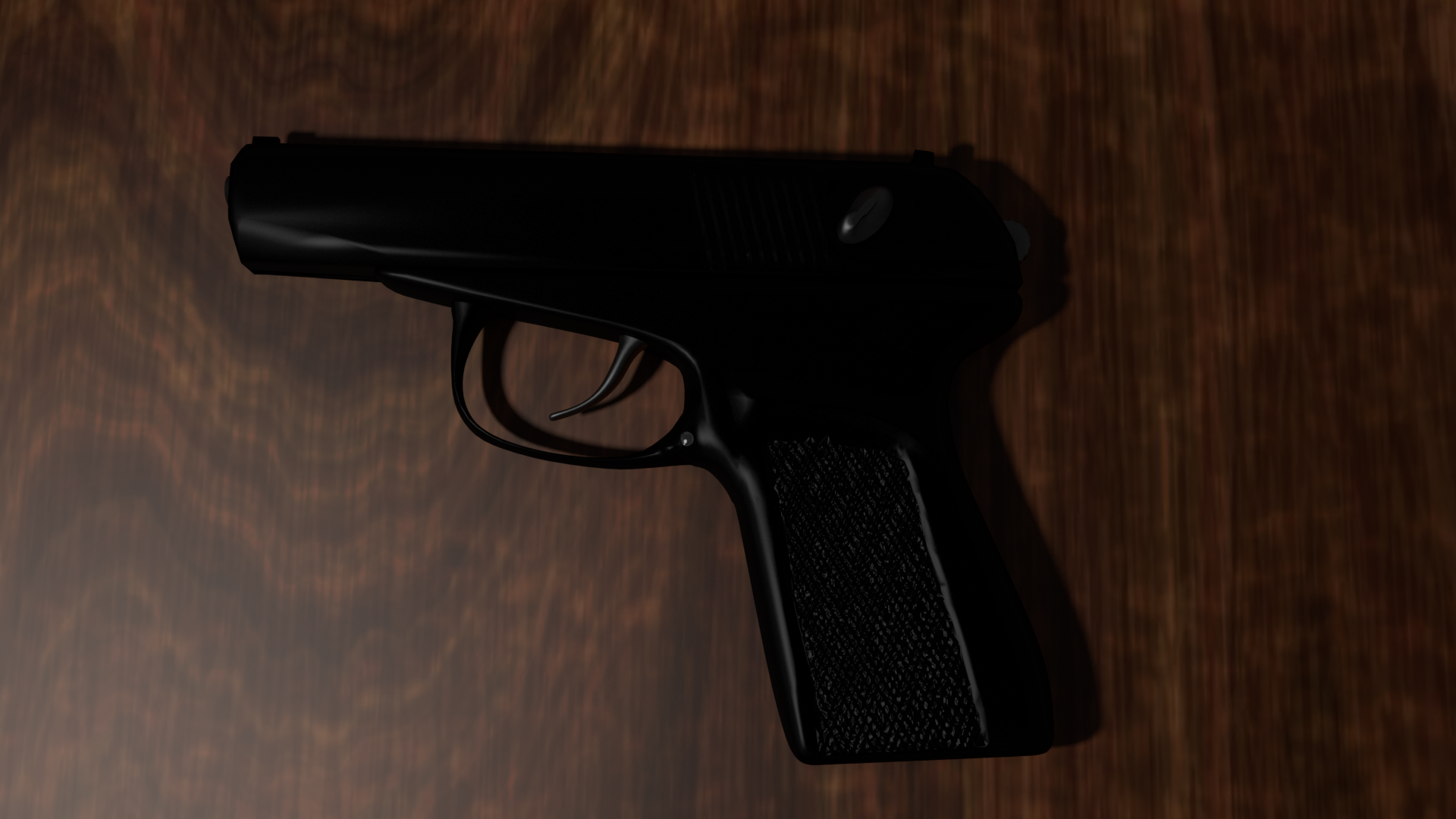 The original weapon's data
Weight 730 g
Length 161.5 mm
Barrel length 93.5 mm
Cartridge .380 Auto
Carbine
The carbine is based on an AK-47 model with fixed wooden stock and classic 30-round detachable box magazine. For the easier usage you fire bursts with it.
The original weapon's data
Weight 3.47 kg
Length 880 mm
Barrel lendght 415 mm
Cartridge 7.62×39mm
Shotgun
The shotgun is really similar with a KS-23 pump action gun without stock and 6 rounds ammo capacity.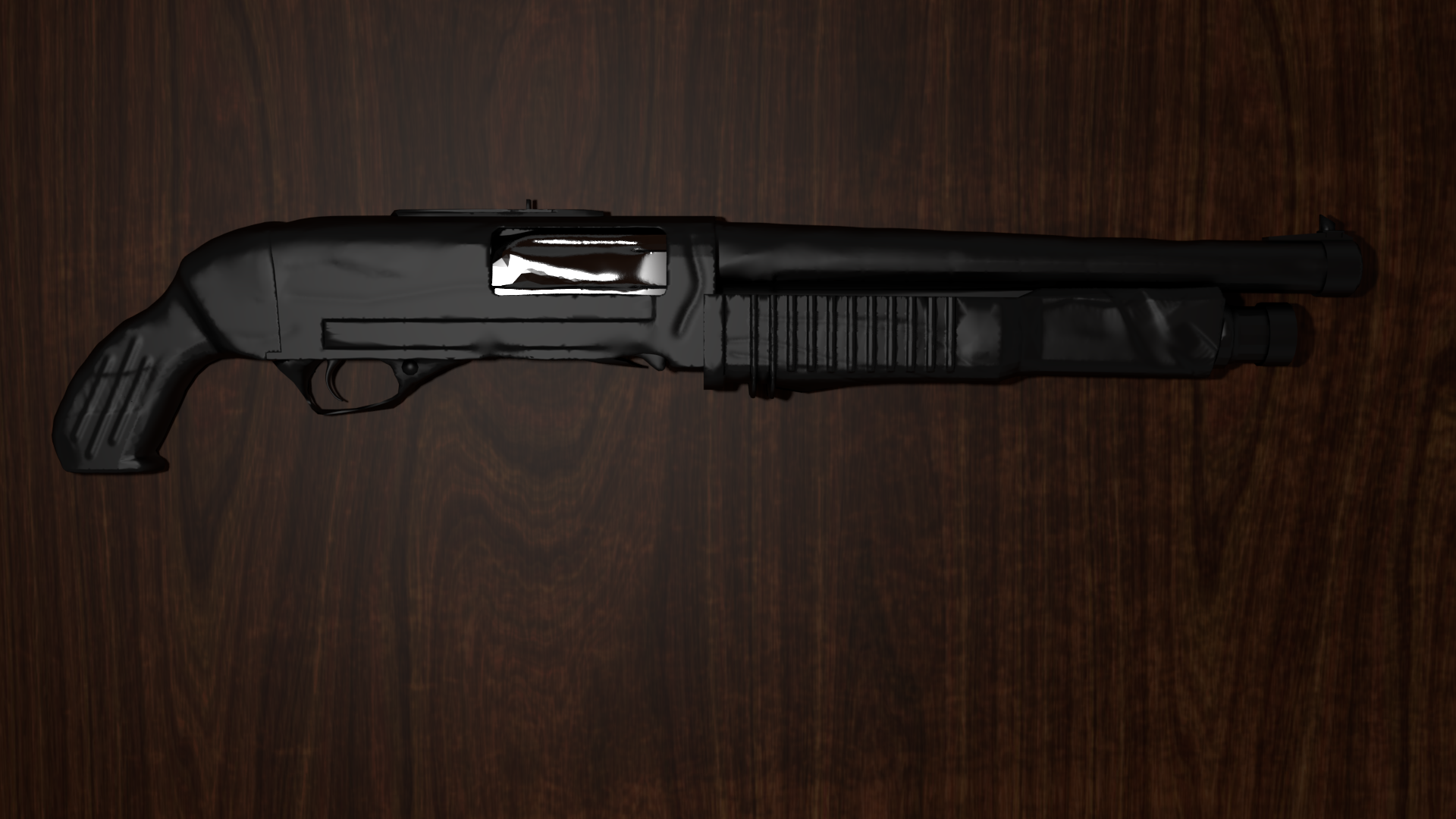 The original weapon's data
Weight 3.85 kg
Length 1040 mm
Barrel length 510 mm
Cartridge 23×75mm
Grenade launcher
The grenade launcher was inspired by a GM-94. It has 3+1 rounds and can teardown any cyborg immediatley.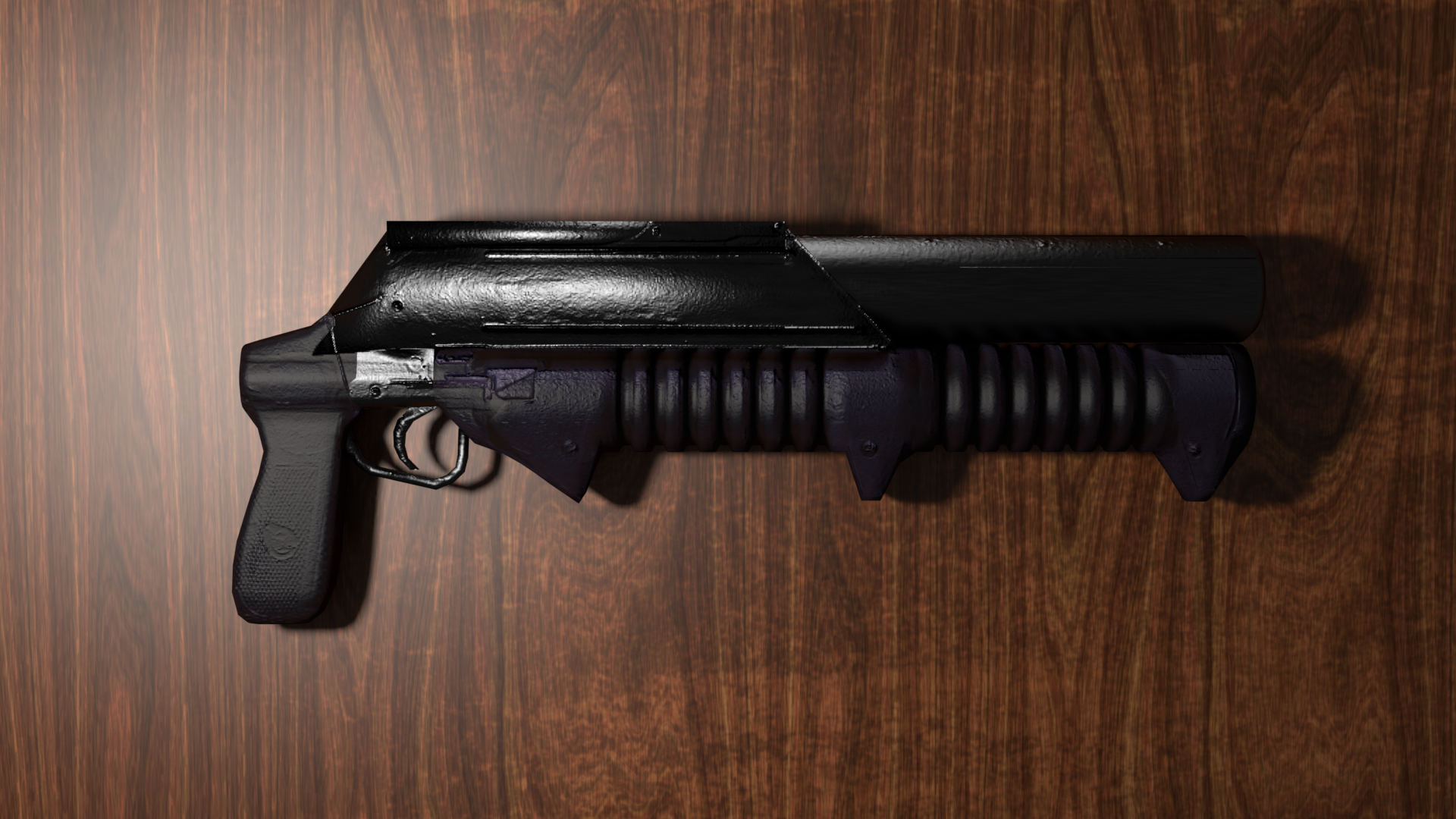 The original weapon's data
Weight 4.8 kg
Length 810 mm
Cartridge 43x30mm
Weapon selection system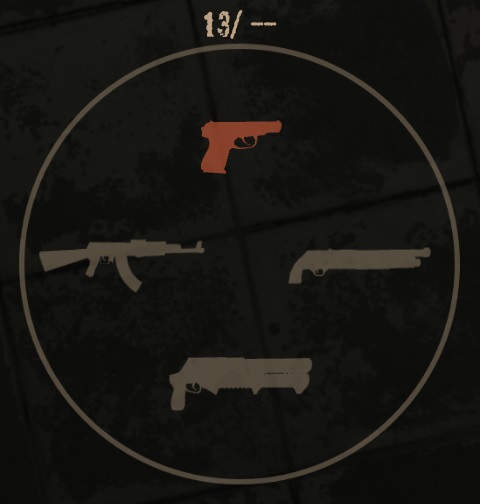 You can switch between your weapons anytime. If you want to check your inventory you need to look to the ground below your feet. To equip a weapon you have to swipe to its direction. If you play without controller you have to look at your inventory before swiping otherwise it is not necessary.
The game alpha test is live now both GearVR and Daydream if you want to join follow this link.
Metro2.tech-tro.com
If our game piqued your interest and you want to support our project please share this article with your friends and follow us on Facebook and Twitter it means a lot to us.

Stay tuned, more information coming soon!