The game has been worked on and off during my spare time for a bit more than a year. Here is a brief look at what has been done so far.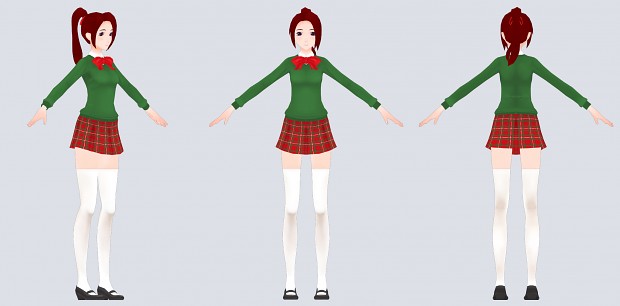 This is a turntable image of Sunnie, the NPC character that you are trapped with in the game. It is actually an old image but not much has changed, her new model has a higher polycount on her hair and ribbon as it was too noticeable since most players will spend most of their time looking at her face close up during conversations.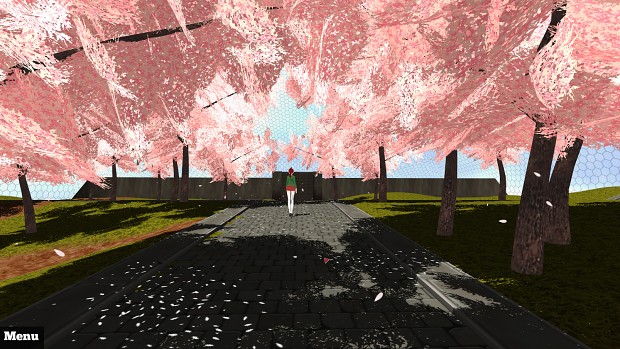 Regarding levels, one 'level' is one 'room'. At the moment I have two slightly completed rooms and I am halfway through the third. I am aiming to have around ~6 rooms as I can't stay in development for too long but maybe that number might change as I go on.
This video is a small preview of what the gameplay is like so far.
You can also download & play an early build (Oct 2014) of the game which consists of the first two rooms HERE.
So what am I working on at the moment?
The third room is coming together slowly, it may be one of the biggest rooms in the game.
Most importantly I really need to get a good story theme, something that ties the game up together. I am brainstorming event ideas that will happen in the beginning of the game that will set the tone throughout the whole game. Not having much luck right now, if someone has an idea feel free to let me know!