Hello everyone,
Welcome to the second Metaphysics update article.
I have quite a bit to show even though most of the new maps aren't art-passed completely yet.
Further I have discovered the power of Propper which allows me to make props out of brushes, making it possible to make complex geometry without worrying about strict source engine limits.
Some of these props will be visible in the supplied screenshots further on in the article.
I have also carefully dabbled with actual modeling in blender and texturing in substance painter but my lack of experience makes me unable to make decent models.
I have made good progress on The 4th, and 5th map, as well as a concept map that hasn't has a clear position in the story yet.
The mod has also made the advancement to be on mapbase which gives us additional input/output systems to take advantage of, and more logic entities.
Most of the art style is set in decaying streets and industrial environments.
So obviouslli I've taken a good look at games within that setting.
I try to avoid the common orange and brown scheme and break it up with foliage instead.
So here's some screenshots of varied areas
We hope you'll appreciate them.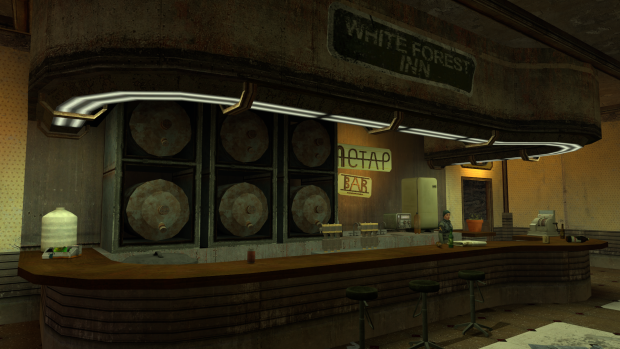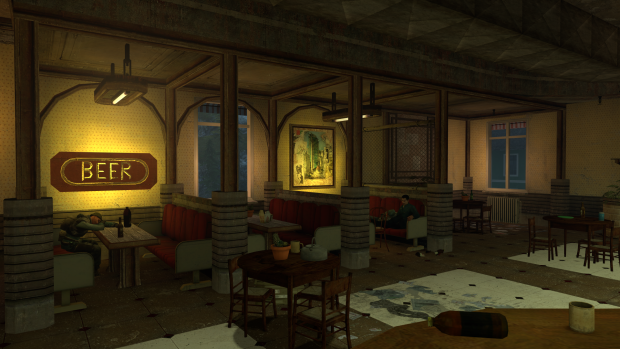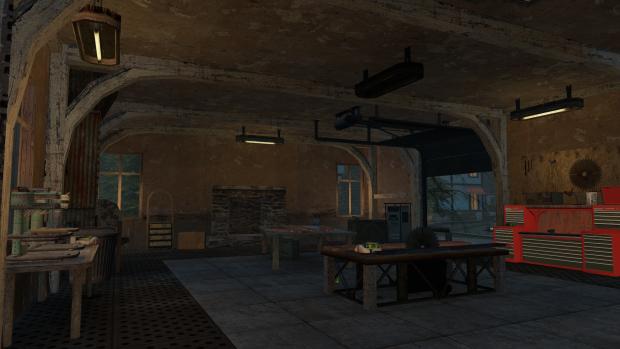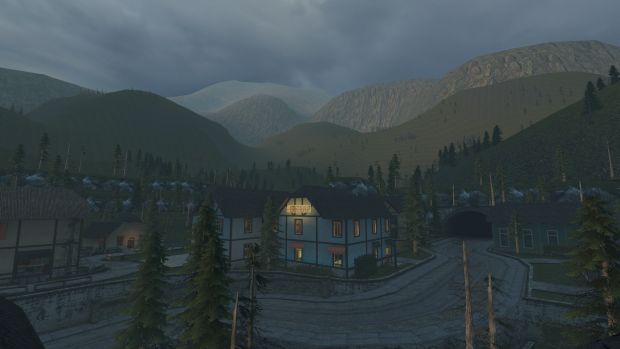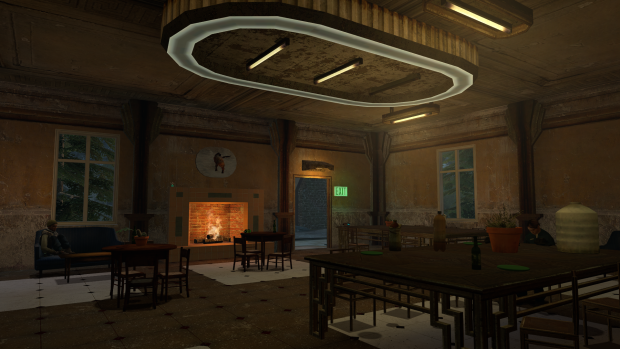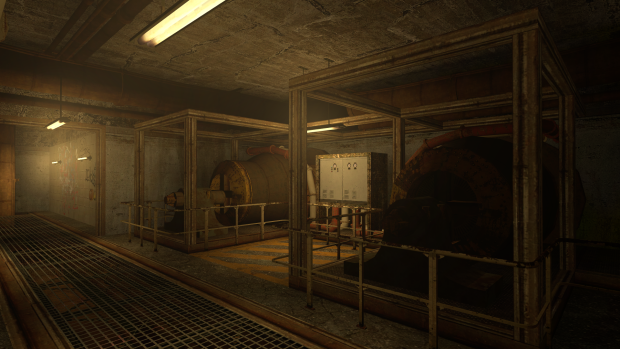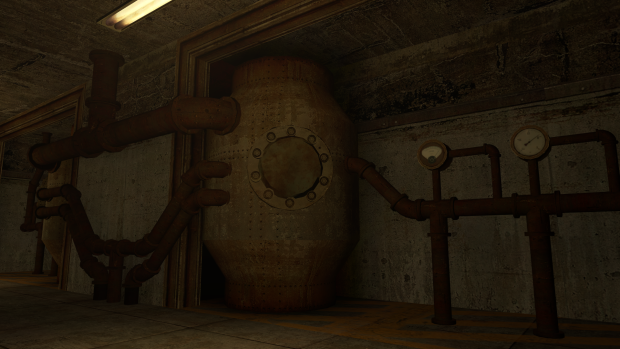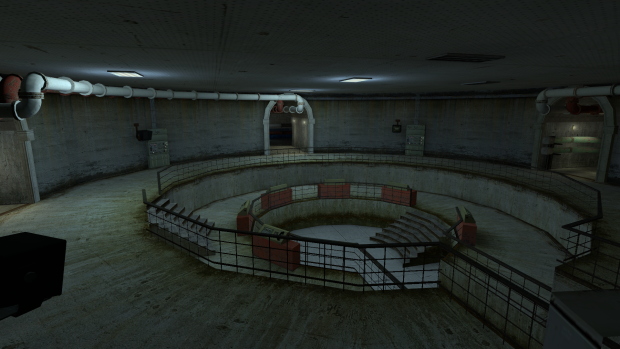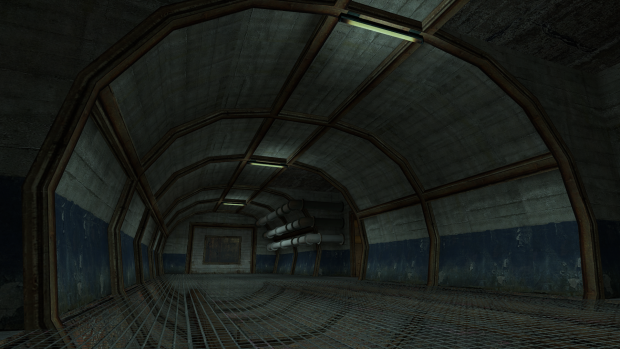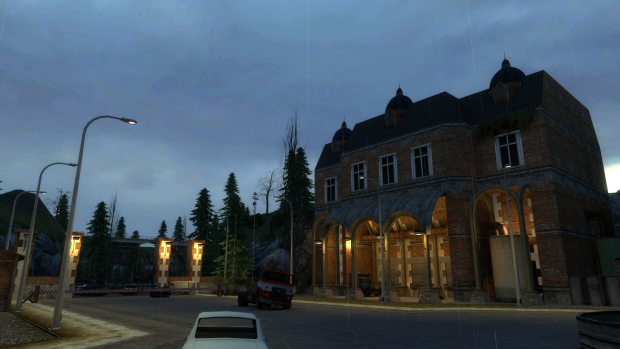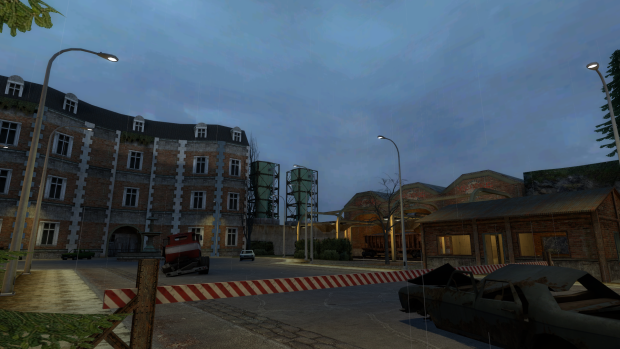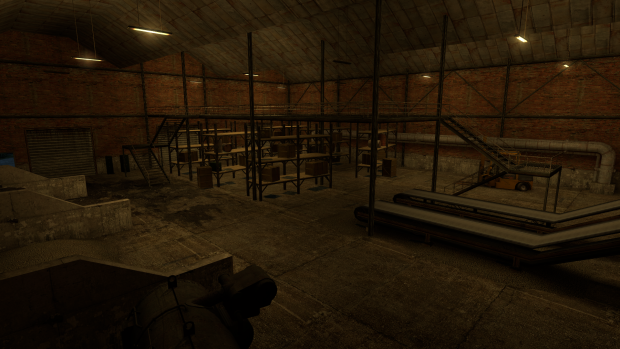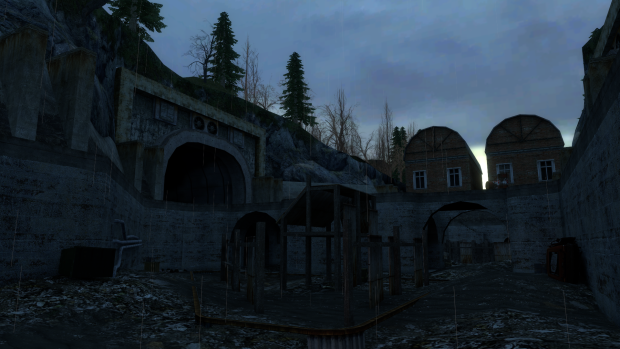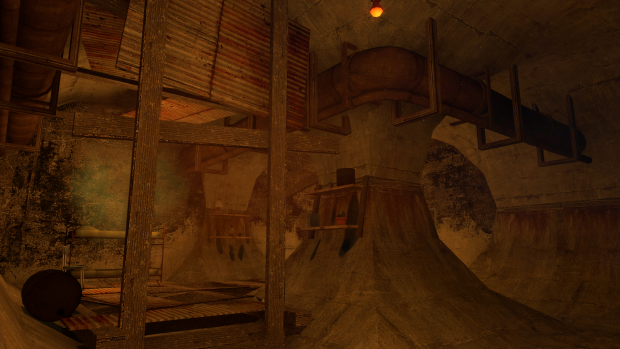 That's all for now. Thanks for reading and tell us what you think!
- Fodderstompf