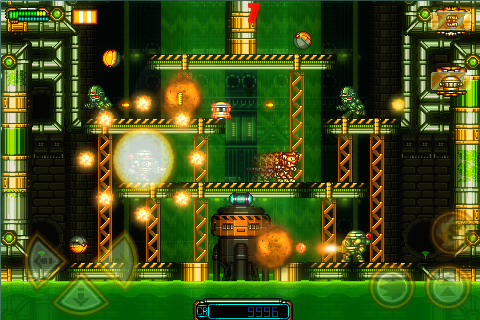 it may quite late for us to have website or forum when compare at our release date [because we take all our time toward to making game than other thing] but still better than nothing. since we plan to make this game as long term project. while our website still under construction but at least we finish web board for our game. and i'm glad to say Metaloid : RG is nearly finish! now we are in final stage of development me and my friend try to rid out of game bug as much as possible and prepare other support system in our game. :)
but even we successful to release the game we still eager to offer your more content and new idea. follow us and let's see what we can bring it to Metaloid and you!
to visit our forum just go here. [still empty i can say....]


for other contact you can visit here.
Twitter
Twitter.com
Facebook
Facebook.com