Hi guys,
Just want to post an update on Metal Slash.
Initial idea
The project started out as a top down rigidbody melee game. I wanted to make a game where you could slash and push rigidbodies around to hit your enemies, on top of dodging and slashing. However, I didn't like this iteration as the gameply feel finicky, and the main core loop wasn't fun.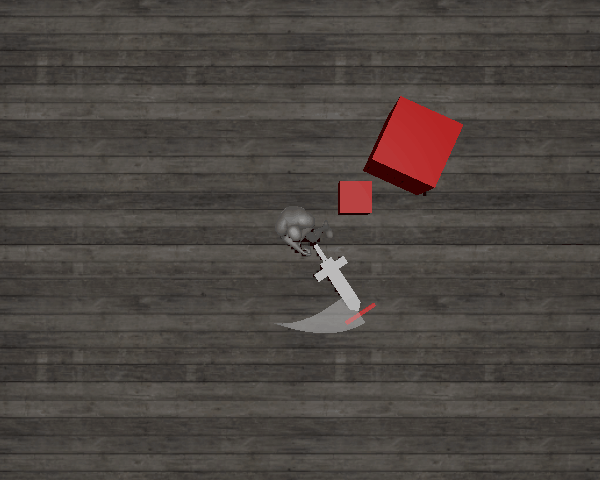 Next Iteration
From the previous iteration, I like the idea of a slower, tactical approach to the slashing action. So, why not add slowmo and bullet hell into the game? In Metal Slash, you control a big robot with swords, and fight other big robots with swords and guns. Time move only when you move, and you need to destroy all the enemies.
Besides slowing down time, and slashing the enemies, you could also reflect the bullet towards your target. You could also hit destructible in some levels and send it towards your enemies.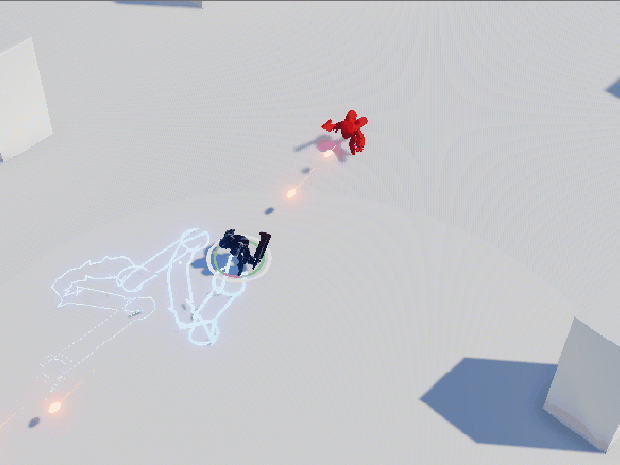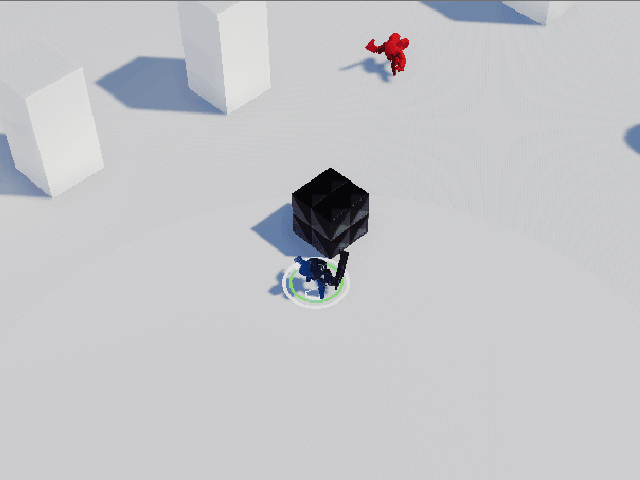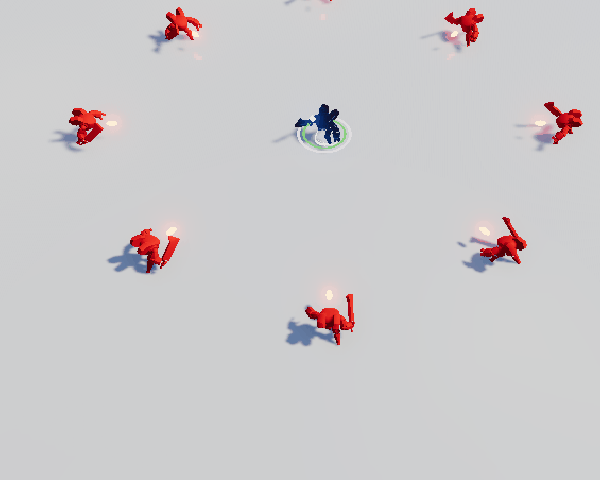 I'm still working on some additional features, like a dashing mechanic and also temporarily pick ups, but in general I like this approach. I aim to have a playable demo soon, so in the meantime, I welcome any feedbacks I can get.
Thanks for checking Metal Slash out!