Metagalactic Blitz is now out of early access! We've finished our development timeline!
It's been a great 6 months of receiving feedback and polishing the game, and now we're finally to version 1.0! The patch we released with the full launch includes completely rehauled stun animatins, a system for floating damage text, and various graphic reworks.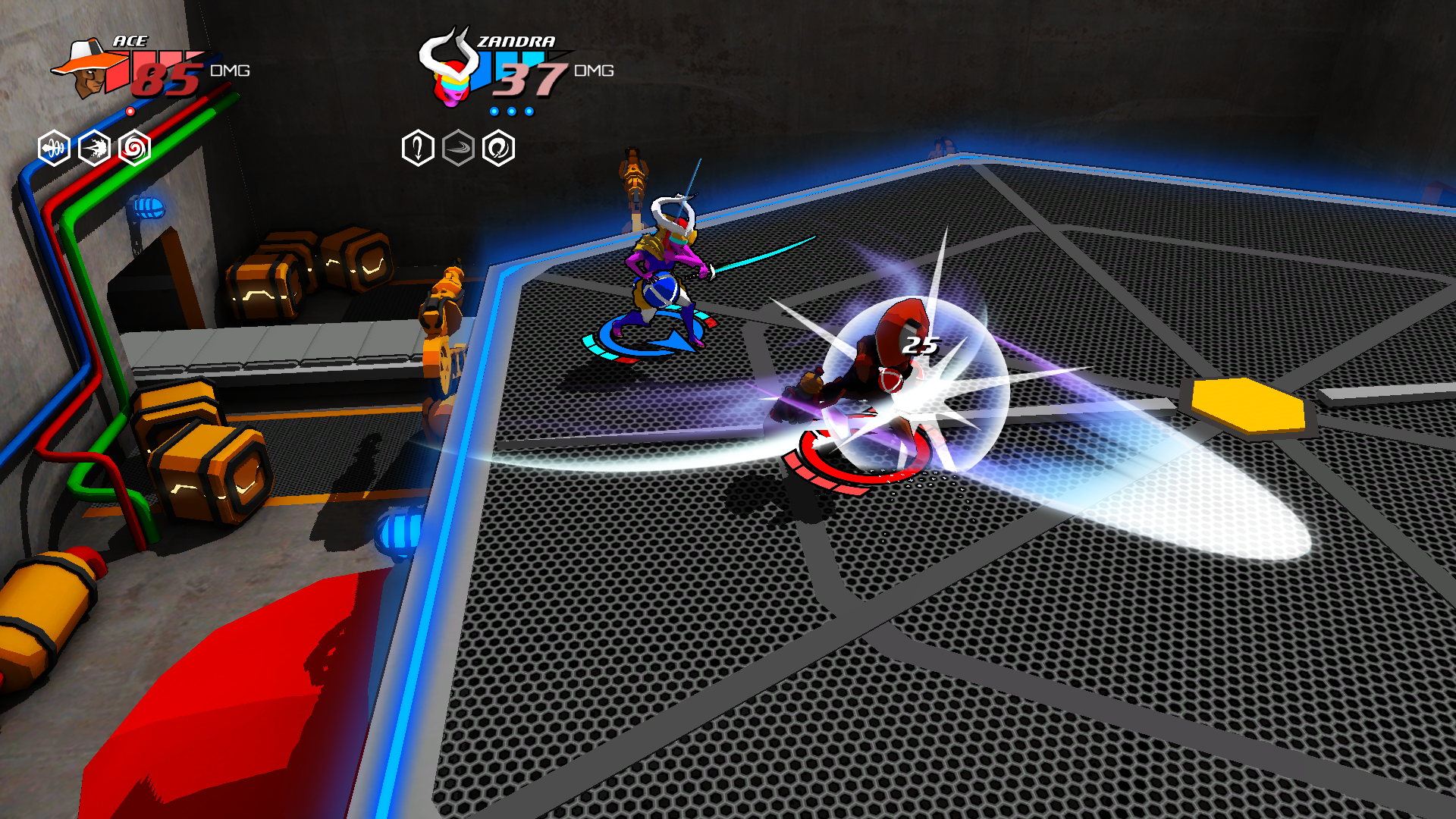 Zomborg's laser got a rework, too!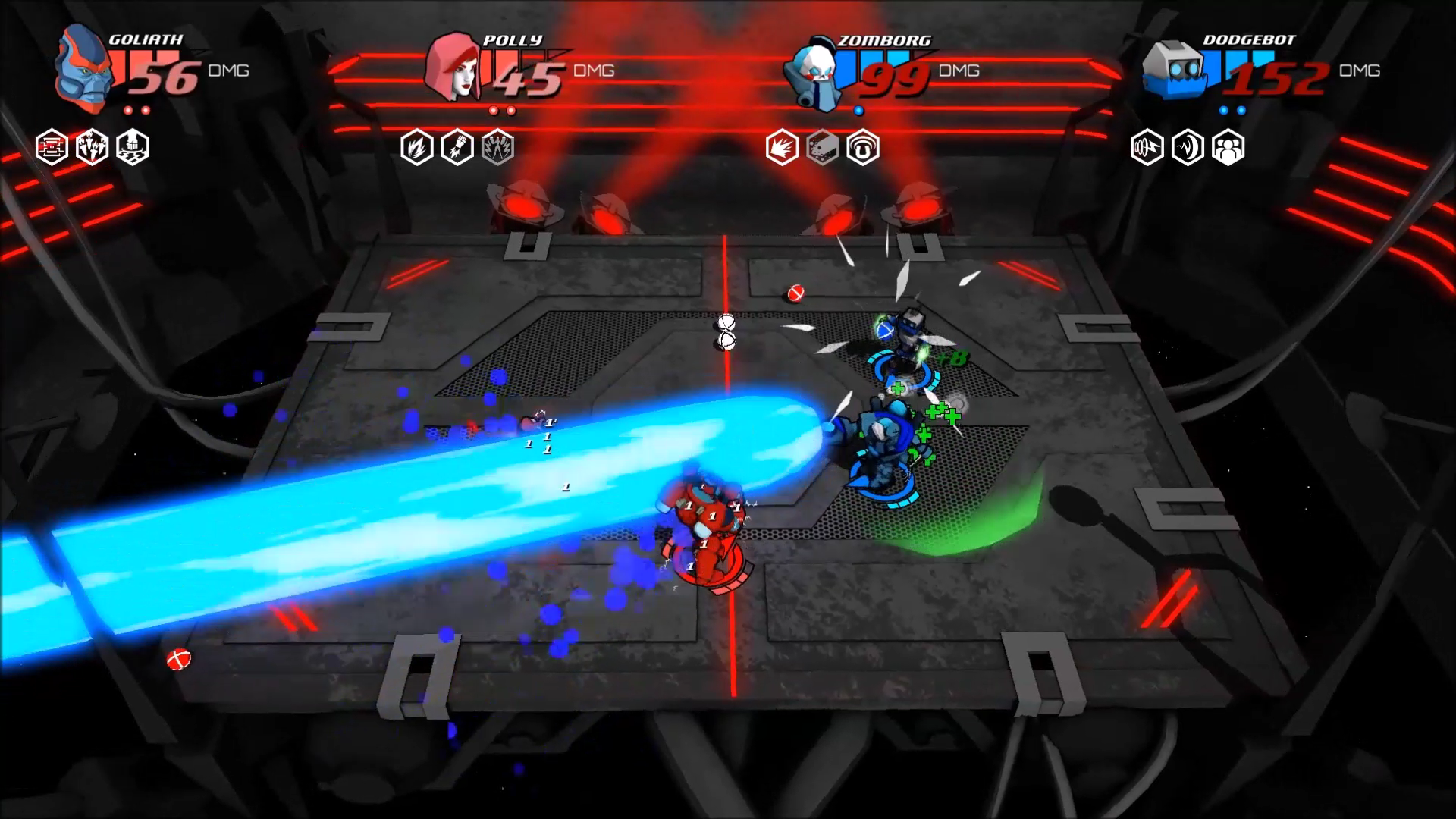 There were also a few bugs remaining on Cyber City, related to 2v2 battles. These have been resolved.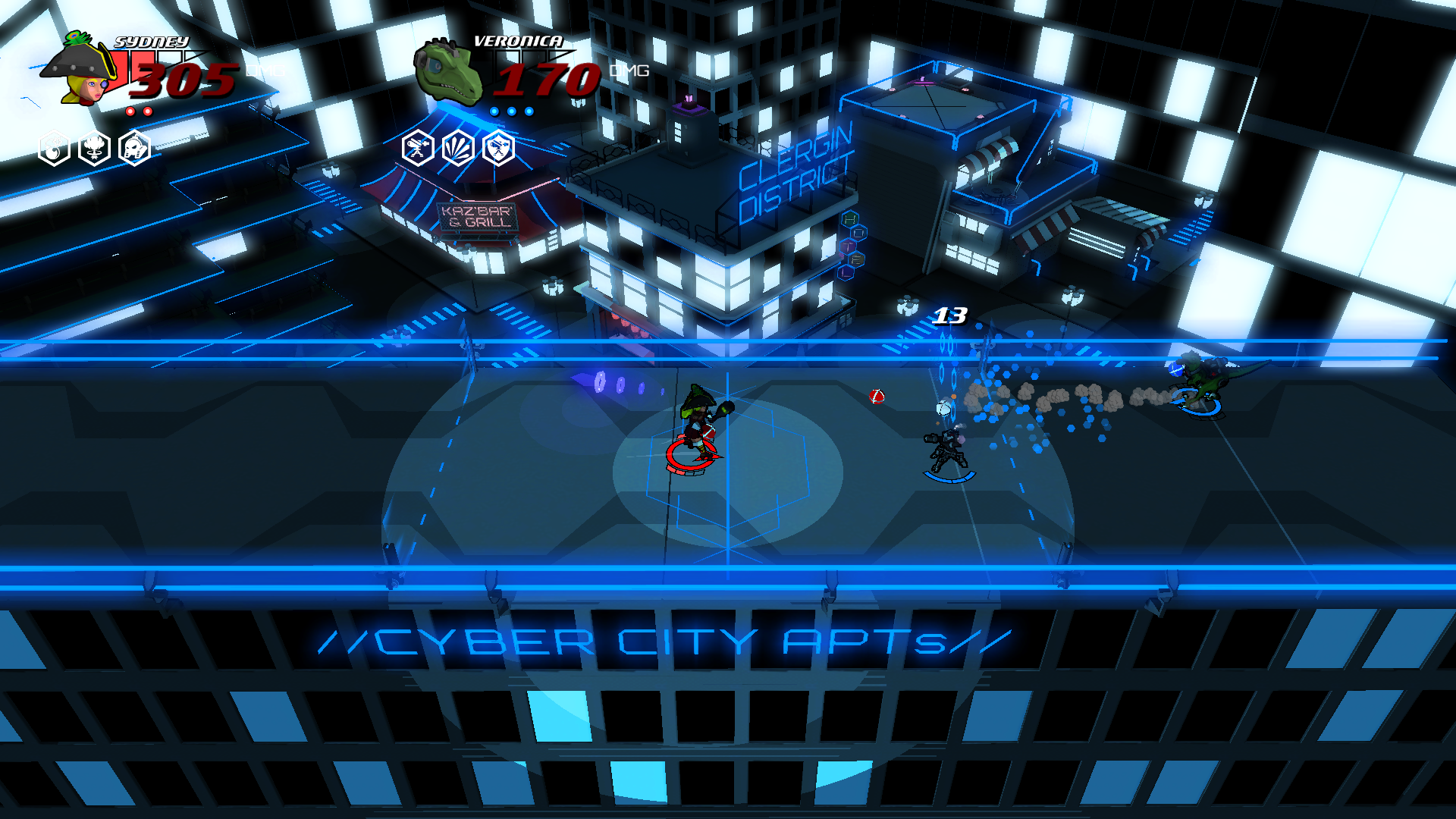 For the complete patch notes, check out the Steam announcement. Thanks for following us! Hope to see you guys online!