Metagalactic Blitz gives you that euphoric feeling of hurling dodgeballs with abandon, and now it's available on the Steam Store!
We've had a long haul to get the game out there, and networked multiplayer is to blame! Everyone that played it last year told us they wished it was going to be an online game. At first we were planning to just make a local multiplayer game, but the feedback made us also really want to play online... so, we pushed back our planned release date and implemented a 1v1 networked multiplayer system first! The game now has 1v1 ranked matchmaking, as well as the ability to invite a steam friend to play or give out a lobby code to an opponent.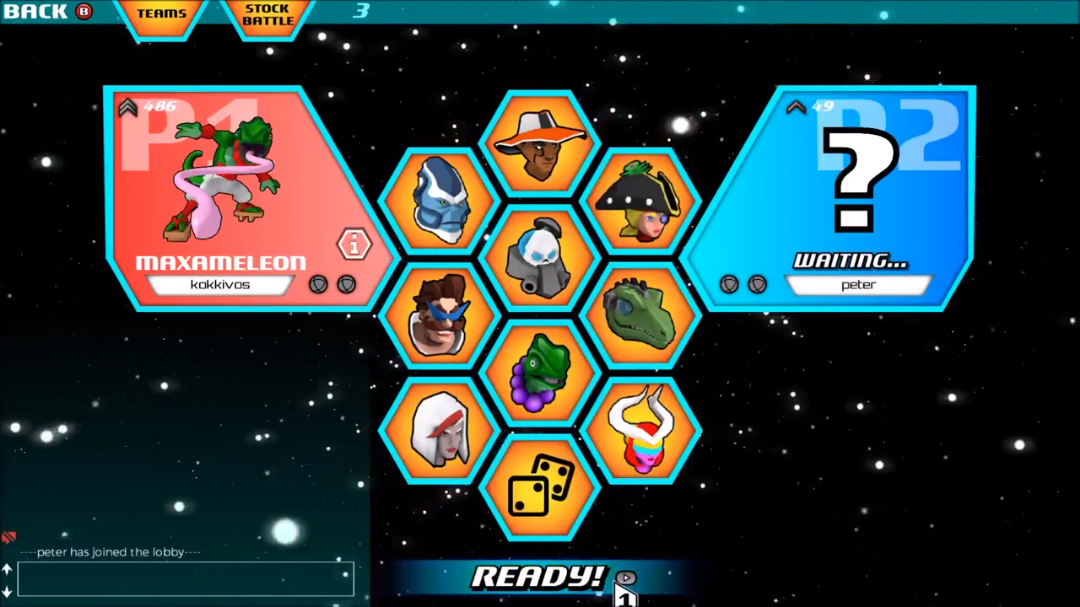 We've also been completing our content and polishing the game as well, so there are a lot of random new shiny things since last year. Goliath and Zandra are two completely new characters, for example: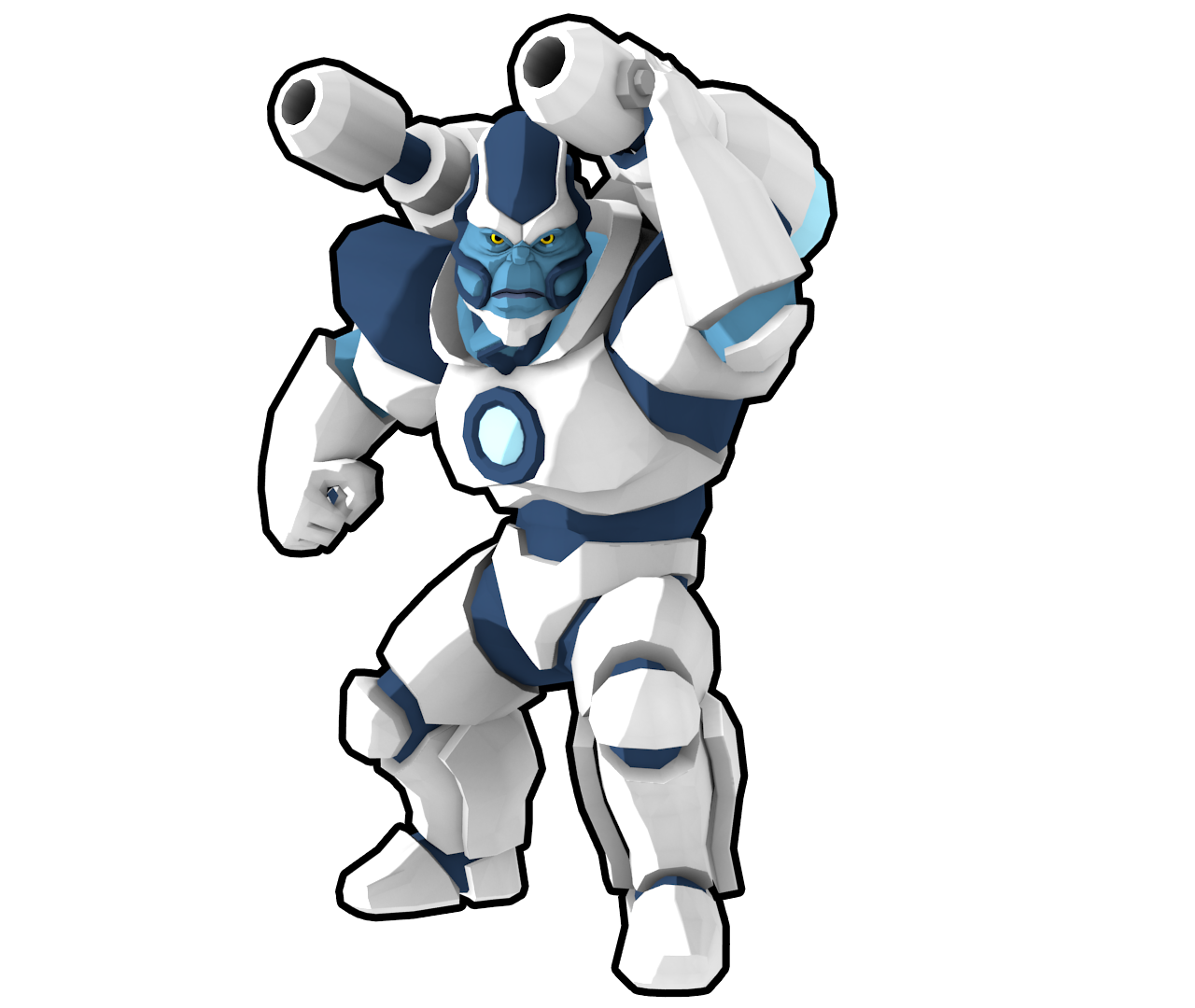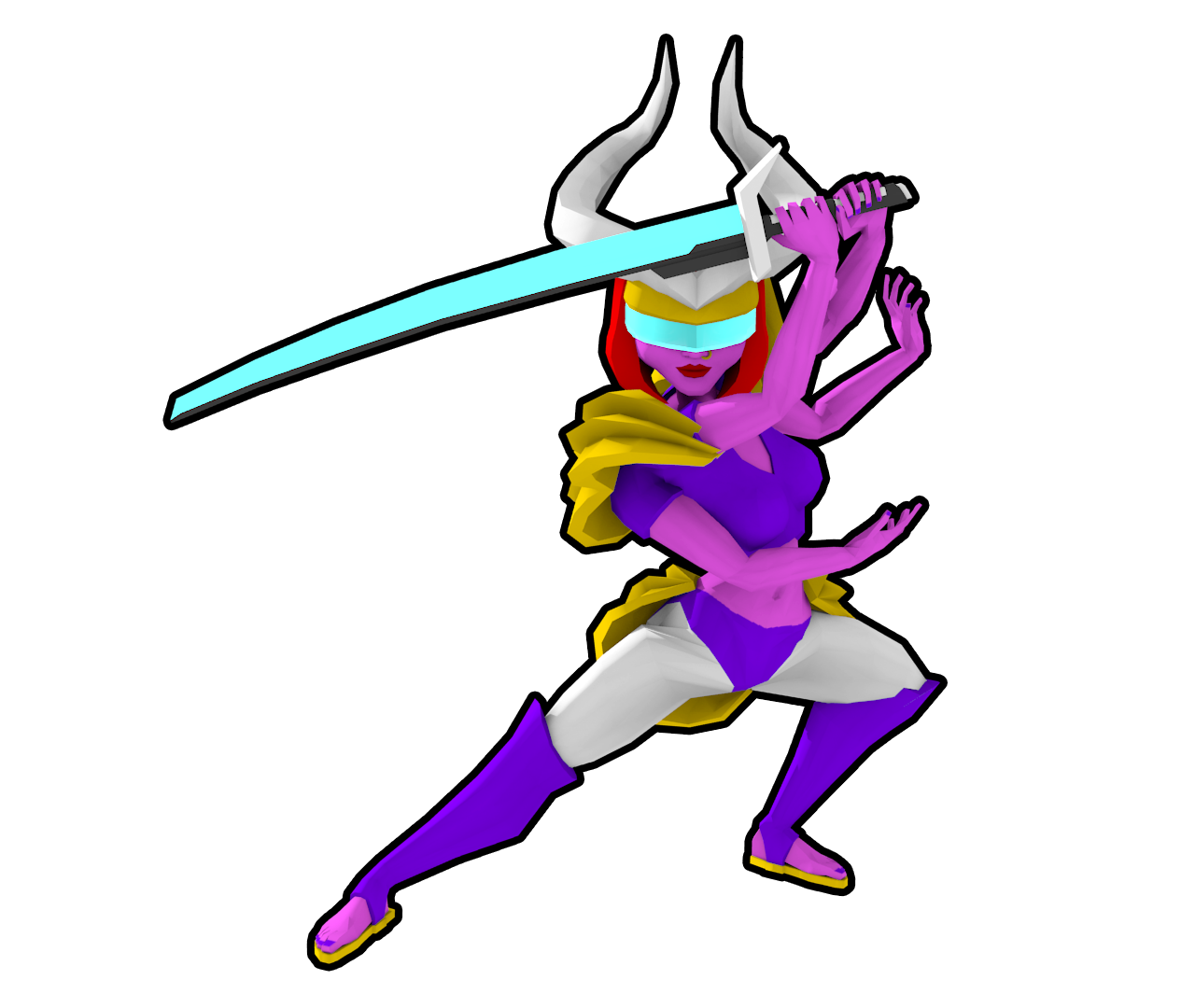 Goliath is a long-ranged zoning character, and Zandra has shorter-range combo moves with tipper hitboxes. Zandra also has a special feature when you press the reflect button while dashing: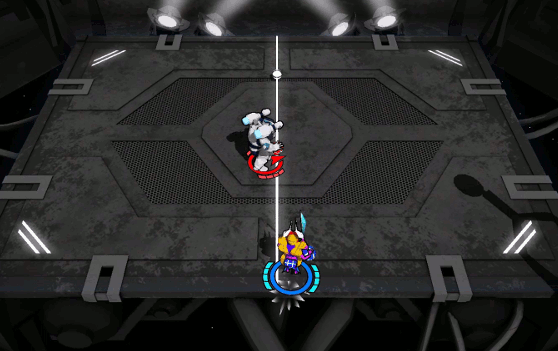 For Early Access, we plan on creating more maps and ironing out any bugs that are found, as well as continuing to balance the characters. We are planning on a full release before the end of the year, so now is a good time to jump in to have a say in how the game evolves! We will be active on the Steam Forums, and are hoping for some good feedback so we can make a game we can be proud of.
Let me know what your impressions of the game are in the comments.