Okayyy, after several month without any news of moddb, i'm making this news for 3 reasons.
The first reasons is : Merry Chrismass all, i hope you pass a good day and happy new years :D
The dev-team is really grateful of every person who track our profil, give us advice and any others
=)
The second reason is : WTF HERE'S SOMETHING UP MY NEWS, BUT WHAT THE HELL IS THAT ...
Uh ? "Mod of the year" ? Sooooo, here's a vote buttons upon my news \o/
If you judge this mod have a reasons to be in the mod of the year, dont hesitate to vote ;D
And the final reason is : TEH PHENIX :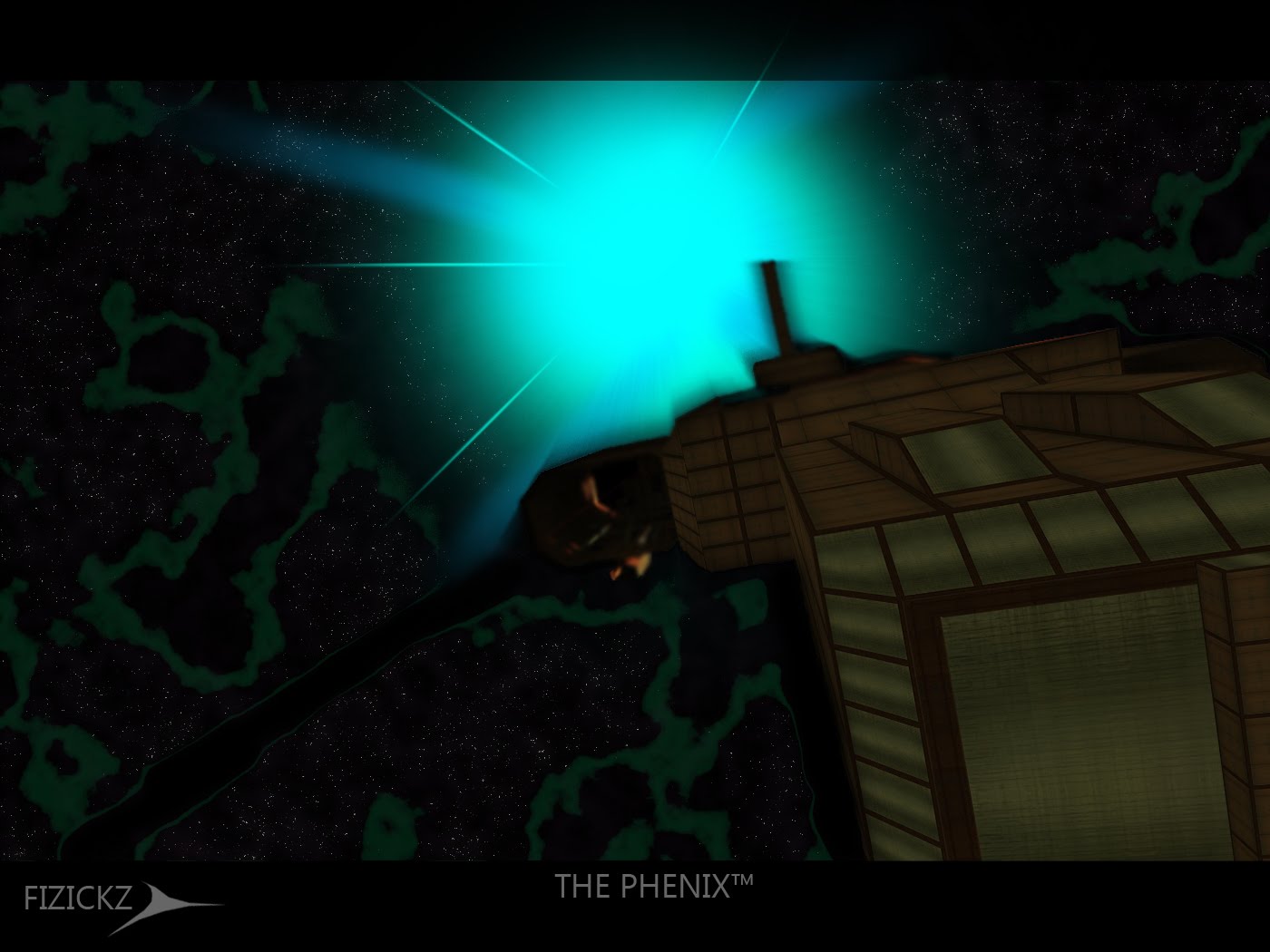 It is my spaceship, i hope you'll enjoy this and, don't say it. I write Phenix just because I write Fizickz ùùùù
Get it \o/
Then, merry christmass mate !