MERRY CHRISTMAS from the 'Front!
---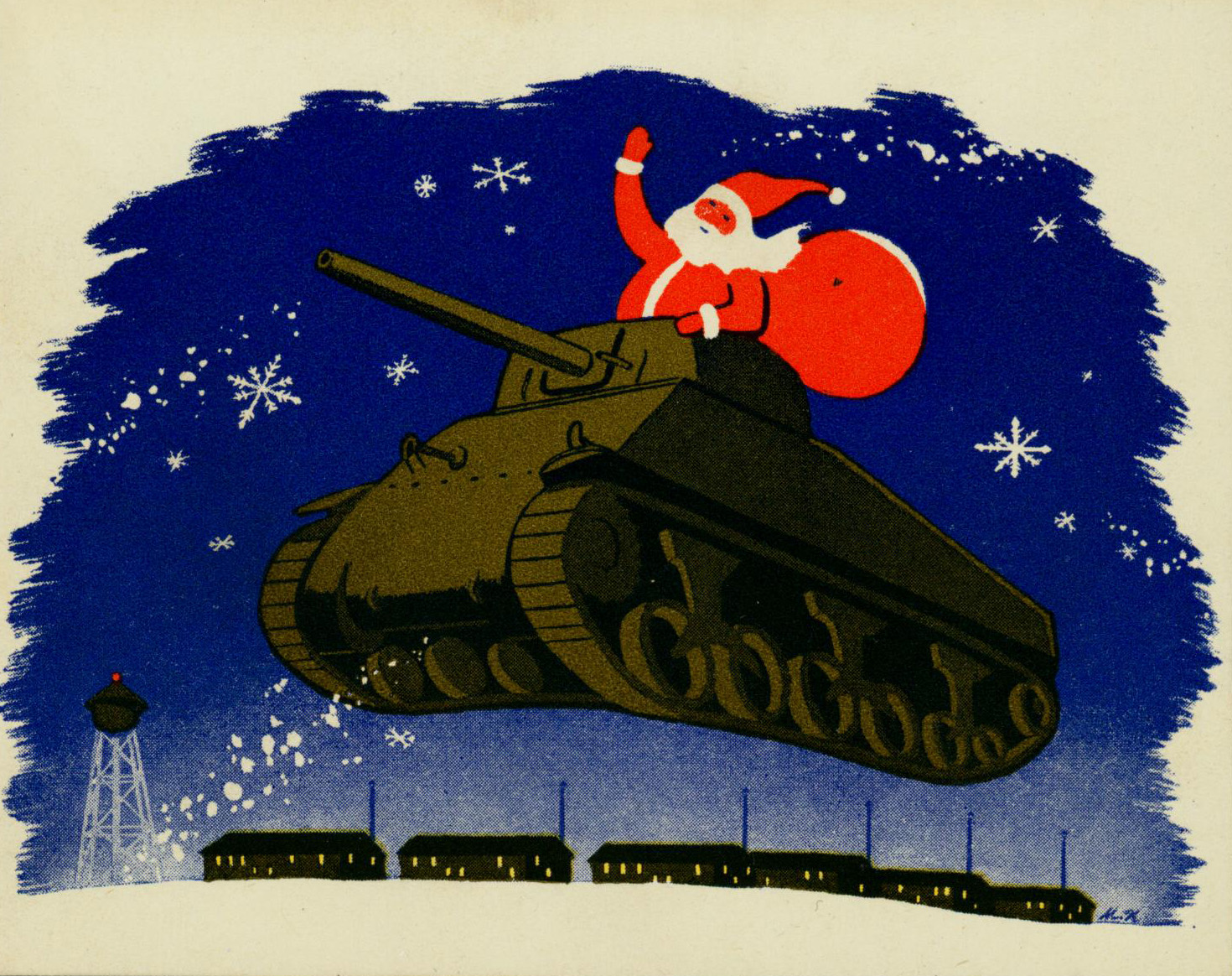 To everyone, no matter who you are, where you are or what you believe, my family and I would like to wish all of you a very Merry Christmas, and a Happy New Year!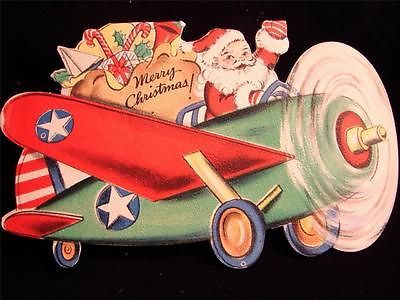 And just a little update on the mod, things are coming along great, and I'm looking at another release just after the New Year, so stay tuned for that...in the meantime, here's a look at the current changelog.
---
WarFront v2.6 Changelog
----------------------------------
Bug Fixes & General Changes::
Added M18, Panzer 38(t), and Type 94 to landrep code (were not able to repair)
Fixed M3 GMC AI code
Fixed item index error with No4 Bayonet
Fixed Battle Of Britain map issues:
--- Bots will now enter objectives
--- Reduced radar tower hit points from 5000 to 4000
--- Reduced factory hit points from 12000 to 10000
--- Changed splash matId on all objectives from 350 to 330 (500mm to 155mm)
Fixed Stg44 muzzle effect position
Centered iron sight view of Stug3 machine gun PCO, reduced degree of elevation from 25° to 20°
Major changes to all AI weapons files, AI vehicle files, AI strategies, AI behaviours, and AI radio
Added ragdoll animations (created by Apache Thunder)
Completely re-worked the lexicon.dat:
--- correct battle/map names
--- correct weapon names
--- correct vehicle names
--- fixed missing mission objectives for RtR maps
Replaced existing Type 94 mesh/texture with new mesh/texture
Replaced existing Tiger II mesh/texture with new mesh/texture
Added exhaust smoke effects & adjusted HPs for damage effects on all applicable sea vessels
Changed magazine capacity of No4 from 5 rounds to 10 rounds
Re-coded smoke effects for vehicle/building fires
Added Stg44 Assault class for Germans on Battle of the Bulge
Reduced the overall air speed of the B25 and the G4M2
Adjusted position of Hetzer sprocket to reduce clipping through track
Adjusted position of Panzer 38(t) sprocket to reduce clipping through track
Synced animations to speed of reload (between shots), and increased clip reload times for the following weapons:
--- Arisaka
--- Arisaka Bayonet
--- Arisaka Sniper
--- Carcano
--- Carcano Carbine
--- Carcano Sniper
--- Mosin-Nagant
--- Nagant Carbine
--- Nagant Sniper
--- Springfield
--- Springfield Sniper
Increased clip reload time for the following weapons:
--- K98
--- K98 Sniper
--- No4
--- No4 Sniper
Removed the following weapons (replaced with the appropriate team knife):
--- Arisaka Bayonet
--- K98 Bayonet
--- No4 Bayonet
Vehicle/Weapon/Static Model Additions:
Added M8 Light Armored Car to mod
Added Hummel to mod
Added SU122 to mod
Added r_ruswc_m1 to mod (small orthodox church, closed)
Added r_ruswh2_m1 to mod (small russian thatch-roofed house, closed)
Added r_ruswh2_burn_m1 to mod (small russian thatch-roofed house, closed and destroyed)
Added r_ruswh3_m1 to mod (small russian thatch-roofed house, closed)
Added r_ruswh_sq_m1 to mod (small russian thatch-roofed house, closed)
Added r_ruswh_sq2_m1 to mod (small russian thatch-roofed house, closed)
Added stalingrad1_cl_m1 to mod (stalingrad1_m1, closed)
Converted Maps (with SinglePlayer mode):
Remagen (conversion of Single Player version by Zara5ustra)
SaintSauveur (conversion of map by John "PacketlossPete" Buskohl)
Battle_Of_Kursk (conversion and rename of XWW2_Zitadelle, an XWW2 map which I worked on previously for that mod)
---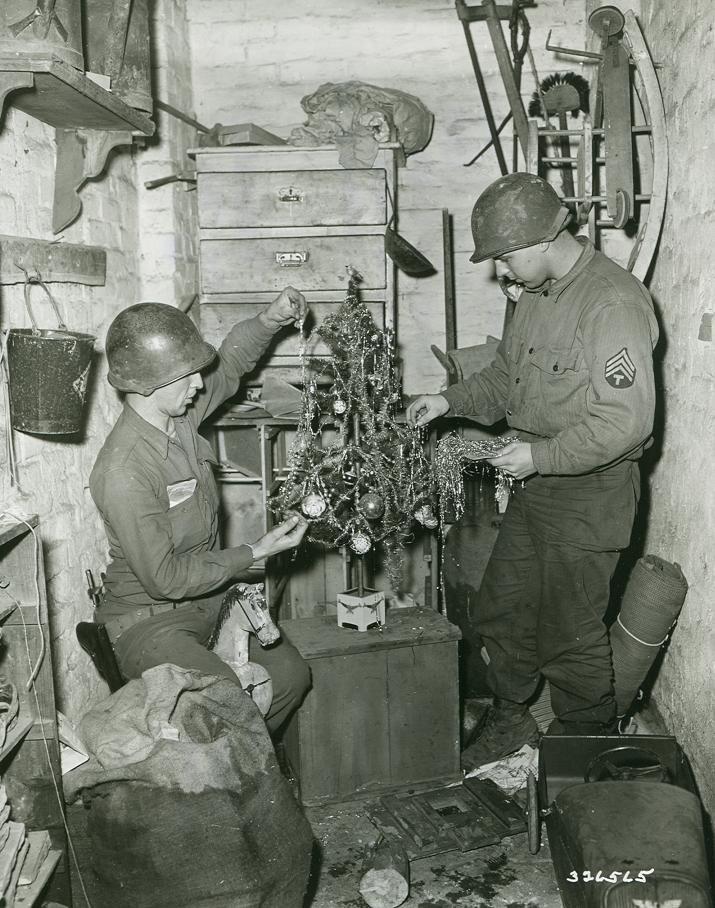 Enjoy this time with your family and friends, be safe, and remember that Jesus is the reason for the season, so praise God! Until later guys and gals, love y'all, and Happy Holidays :)
takiwa