Here is something that I have kept quiet for well over A YEAR as I wanted this to be something that will build up over time, but I have decided that I wanted to start working on merchandise for TDP as a bit of a budget scheme for the game since I'm currently in a bit of a hole for money and this would be fun to work on as well as design.
As apart of this, I also have saved up and purchased a brand new camera that will aid in advertising the merchandise when it comes to getting my models in for a photo-shoot. That's where I need you all (the community) to show which ones you would be interested in if not buying, but wearing them if they were all presented to you and you could wear one for free.
Please leave a number of which one you would like to see posted on here next time!

Thank you community and I look forward to you all leaving feedback and critique on this in order for more work to come out!!
On a side note.
The storyline has now come STORMING out of the blits and I have been spending the last week drawing up map designs and expanding on storyline along with my new-coming on the team known as Lord Kameron of which has assisted me in new storyline ideas, features and tricks to add into it!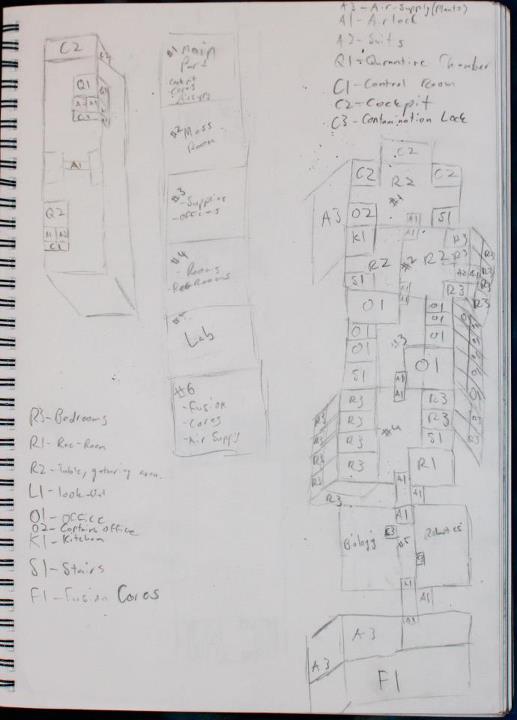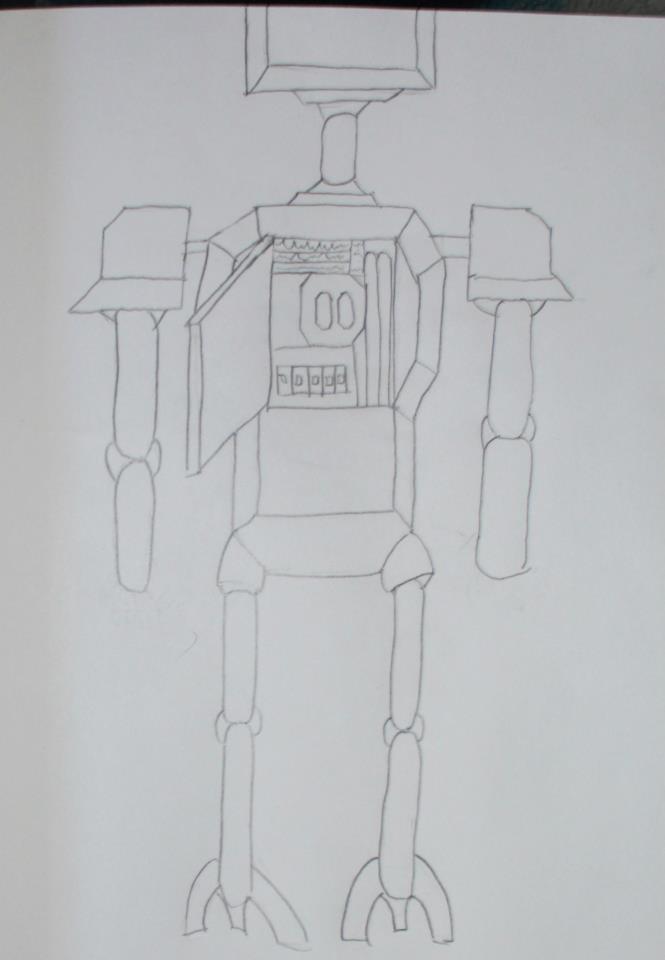 Left picture is of a map design draft that has been expanded into something much greater where as the right picture is a back view of the B.O.T previously mentioned without its hands due to now having a different idea of how its hands will work.
Like us on facebook for latest development!