New Items
We have added 16 items made by Zimke Zlovoljni: Helmet with Scale Guard, Khergit Elite Helmet, One-Piece Brimmed Helmet, Engraved Brimmed Helmet, Red Brimmed Helmet, Engraved Bell-Shaped Helmet, Reinforced Brimmed Helmet, Sarranid Ankle Boots, Sarranid Jacket, Bambakion, Leather Scale Armor, Coat over Lamellar Cuirass, Blue Gambeson over Mail Shirt, Heavy Scale Armor, Blue and White Shield, Barded Horse.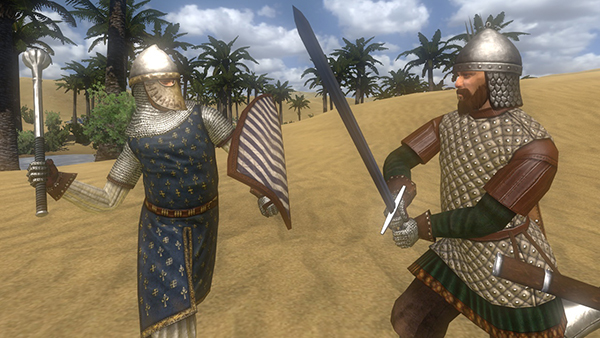 Curin Castle
There's a new European-style siege map with 3 different ways to the flag.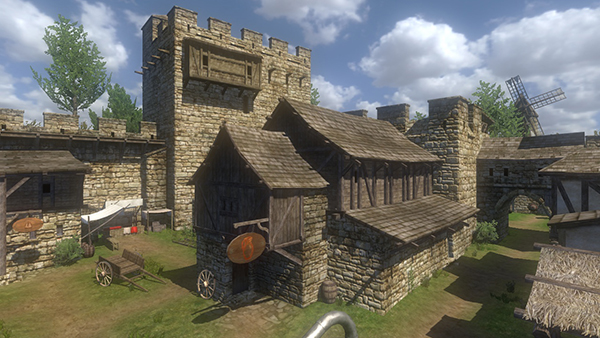 Other Changes
Added door and gate sounds.
Added 9 clan banners.
The team balancer will try to prevent cavalry from stacking in one team.
Added a small fine for killing a horse mounted by a teammate.
Reduced the cost of the Pain Resistance perk to 1 skill point.
Adjusted requirements of the Ballista Operator, Thief and Champion achievements.
Christmas Items
During this holiday period, all players can wear Christmas hats and play snowball fights on winer maps. Merry Christmas and Happy New Year!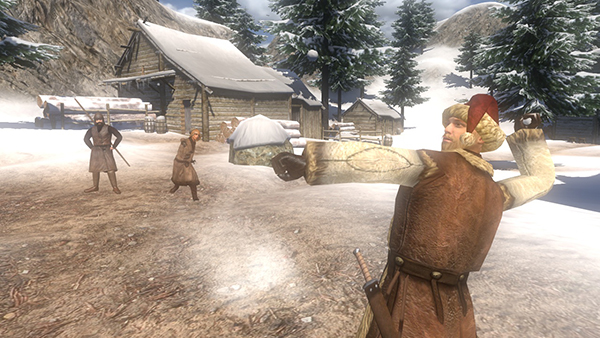 Please read the
installation instructions
.