Version 0.81B can be picked up here.

0.81B Highlights

Change in Professions, now an ambition to gain one rather than on start gains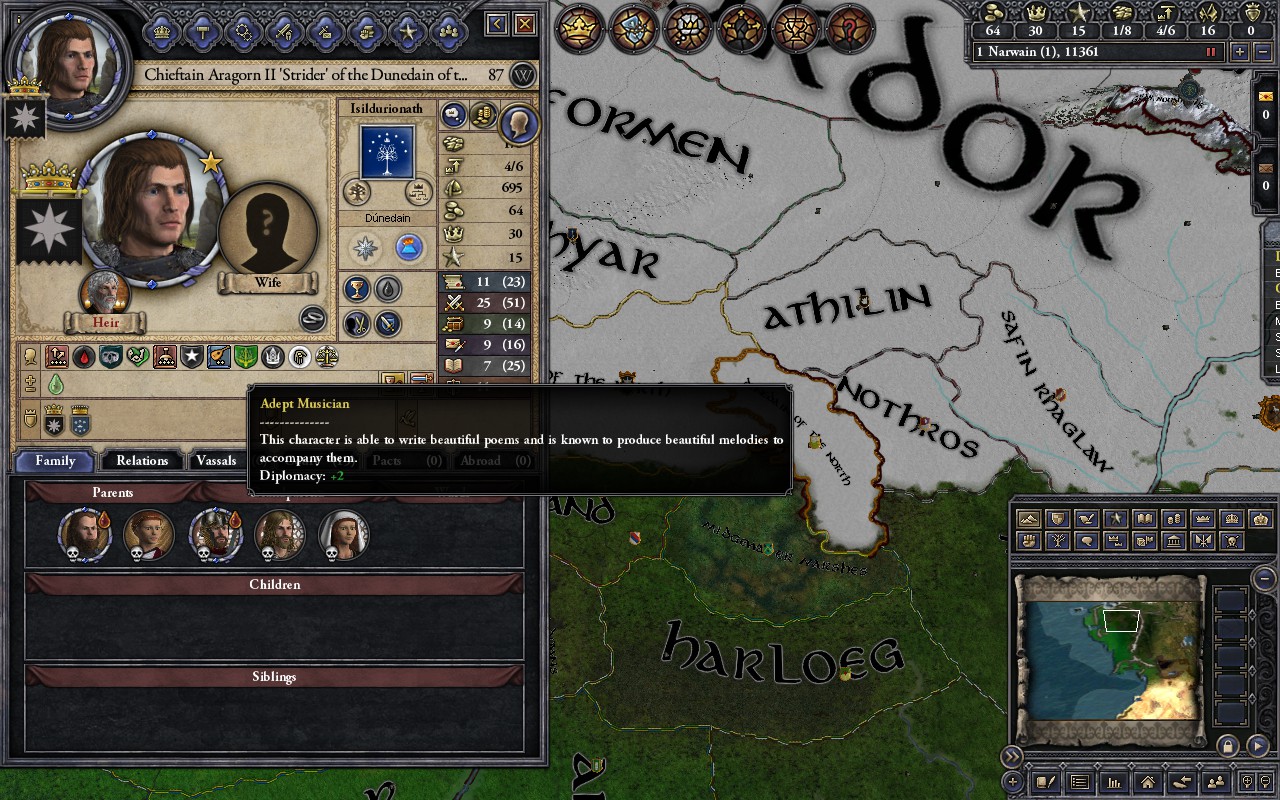 Sorcerer Powers now function differently, first the sorcerer must dominate the target with Dark Corruption, a diplomacy, then the Wordcraft spells, Invoke Curse and Dying Whisper, are enabled on the target
To counter Dark Corruption, healers gain the Banish Dark Corruption magic, a diplomacy, which removes the Dark spell on a character
Code changes for Population, hopefully fix issues. Minor overhaul to starting assignments by DerpAnarchist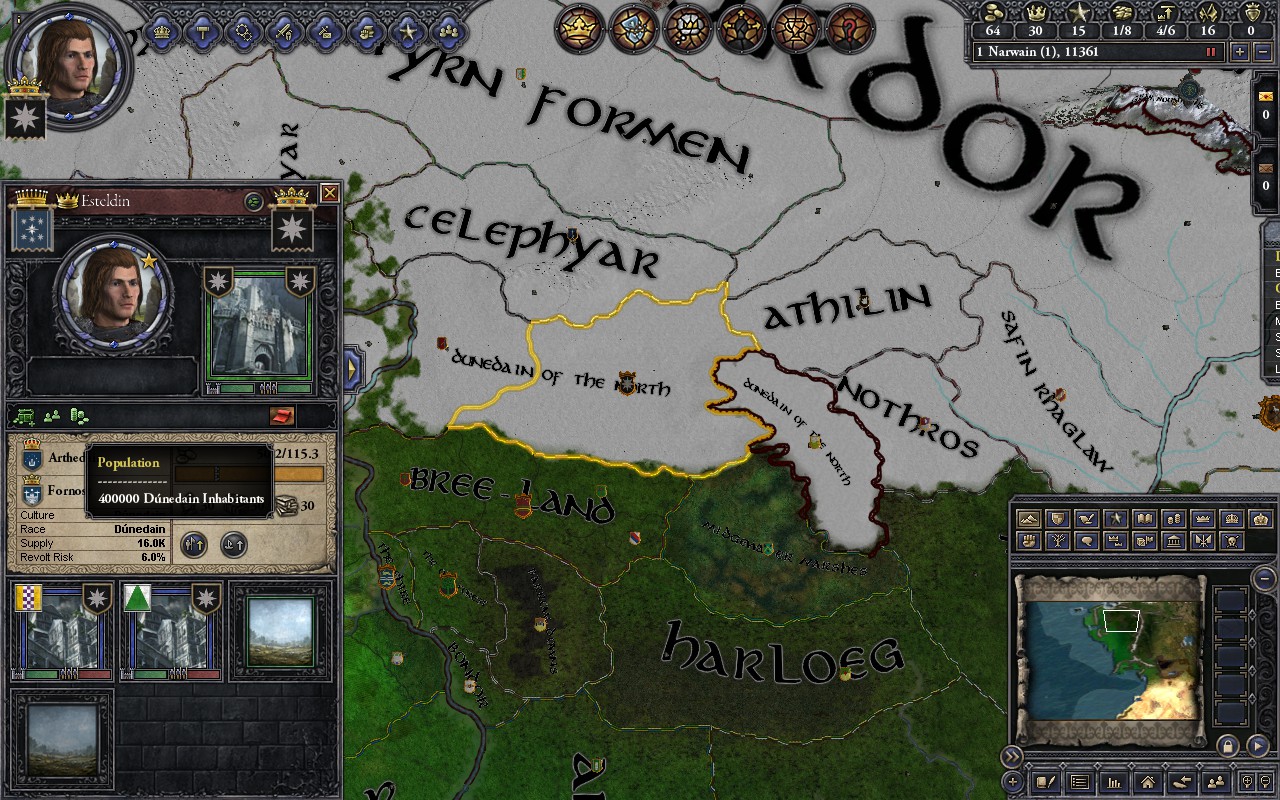 Added City patrols, at the cost of less tax, you can lower revolt risk in your capital to counter peasants angry about squalor
Removed dead Hunt for Ring decision, Hunt for Ring is now an ambition.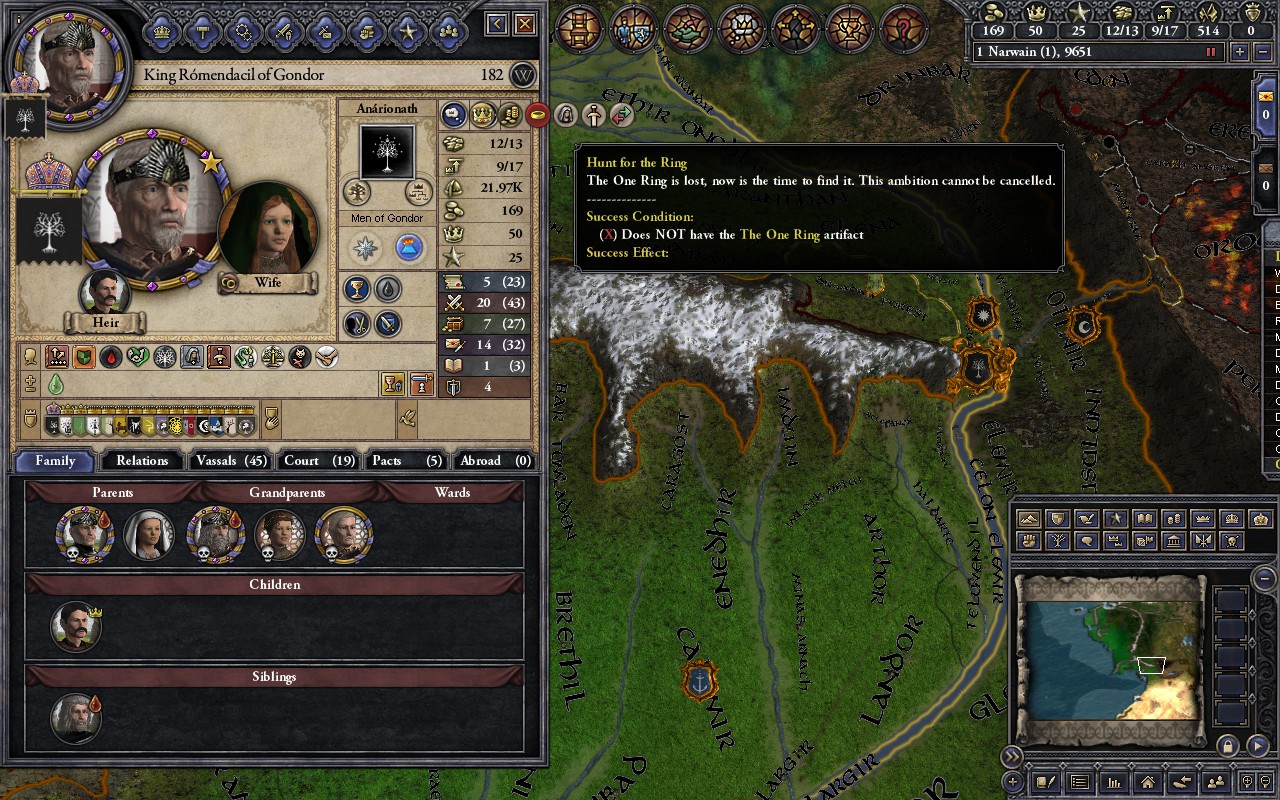 Code changes for Colonization, hopefully fixes issues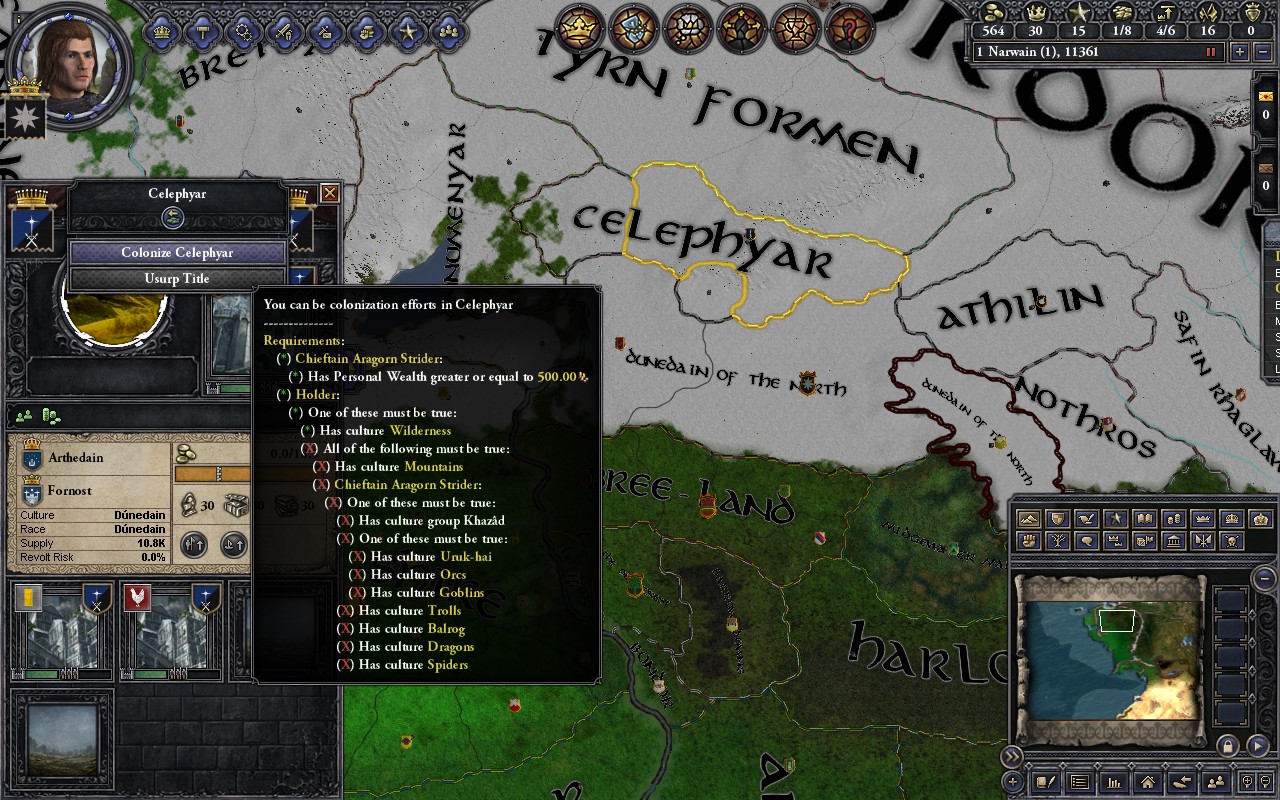 Stripped out Buildings to correct building related issues. An entirely new building system is being worked on which will incorporate the new Population mechanic. It is very WIP and will be expanded over time.
New Holy Fury style Prestige Dynasties; Current HF Dynasties are Eorl, Hurin, Imrazor, Anarion, Castamir, and Oropher.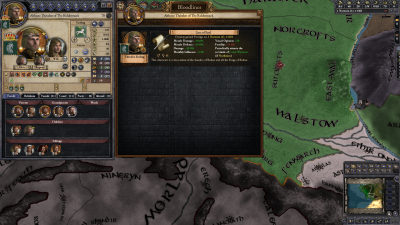 Removed All WIP bookmarks as history needs work, play outside the WOTR at your own risk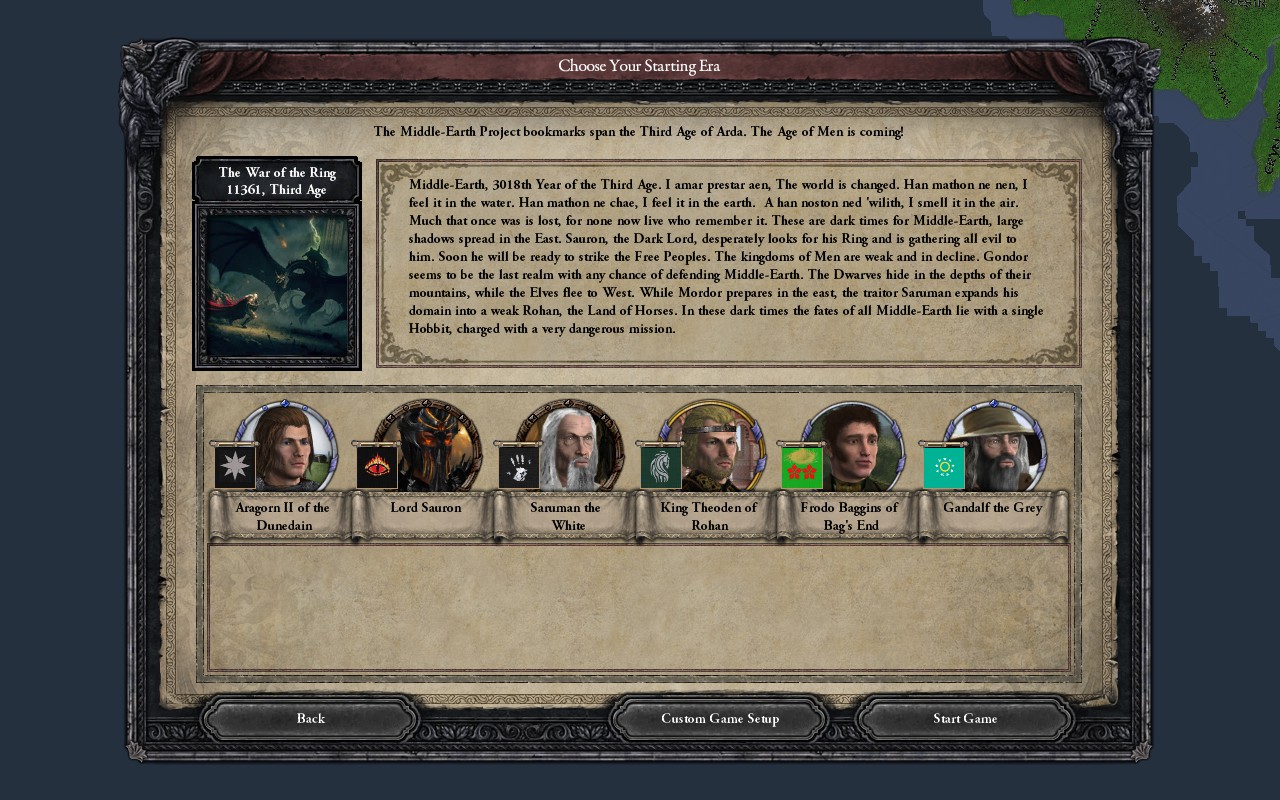 Added Missing Icons for Old Realm Claims
New Holder of Maros in the Kinstrife
Continued updating and adapting of code changed/added for 3.0.x
General bug fixing