When the dust settles down, the enemies of Russia realize the king is no more and once again the world plunges into chaos. Act Two of the Mental Omega campaign begins with Operation: No Dilemma.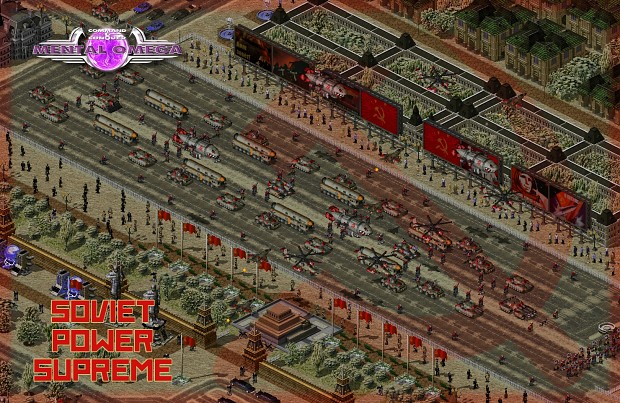 The new 'No Dilemma' mission is loosely based on the original from Mental Omega 2.0, in which Yuri's forces reveal themselves to the world and conquer the city of Moscow. While the original did not include the part in which Shadow Tanks sabotage Moscow's power sources, this one will. We've remade the map of Moscow from scratch with the use of expanded snow terrain to resemble the capital city closer than the map from Red Alert 2.
In other news Toveena once again proves his skills in Red Alert 2 skirmish map design and expands the Mental Omega map pool with these three additions. To see full previews of the maps and more news, head to our website.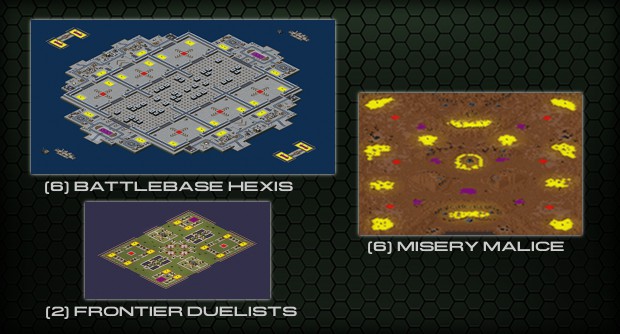 Stay tuned for more Mental Omega news coming in the next weeks!