Unfortunately, the Soviets managed to gain the upper hand and drive the Euro Alliance to the British Isles before the plan was fully realized. Furthermore, the Soviets were able to capture one of the Allied ports where more Battleships were being produced and commandeered the local units.
With Battleships supporting their Dreadnoughts, they might just be able to break through the Allied defenses surrounding the Great Britain. It's up to you and a fellow Allied commander to make sure those Battleships don't stay in Soviet hands in the new cooperative mission 'Balance of Power'.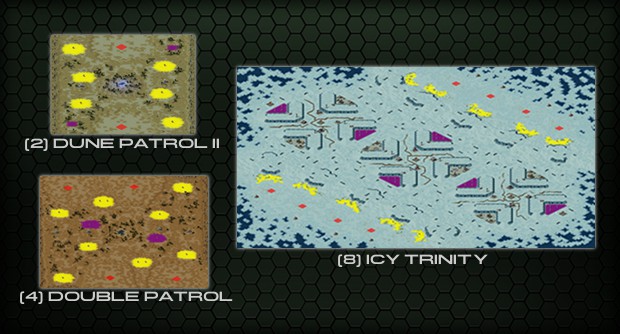 To see full previews of the maps and more news, including a new tech building and the Match of the Week, head to our website. Also, have a read of the entry about the mod on TVTropes.