Happy Holidays Fellow Community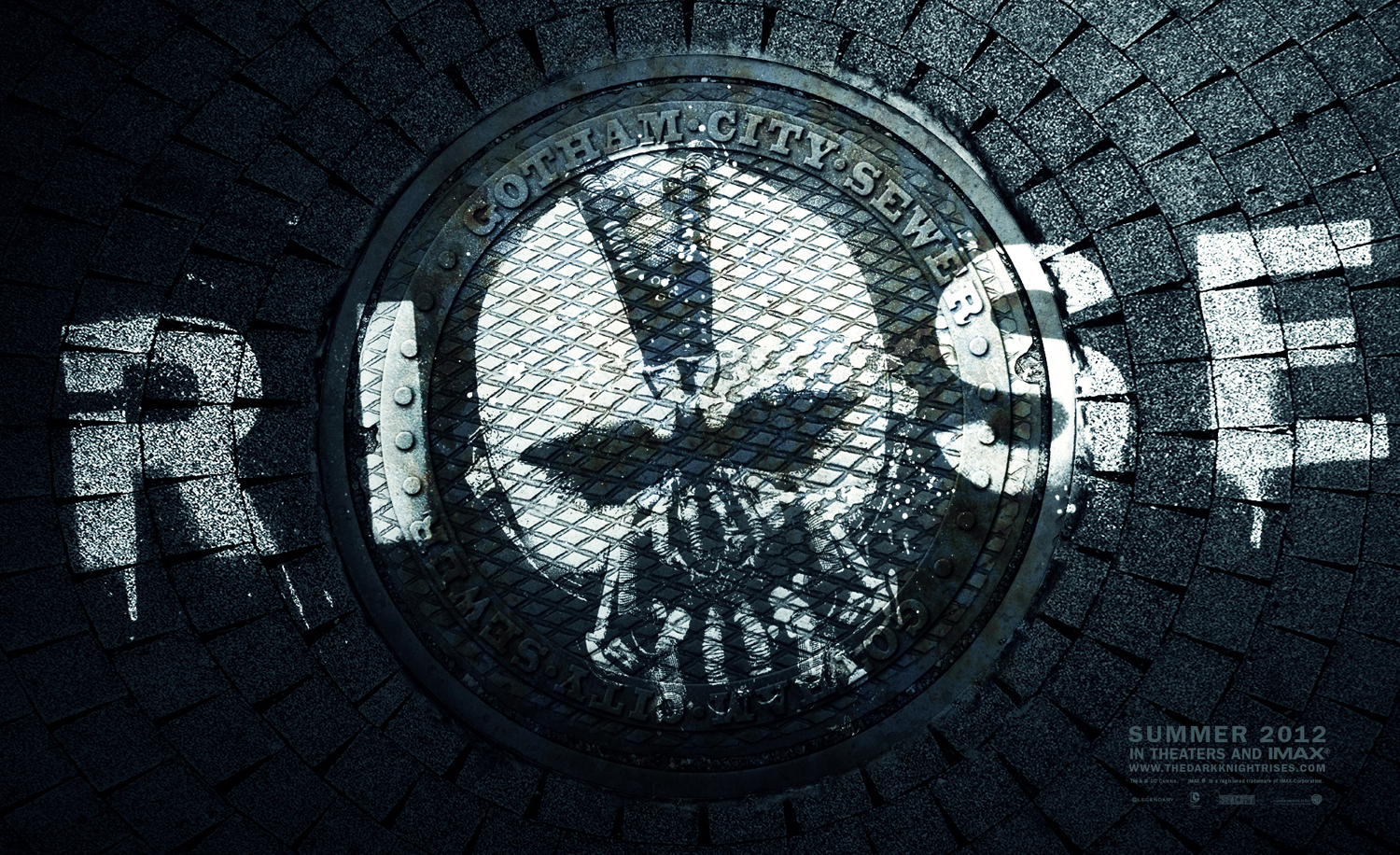 I am a huge fan of the Dark Knight and The Dark Knight rises and wish/intend to create a small but an enjoyable modification that will be compatible with Men of War Assault Squad that will aim on giving players the chance to fight within the cities conflict during the film of The Dark Knight Rises in no other than Gotham itself.
My idea is to put the mod together as more of a solo based effort; however this is where you lot come in (as I will be asking for specific skinners/modellers to help out and possibly an exporter). For the current time no Mappers are needed as Intend to create the "map" that will be used)
I am reaching out to personal contacts that I have on here of whom are among the most skilled and professional modders on here as I intend to have only the best quality to meet the future demands of game players who like to see strong graphics and a good story based game play to give a good balance. If you are "new" at skinning, then there is always options to skin smaller items such as items/obstacles/clothing accessories such as hats as an example. But if you think that you have what it takes or would like to see if you can contribute in SOME way then please send me a PM here on mod database.com
Thank you fellow community members
Hope your having a lovely end to 2012 and hope to see your on my team very soon!
-Christopher Carlisle James
DaggerClassStudio/Mod Lead/Producer & Mapper
Currently NEED:
Skinners (Skin Models)
Modellers (Vehicles/Buildings/Domestic Furniture/Skin Models to be incorporated as playable or NPC)
Exporter
Photoshop Artists (Also will be welcome for promotional material if they wish to contribute)