DEATH FROM THE SKY!! Airborne Troopers are here. This is a Standalone release as most of the base game data has been updated.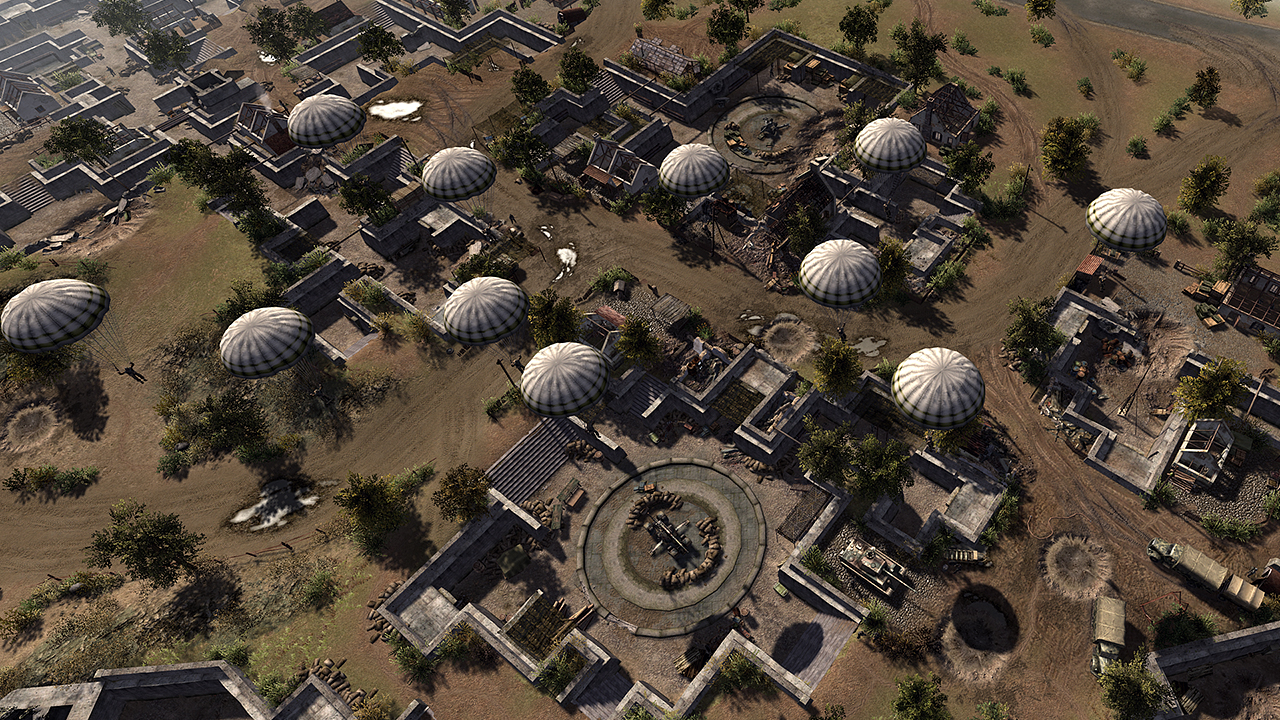 Men of War: Assault Squad 2 - Airborne is the second DLC for AS2. It comes
with a set of new features and additional singleplayer content. Fight as
airborne commander behind enemy lines and support allied landing operations
The success of these operations will depend solely on you!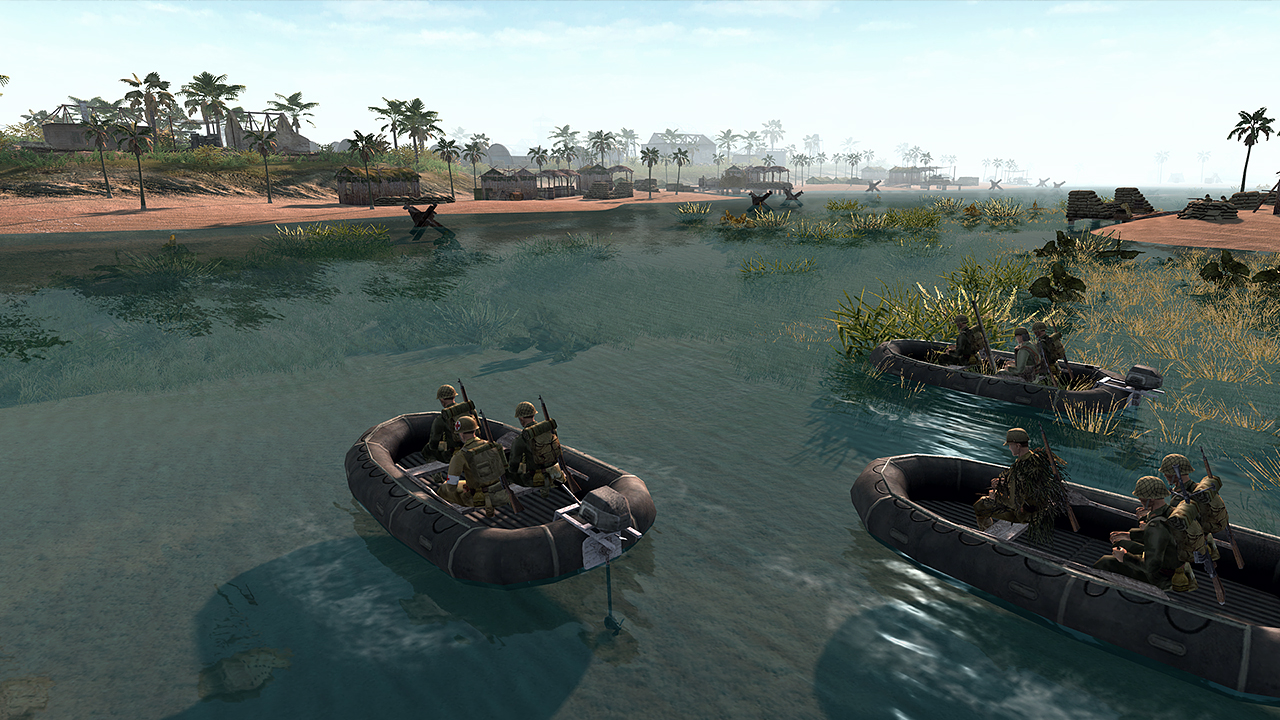 Finally, you will be able to fight against bots in multiplayer matches
through LAN or online with friends. New ranked statistics for bot matches
allow you to keep track of your progress. Level up faster with XP bonuses
for friends and increase the difficulty of your opponents for bigger
challenges!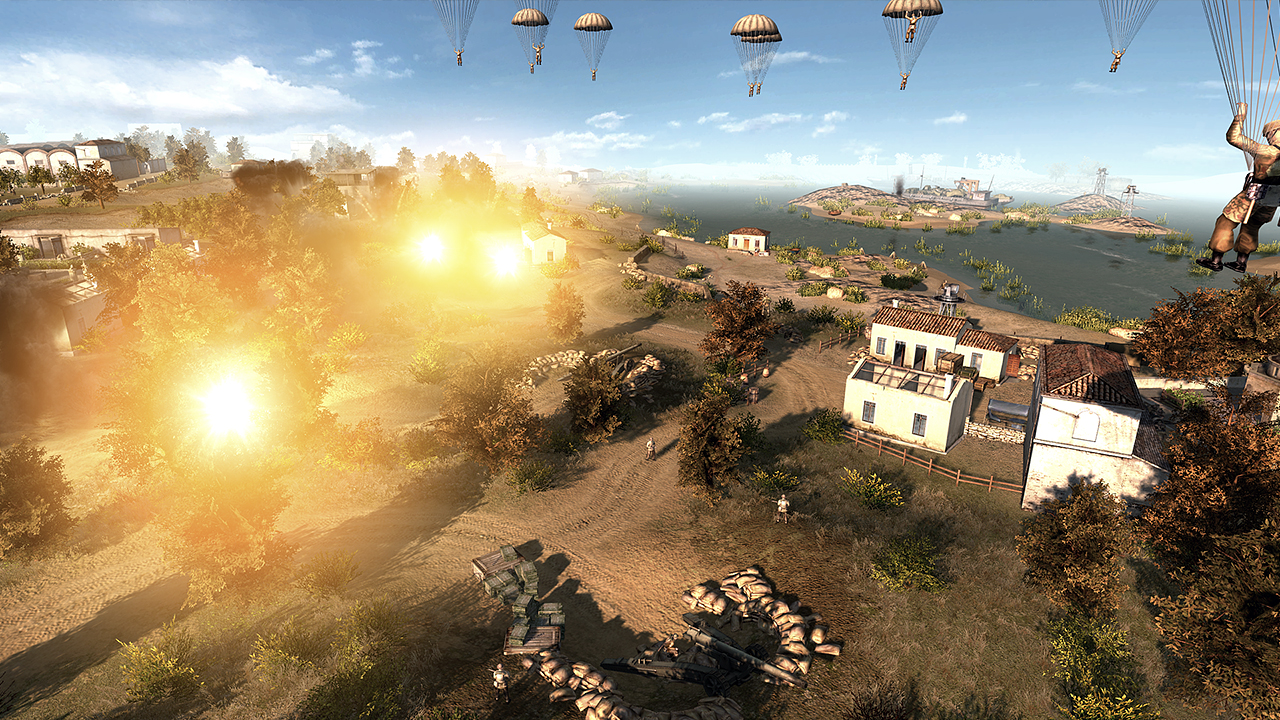 Key features:
* Multiplayer bots for LAN, internet games and match-making in four
difficulty modes
* New personal statistics for bot matches
* 5 new singleplayer skirmishes in which you fight as a stealth and
airborne commander

Free updates:
* Steam lobby chat
* In-game friends list and quick join functionality
* Async texture loader for enhanced stability of modded games
* New session filters for faster server browsing
* many more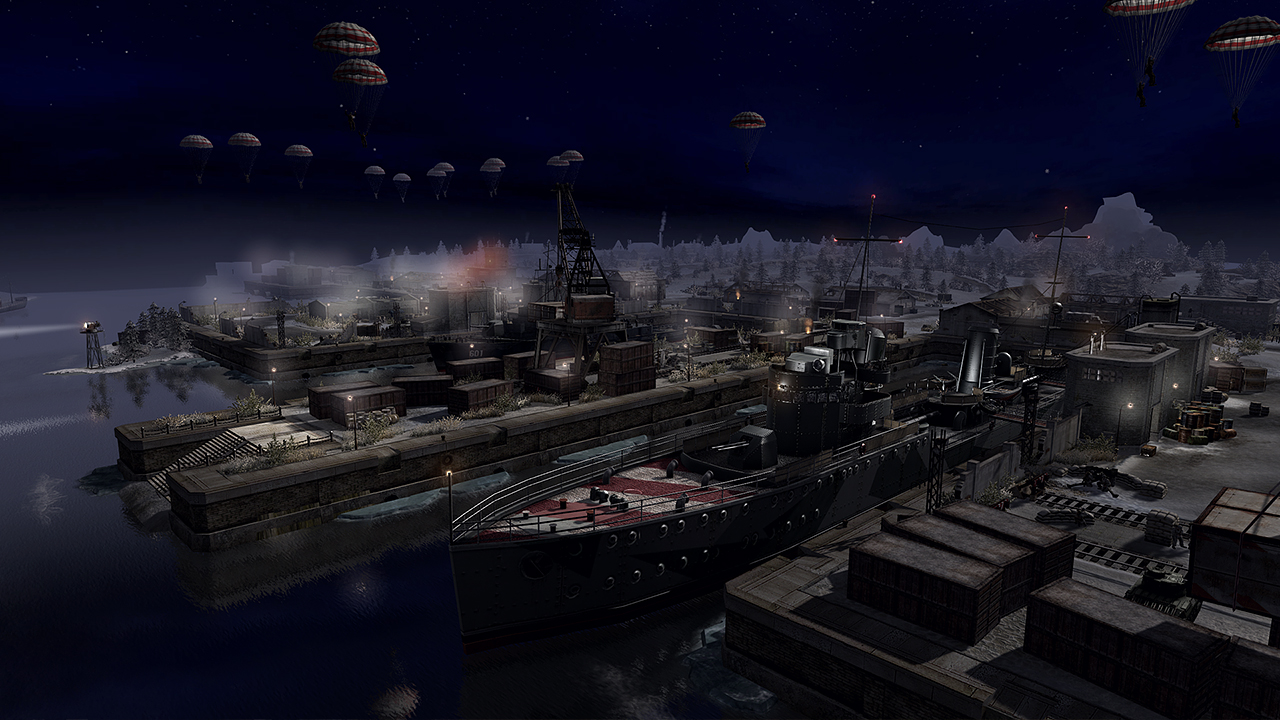 The newest expansion to Men of War demands tons of patience and some knowledge about military equipment. It's one of the biggest strengths of this product, but at the same time its biggest flaw (nobody likes a boring game, no matter the theme). The developers put lots of work into a strictly military aspect (weapons, ammo, multitasking, various difficulties) and it paid off - it is the essence of Assault Squad 2, you just have to like it very much. Posting gameplay video in the comments section!