Memories of Aeldaria is officially live on the Square Enix Collective site right now and we need your votes to kick this feedback phase to the curb! Please help support us in developing our premier title and launching us to our dreams today!
Vote for us on the collective by clicking here!
We are just getting E3 week started however, as we will be hosting our first ever live stream via Twitch on Wednesday 6-17-15 debuting our first trailer, opening the pre-Alpha tech demo, hosting a live Q&A, discussing our upcoming limited D&D type campaign as a prequel to our first title and a whole lot more.
You can view our twitch channel right here: twitch.tv/grand_arc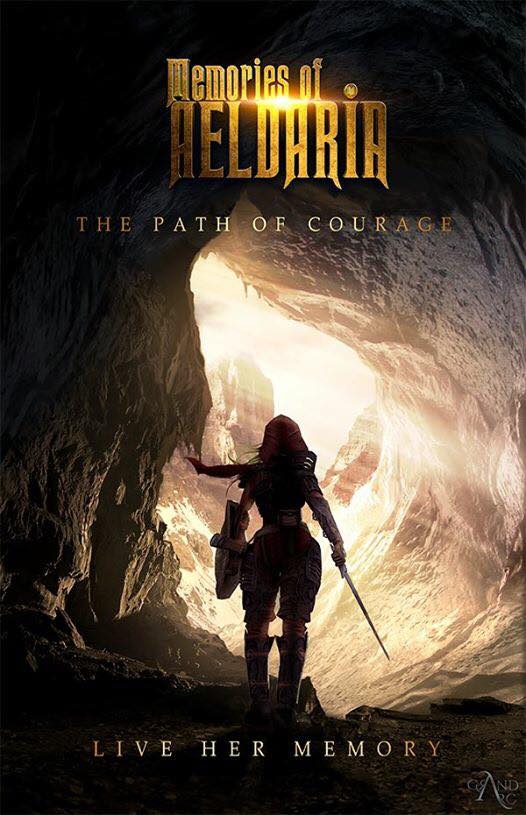 Discover more at our website!
www.facebook.com/GrandArcDesigns
Twitter: @GrandArcDesigns