Background
As always many fine-tuning, but the main focus of this week was to create a memory process for the engine of the game score and store purchased items from the store.
Memory
The recording process records (using for now the default Unity with PlayerPrefs) is allowing me to do the scoreboards as well as recording items previously purchased by the player. There are still little things to adjust, as for example recalculate the amount of stars available to the player.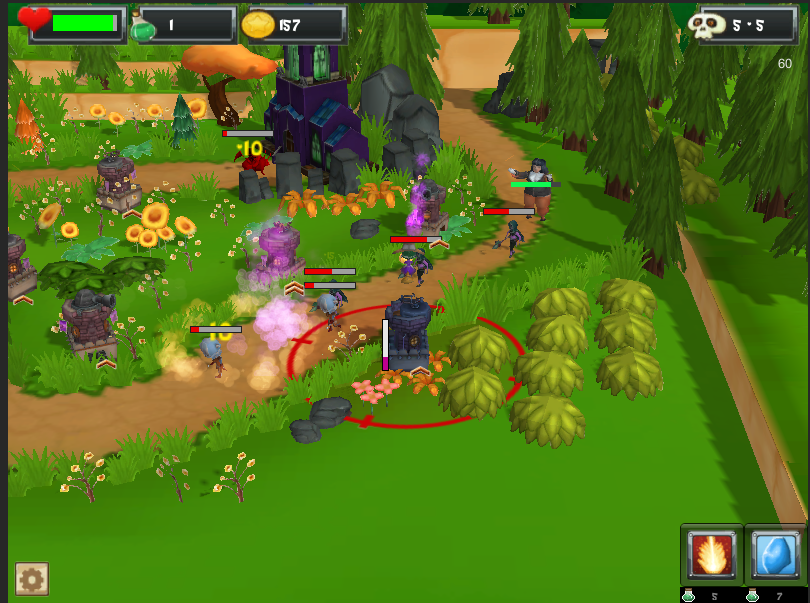 Another important point was from recovery of historic games, get also the history of the player's preferences (like for example put the mute sound during the game). This process worked, but it was not considered when a level of the game was loaded.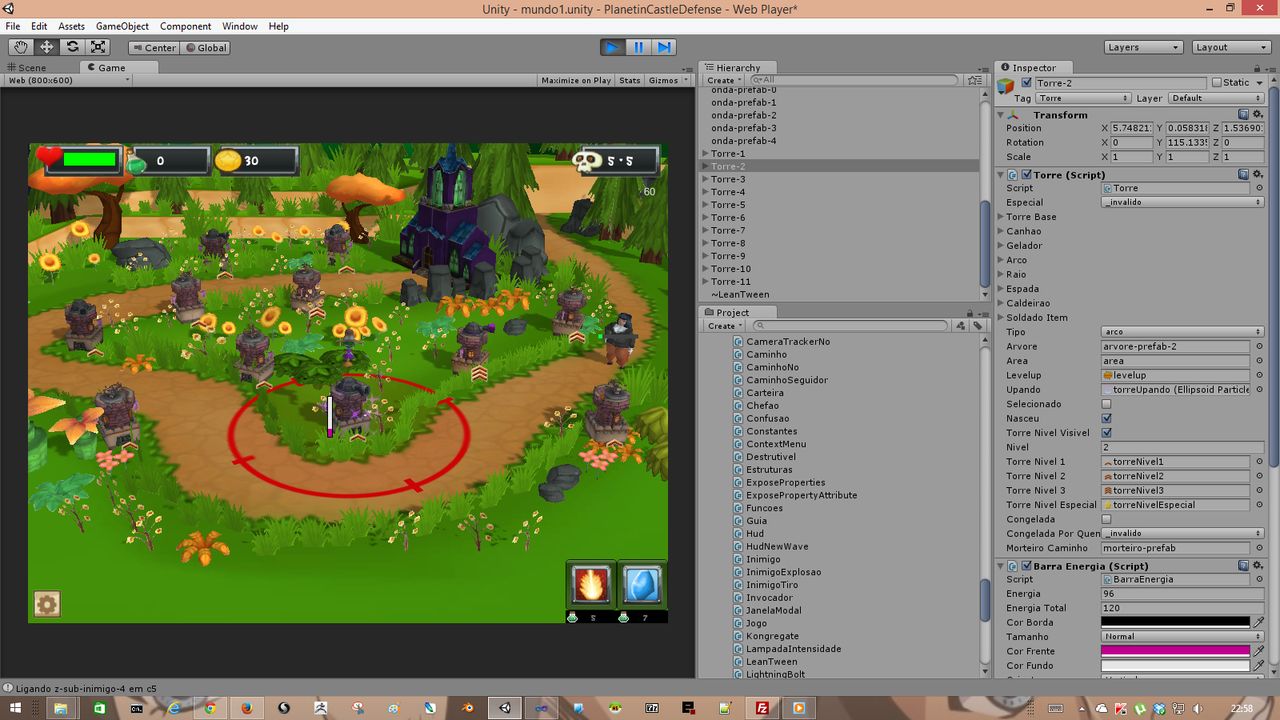 About
Invest a little time to make the screen On the game and create some patterns of buttons to create a little more of the game's visual identity. The great Mattia is helping me in the game composing songs that really has everything related to the theme of the game.