Greetings!
The Lords of Xulima speak French
We are very happy to announce that the French version is ready. You can select it in the options screen. For the new users, that language will be chosen as default if your OS version is in French too.
New Interface Design!
As we are so close to the official launch, we have decided to improve and modernize some of the interface of Lords of Xulima. There were parts that we were not very happy with, that was done in the beginning. The functionality was very good and user-friendly for sure, but the overall look needed some more polishing. Don't worry though, because only the appearance has changed, not the usability.
So now, you have a new Lords of Xulima, which is much more polished, sharper and beautiful. And these improvements would have never been possible without your support during this Early Access phase.
Here you have some examples:
---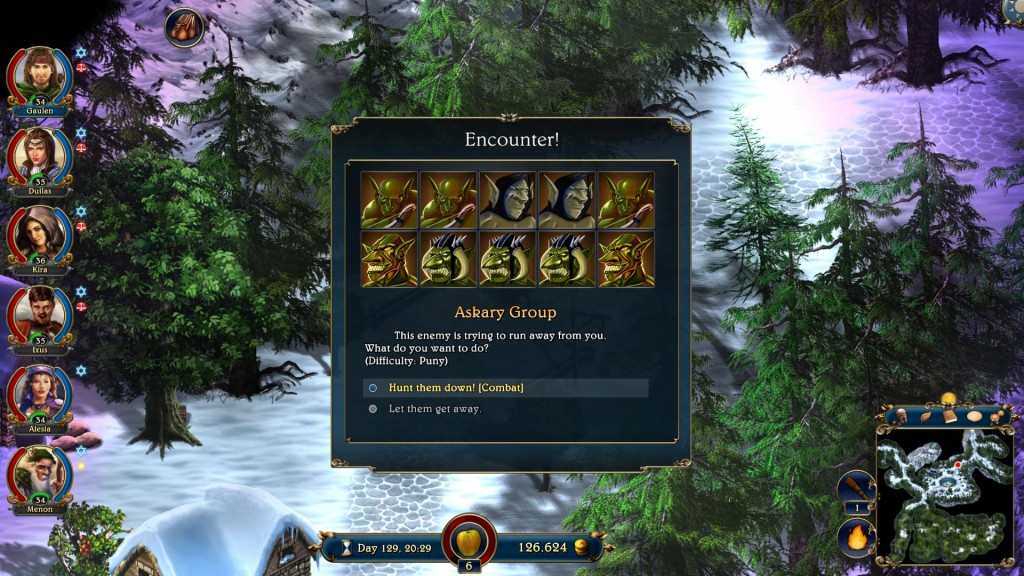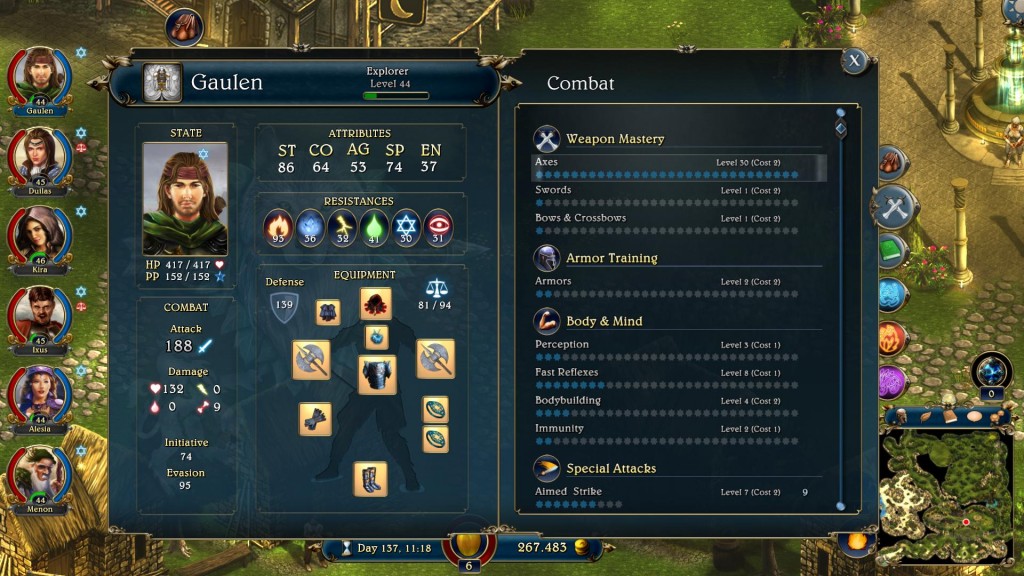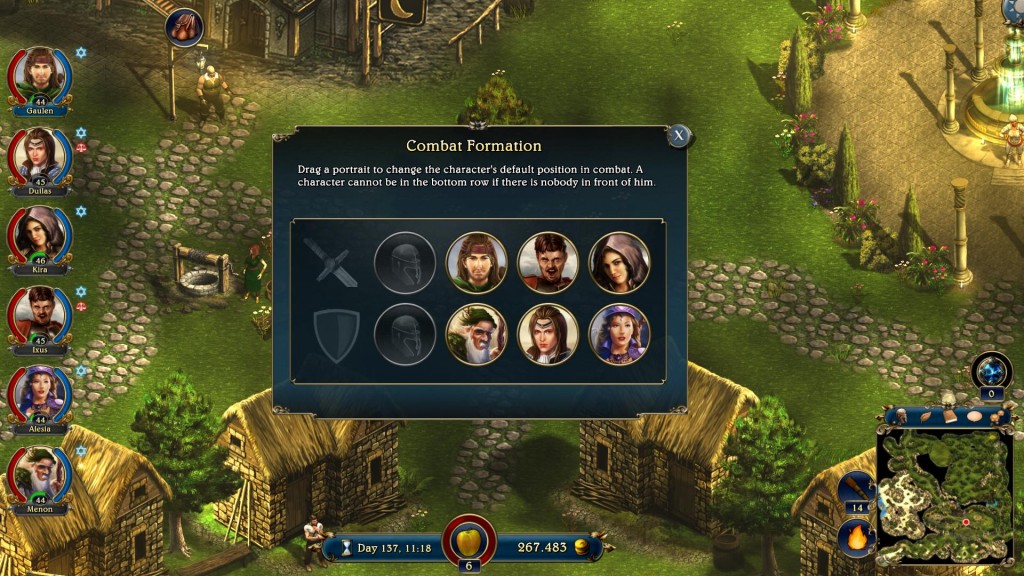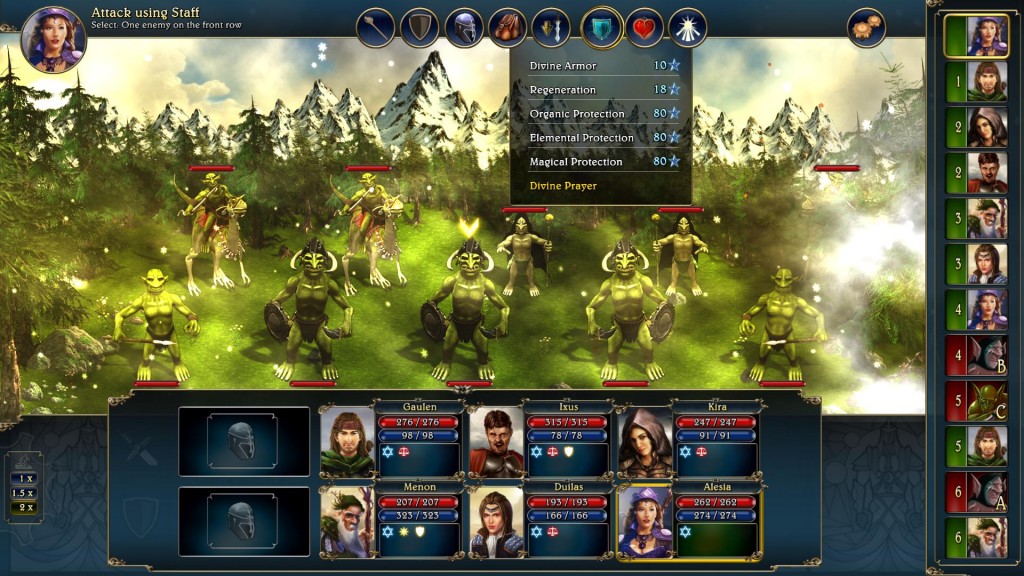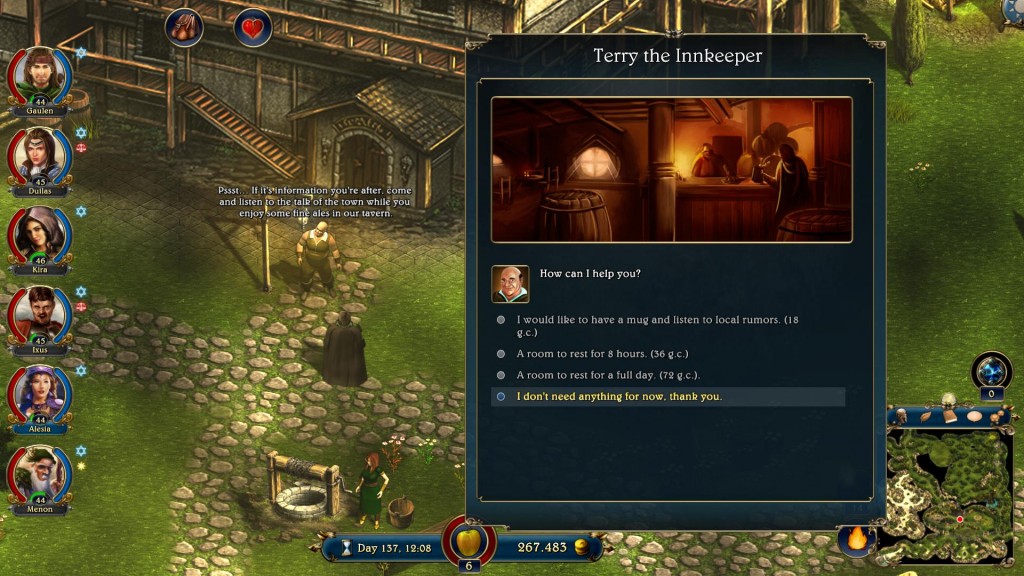 ---
New Voices for the NPCs
They were available since v.016.5 but we had no time to announce them properly. Now the Titans, Witches, Impious Princes and the dark and the inscrutable Yûl heralds now have really awesome voices. Ten different actors have participated in the process. Even the charismatic Guardian of the Arena, The Great Romegor has new voices for special moments.In the next update we will include the Talisman of Golot. We estimate the official launch of Lords of Xulima for 13th or 14th of November if all goes well. So in two weeks you will finally discover the end of the game

By the way, we are preparing the Talisman of Golot Edition and Deluxe Edition that includes the Talisman, the digital Bestiary, the Mythology, the soundtrack and some more digital rewards.
See you soon!
---
---