Kickstarter was canceled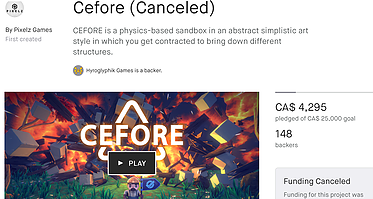 Hey guys. Yes, you might have seen. Last week, we unfortunately canceled our Kickstarter campaign as we realized that it was not going to be successful. We are very humble with the results though. The amount of people that supported us was beyond amazing for us. Scrolling through the list of all backers made us realize that a SHIT ton of people supported us and we really appreciated it.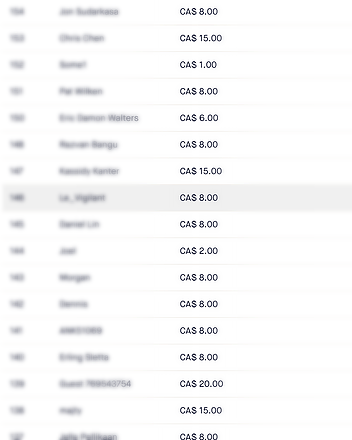 How to support us from there?
A lot of people are coming to us asking how they can support the game now that there is no more Kickstarter. There are a couple of ways you can do so. The first and most effective way is to subscribe to our newsletter on our website at www.playcefore.com . We are currently working on a new website that will allow you guys to buy the game in early stages to be able to play and participate to the development and whatnot.
Otherwise, you can also simply join the Discord channel to talk to us while we work, suggest stuff like new hats and even get updates on the game as they go live.
Cefore's page is also live on Steam so you can always wishlist the game and follow the updates there too. Obviously, Twitter and Facebook are also other options.
We went to MEGA Montreal!
Last week, we had the chance to have a booth at an event here in Montreal called MEGA. It was very beneficial for us as a lot of people came to the booth and played our demo we had there. As always, during all events it is so much fun to meet you guys and gather feedback to improve the game. Thanks again to MEGA for the invitation and letting us be part of it. It was awesome!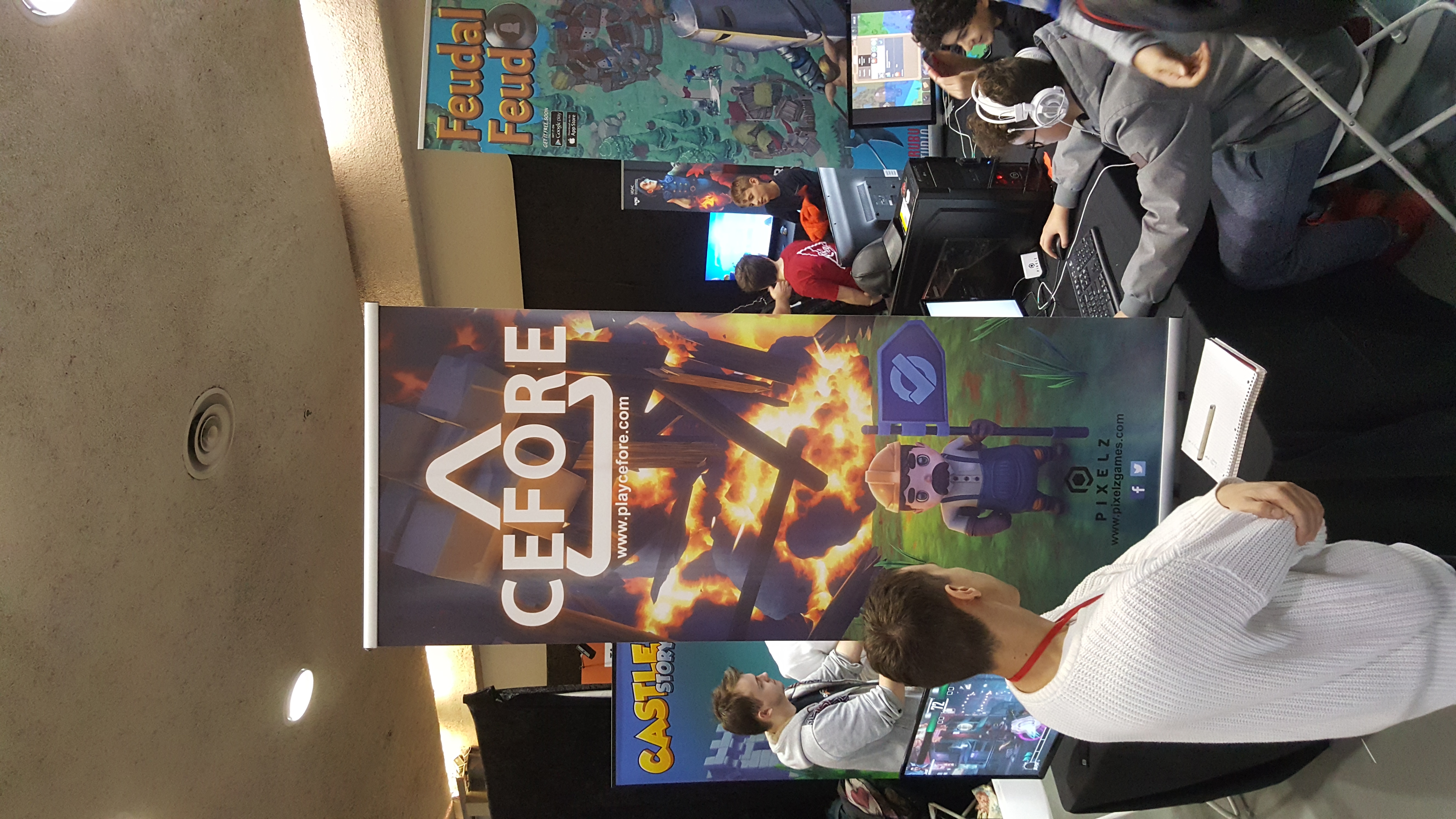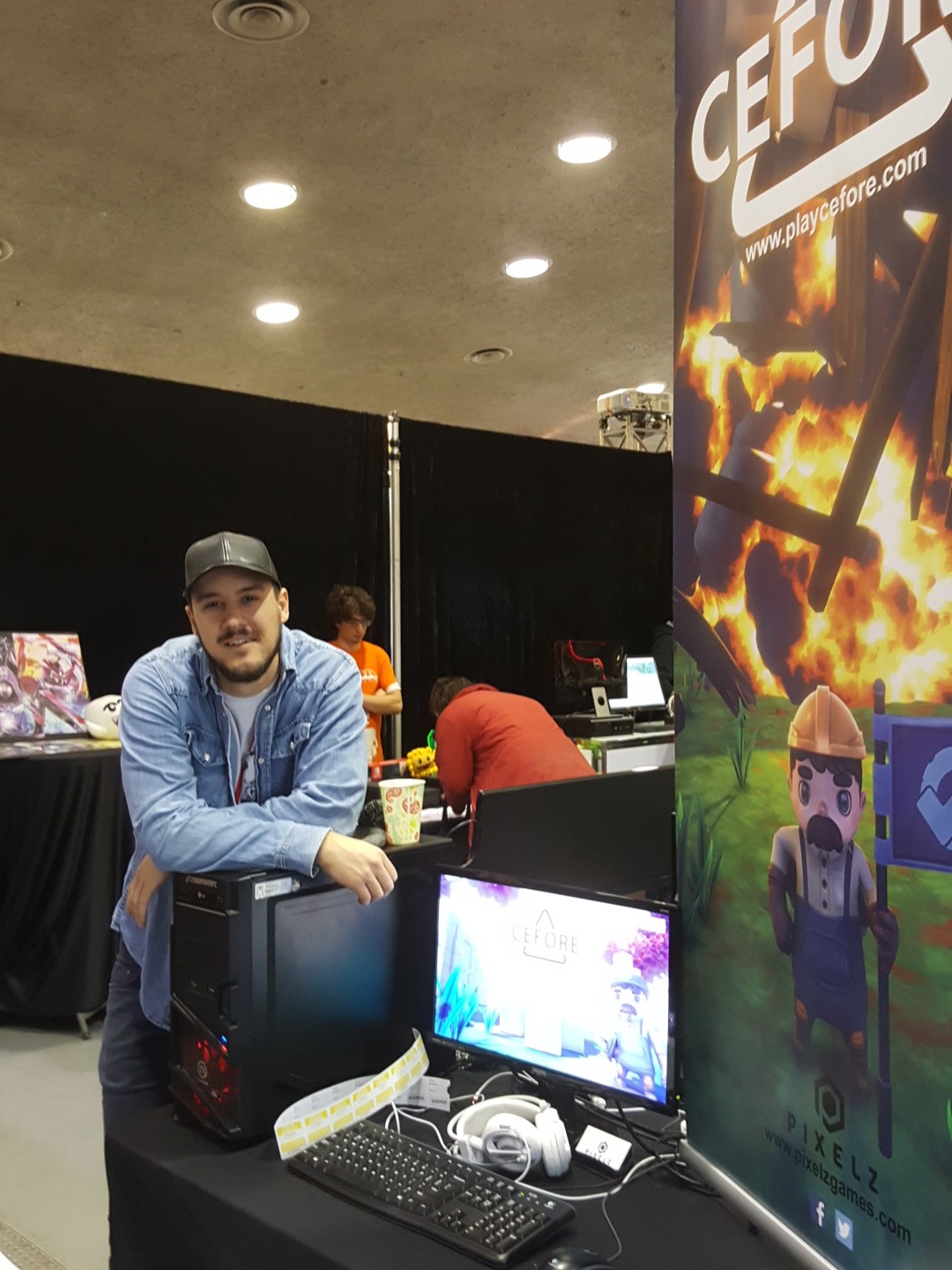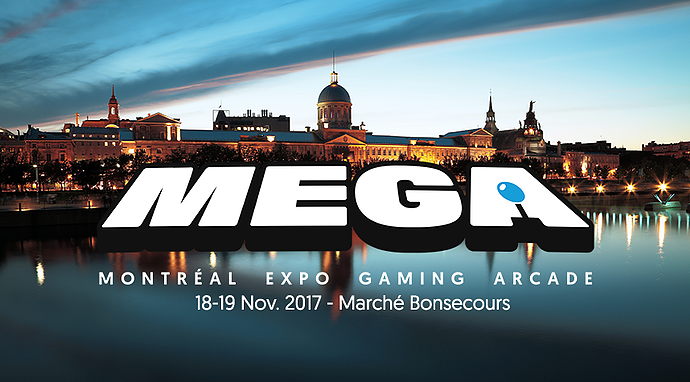 Stay tuned for more updates very soon as we are currently working on some great content. Thanks again guys and see you in the next blog!
Remeber to sign up to the Newsletter for all the quickest updates!
Cheers
Raph,
Pixelz Games