So this is it!
The great news arrive at the weekend. We'll be part of the Treasure Cave on the Respawn - Gathering of Game Developers conference!
We're very happy to showcase Magic Mallets to high-class industry professionals. We're very curious to hear their feedback. Join us in Cologne, if you like!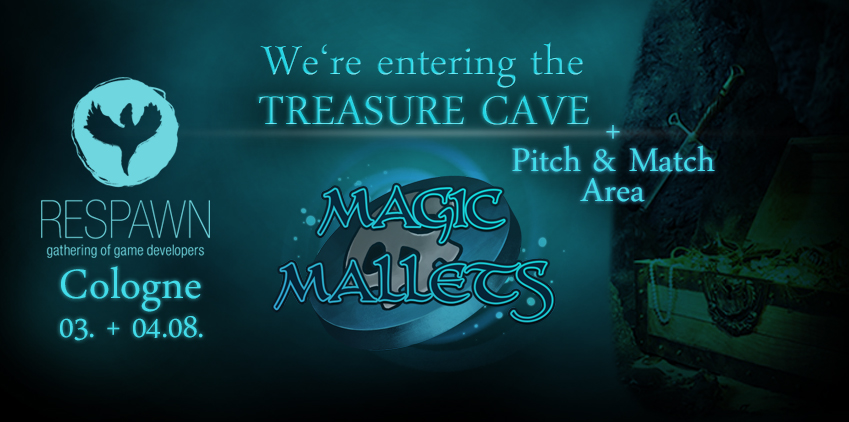 Visit the website: Respawngathering.com
And our facebook site: Facebook.com
We're looking forward to seeing you there!
Lots of love
- Team Magic