Attention Scouts!

WE ARE GOING TO PGA (Poznań Game Arena). And we would like to invite you - our dear Scouts - to meet us at this event. Join us! We have pins!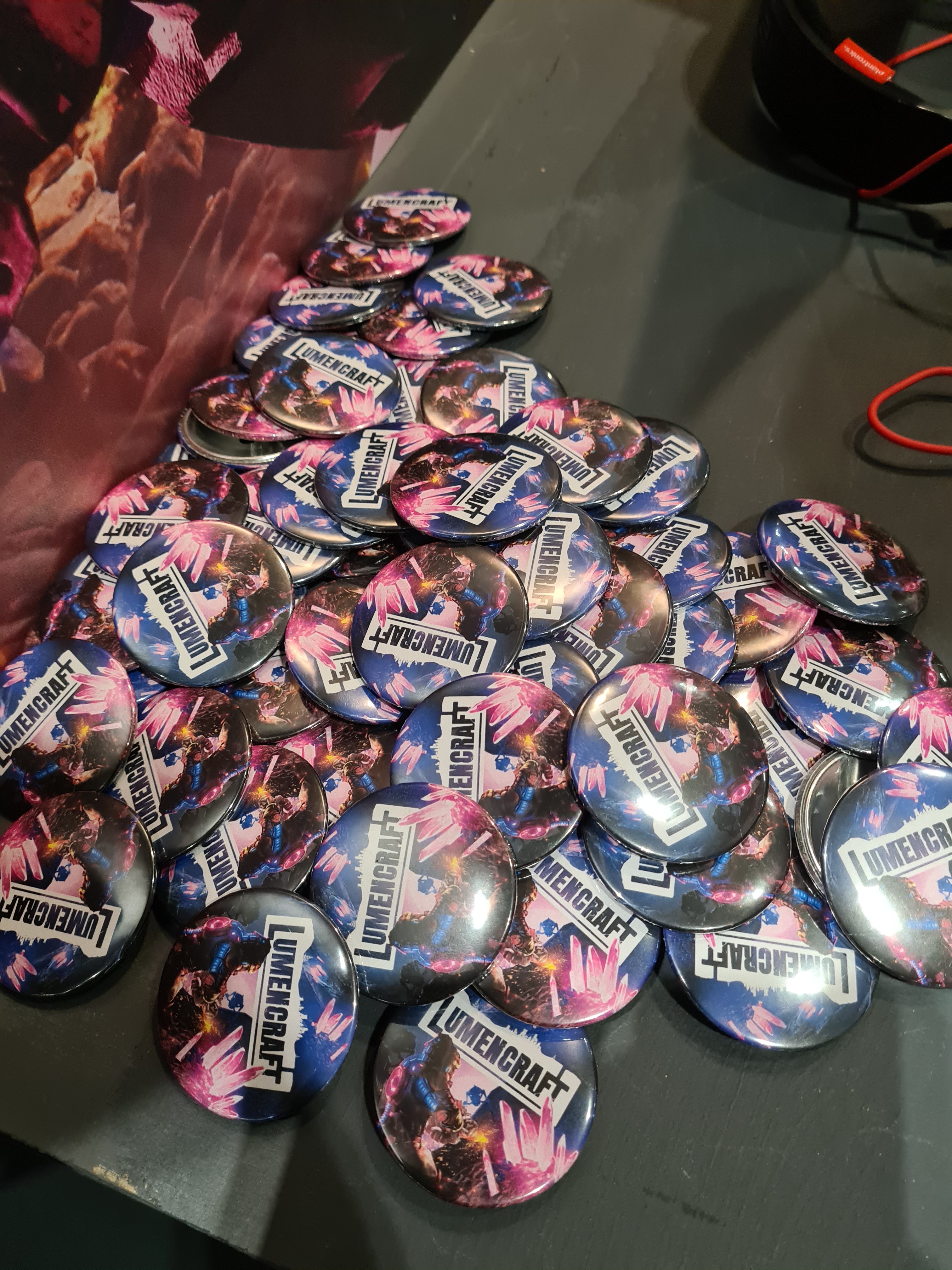 THE BOOTH 43
This year PGA will take place in two big halls. One of them - with number 5 - is the promised land for all indie games lovers. In Indie Games Zone you can meet awesome indie devs. Chat with them, play their games and give some feedback.

It is also a promised land of Lumencraft fans. This is your first chance to meet our whole team (and even our friends from Star Drifters) face-to-face! See you at booth 43. We will have Lumencraft pins with us! And a brand new version of the DEMO.

We are staying in Poznań for 3 days! The event starts on Friday and we are super excited to spend this weekend playing Lumencraft with you 🤟

And remember: to help us survive in this unwelcoming environment. Wishlist the Lumencraft and give us a "follow" on Steam⚙️, join our Discord 🎧 server and follow us on Facebook 👍 and Twitter 🐦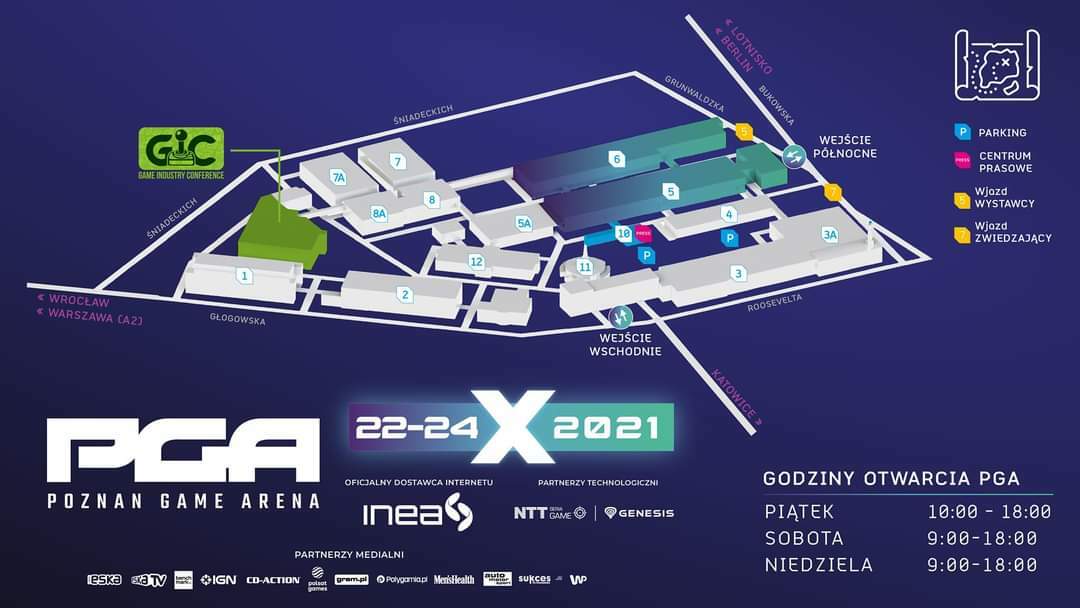 Join our fight! We need your drills!
2Dynamic Games