Meet the Warlock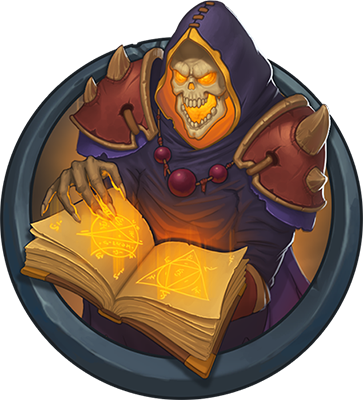 The third playable hero in the game is Warlock. Undead mage who seek for his own benefits and goals in this war but still serves an ancient order of Ember Guards. With a power of his curses he can produce an incredible damage over time but can not deal immediate one.

Bonds of Pain
Bind a group of enemies with fiery chains, causing the damage dealt to one of them to be felt by the others.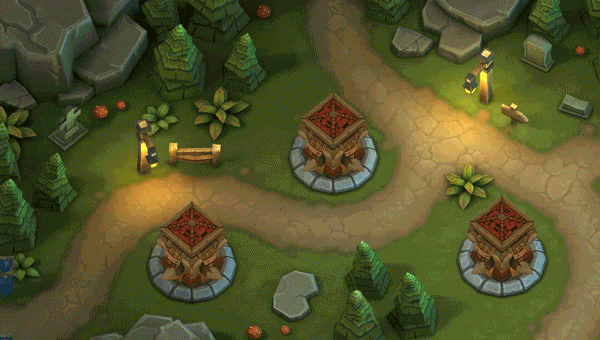 Demonic Curse
Applies a curse upon a group of random enemies in area which deals amplified damage at the end of the duration.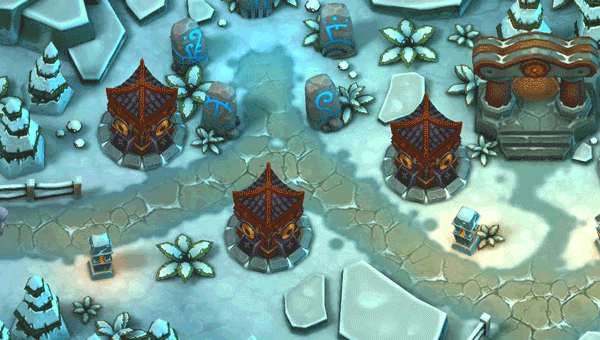 Explosive Injection
Curses group of units injecting a charge of unstable light to each of them, which explode violently upon death, spreading area damage.