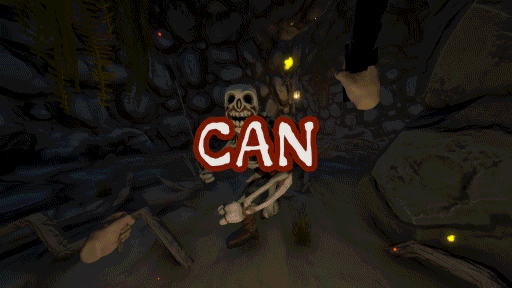 Hey everyone, our Steam page just went up, so I wanted to introduce the team and game!!
I'm Ian, the artist and lead designer on Crimson Keep. If you haven't heard of our game before (that's pretty likely) I'll sum it up for you. It's a first person action RPG with randomly generated areas and permanent death. You could call it a roguelike, or a roguelite, and in fact a lot of the design elements of the game have come out of classic roguelikes like Dungeon Crawl: Stone Soup. I'll go into more depth with what inspired the game in a future post. For now, let's get to know the team.

Ben Rog-Wilhelm is the programmer, but he also helps with design, and other decisions for the game. He has had a storied career of working on some pretty cool games. He worked at Snowblind Studios on Champions Of Norrath, an Everquest themed ARPG for the PS2. Later he worked at Trion, on Rift and Atlas Reactor. Since about a year ago he's worked with Ludeon Studios on the awesome Rimworld, and of course, for the last two years he's been the backbone of Crimson Keep.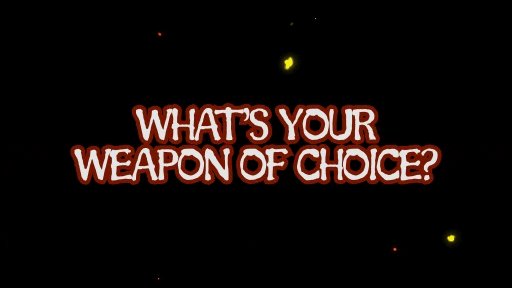 Starting in 2014 or so I've been working with a musician named Matt Oglesby, he started helping me on a horror game that didn't really go anywhere, aided me in various game jams, and eventually got on board to do the music and some sound design for Crimson Keep! He's been great to work with, and has recently gone full-time music composer/producer, so look forward to seeing more great work from him, both in our game and others.

And well, as I mentioned at the start of this post, I'm Ian. I've been doing mostly 3d artwork in the indie game scene since 2012, the first game that had my art on steam was Malevolence: The Sword of Ahkranox, so shoutout to those guys! Since then I've done art and design on games like Fjall (a puzzle platformer) and Shoppe Keep (a merchant sim). In 2015 we started work on Crimson Keep, and we're excited to let it loose upon the questing masses.