Just a little PSA we have put up a Team Roster and Bios with our oh-so-photogenic portraits :) From our Brazilian 3D artist with humble beginnings in HL2 modding, to our latest editor and proofreader helping on a foodie blog on the side, Karaski's team is a pretty oddball mix of very talented individuals!
---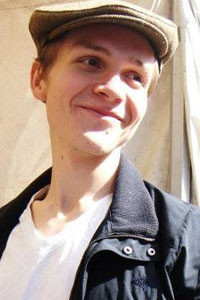 Jakub Kasztalski - Lead Dev
I am a Polish-American, freelance Video Game and Web Developer recently releasing my first indie game Postmortem: one must die. I have also worked as a Cinematographer, having shot a variety of short films and documentaries. And I love traveling, having spent the past decade living all across the US, Poland, Japan, North Ireland, Scotland, India, Costa Rica, among others. Also, I really like biking. On the formal side, I have a B.A. in Humanities from Soka University of America (California, USA) and a Masters in Comparative Ethnic Conflict from Queens University Belfast (North Ireland). While neither has much to do with my technical career path, they inspire my creative projects.
Check out his Website or Tweet at him @koobazaur
---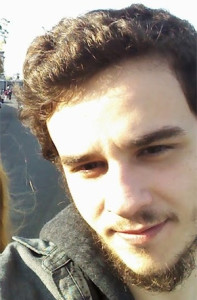 Rafael Morais - 3D Artist
Back in 2006 I joined a few Modders to do some props for a Half-Life 2 MOD, this was my very first contact with the game industry, I was so mesmerized by how a few tweaks in a box could transform that primitive shape into a creature, vehicle, character or anything else you can imagine. I got my first job in the game industry when I was 20 as a Junior Artist, little did I know how hard it is to make a game, and how much effort it is required. I have participated as a game artist in several project as a 3D artist and VFX artist.
Check out his Website or Tweet at him @ramoraiis
---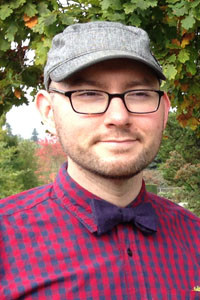 Eric Proton - 2D Artist
Artist based in Alert Bay, British Columbia who has been making video games professionally for nearly 10 years, and not-so-professionally for a number of years before that. He has worked on over 20 released titles, including Pop Bugs, Knights & Dragons, and the Toy Bot Diaries series. His illustrations have been published in a number of magazines, as well as the book Star Wars: The Complete Vader. He enjoys jellybeans, cats and movies about robots.
Check out his Website or Tweet at him @EricProton
---
Renee Ha - Editor/Proofreader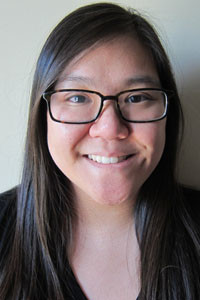 Renee is an avid lover of both writing and video games, and was thrilled to get a chance to first beta and then later work on Karaski. Although her resume contains little professional work in the editing field, she has something of a love affair with words and prides herself on being meticulous and thorough. You can find her regularly editing on Brand Eating, where she also occasionally writes articles and reviews.
Check out her Website
---
Former: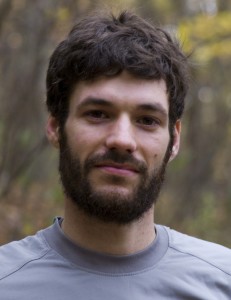 Danny Homan - Story Consultant
Writer and game designer currently working at Gearbox Software. He's originally from Gainesville Florida. Last year, he was part of the inaugural class of the Denius-Sams Gaming Academy directed by Warren Spector. He worked on titles such as Battleborn, Elliot Quest and Alfa-Arkiv and is the creator of the comic series Starve the Beast. For more info, check out his website at www.dannyhoman.com or follow him @danny_homan.
(Photo by Tyler Jones of Exile Photography)
---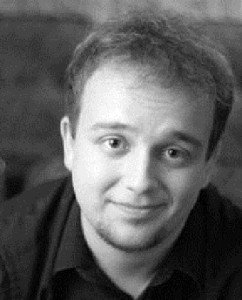 Dakota Brown - Additional Writing
Published playwright and scifi author. Three of his plays ("Following Orion", "King of the Woods", and "Tattered Hood") are available through Black Box Theatre Publishing. The first chapter of his scifi novella was published as the cover story to Leading Edge Magazine #64. Dakota also works in Voiceover. Various versions of his voice can be heard in "Wicked Witches", "Heroes Never Lose", and several other upcoming titles.
Check out his Amazon Page or Tweet at him @writerdakotabro