We already shared this lovely lady coming from J. Flynn's pen, so this time around a piece by a different artist on the team, Cihan Gelerli. I call this little collage the "Evolution of a Character" - many drafts, many ideas, so much discussion. And there's probably more changes to come!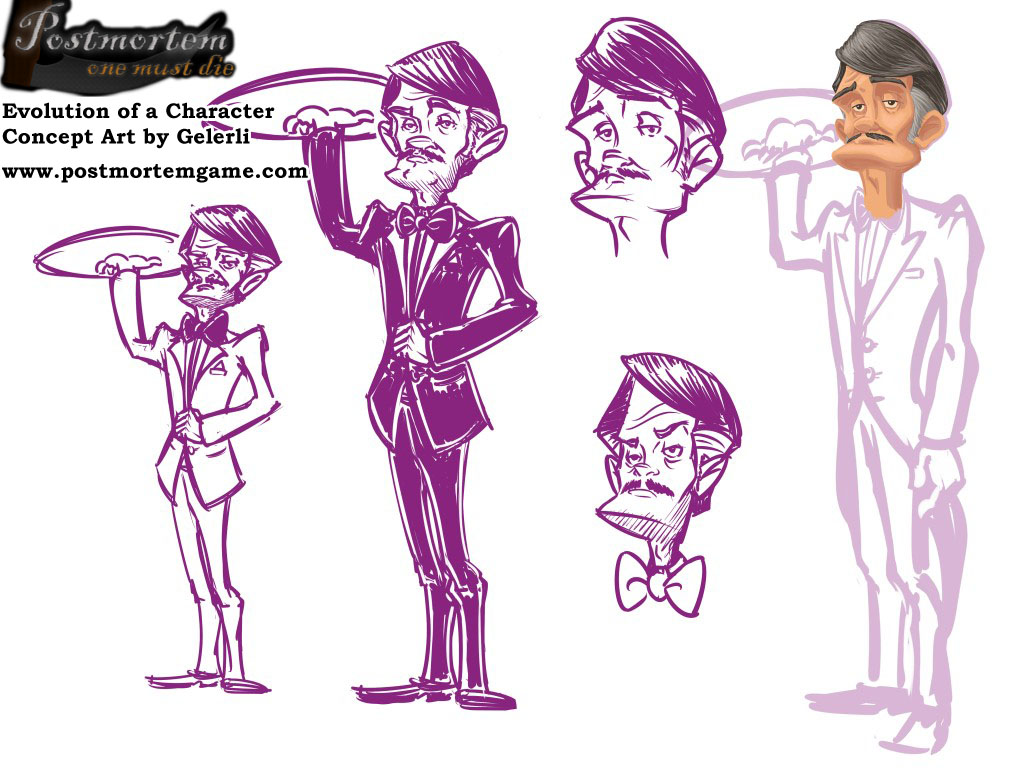 This piece comes from Gelerli, a professional artist who has worked on illustrations and animations for several iOs games, currently residing in Wroslaw, Poland, even though he isn't Polish himself.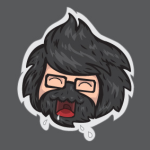 You should also check out Gelerli's awesome DeviantArt Profile here, and his personal drawing blog as well.
Oh, and his favorite quote? "aaaaaaaaaaaaaaaaaaaaaaaaa!!" Couldn't agree with you more there, buddy!
---
Postmortem is a exploratory-adventure Indie Game casting you as Death Incarnate sent to claim a single life in at a peace Gala in a nation torn by violent domestic conflict. By exploring the space, conversing with the patrons, and uncovering various clues, you will learn about the world and the characters, revealing how their deaths might (or might not!) influence the country.
But how much should you meddle with mortal affairs? Perhaps a random choice is the fairest? What other effects could your involvement have? Find out this August!
Please check the Postmortem Homepage
Like on Facebook
Follow on Twitter
Track on IndieDB