Meet the team behind Lydia. Juhana is our audio wizard and responsible for our stunning soudtrack. Henri is published comic artist and he really can control the line. Juho is our script writer and he also handles Unity development. Jussi is responsible for business development and marketing. Although we have our own areas of responsibility, we all do game concept development and throw in ideas.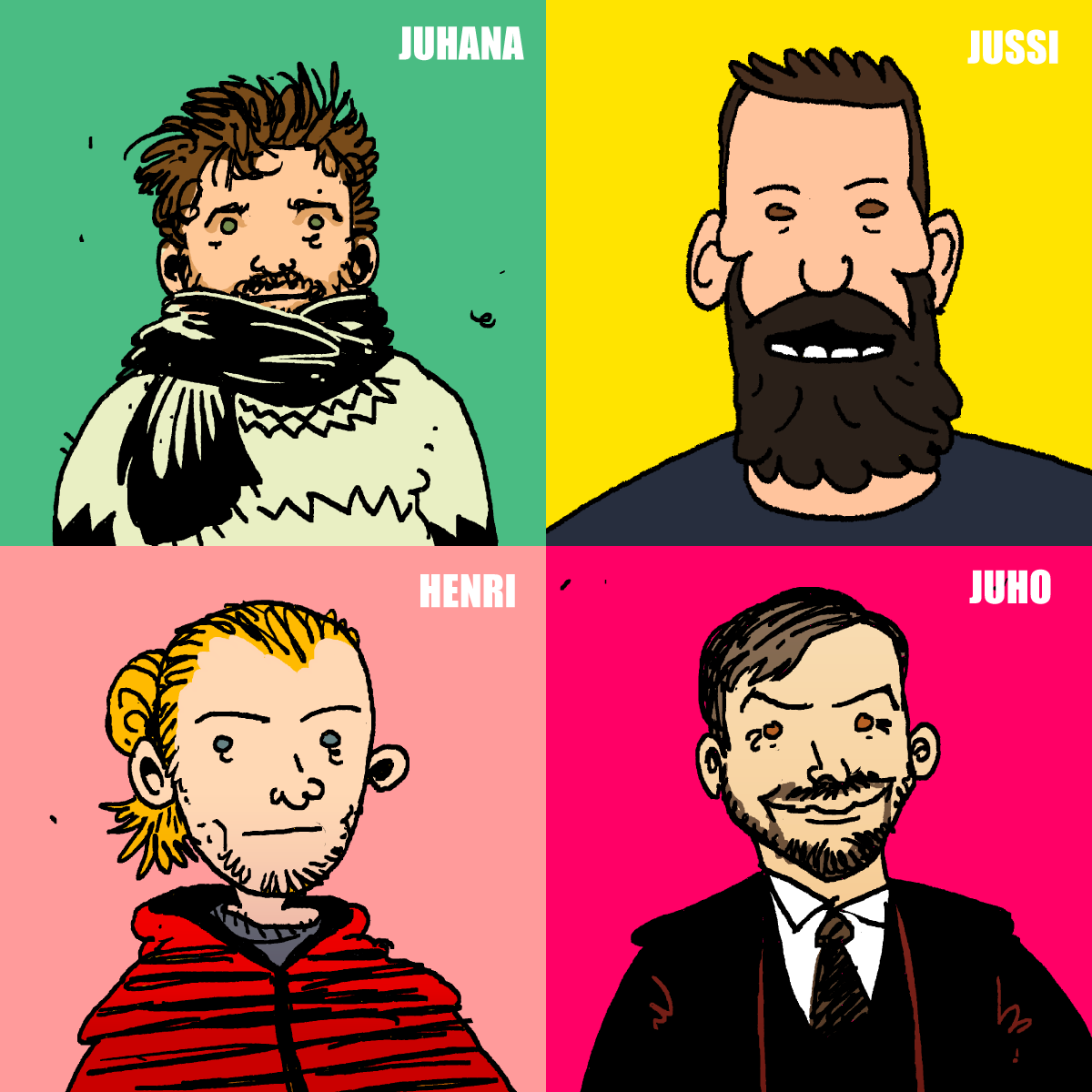 Things have been advancing with Lydia. At the current stage the game is divided into five acts. And after moving to Unity, the three acts are now working together rather seamlessly. We have also started to design our marketing campaign.
What do you think are the most memorable marketing campaigns/ads in indie scene? Post your thoughts on comments.