Welcome, I'm Kyle Gordon and I am the one who created the potato-like loot mongers known as Loot Nubs. I wanted to introduce myself as I will be frequently creating and updating the Nubs and then posting them here to showcase my progress.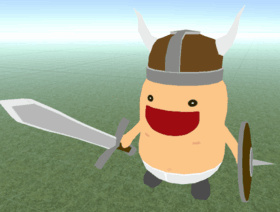 Loot Nubs were created to be a loot crazed, minion-type creature whose power came from the loot that they would bare. In our original concept we originally had them follow a Hero player character around a Pvp arena similar to Clash Royale, but we soon realised this was too much for a 12 week project. If you hadn't known already, our team is comprised of student games developers, this game will be our first game that we have made together in a while and so we wanted to aim high. However, time still is not on our side and so we have changed our concept into a base-building/adventure hybrid.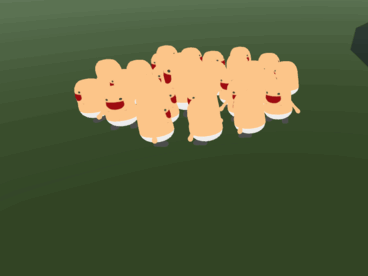 My task for this project is to create the 3D assets, this includes the Nubs, weapons, armour, buildings, and the various 'points of interest' as well as the animations that go with them. My main focus is to make the Nubs as fun and comical as possible, as shown with our main inpiration The Minions younger audiences really enjoy the over the top nature of having a group of tiny maniacs.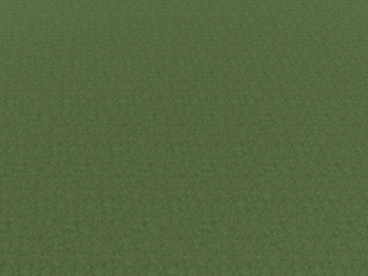 Each week I plan to complete a set of new assets and then post my results here, so if you'd like to keep up with our progress or perhaps offer some feedback or suggestions for what you'd like to see, please give us a follow or leave a comment on any of the posts.