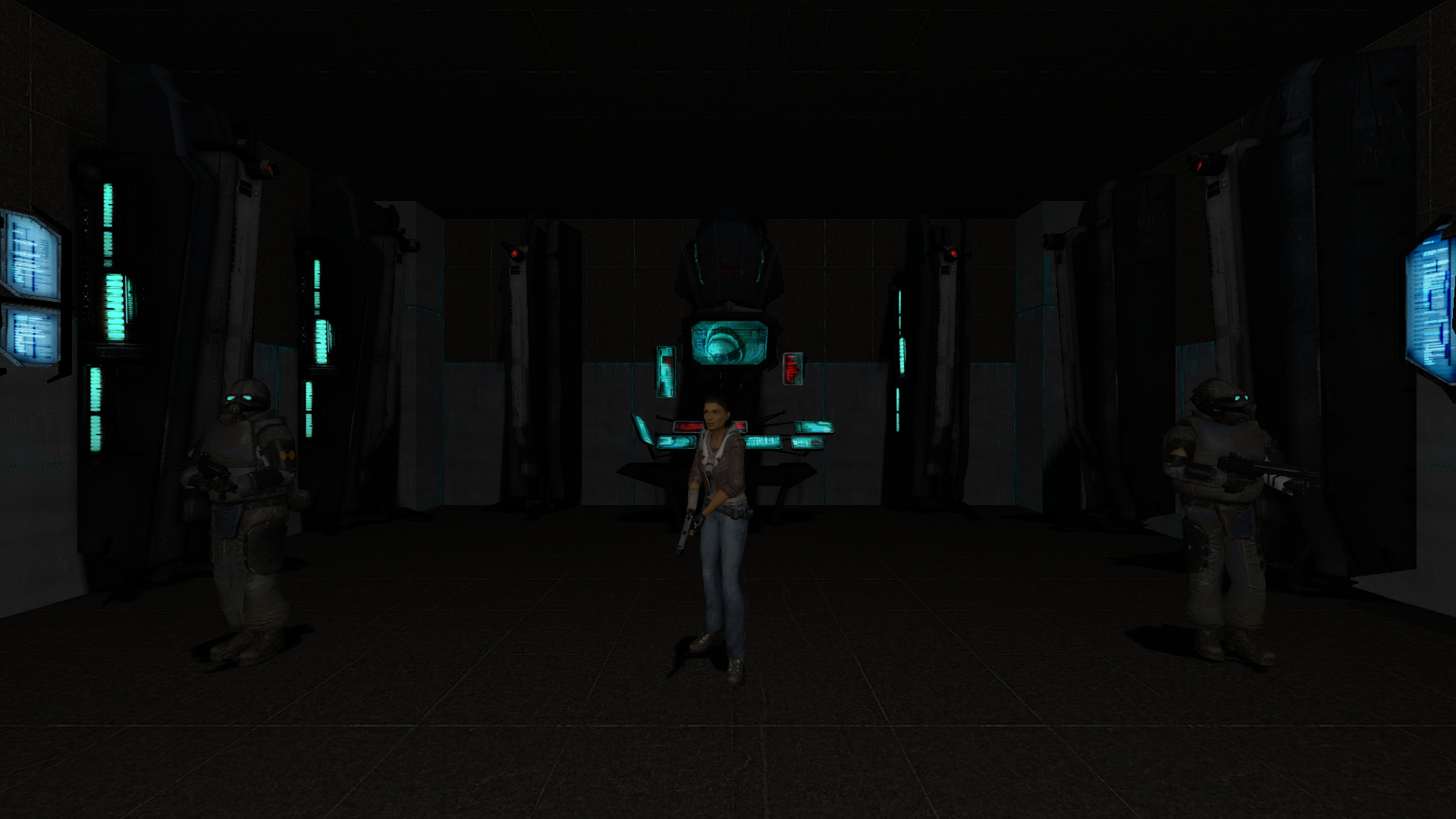 The COA "The Humanitarian"


The COA or Construction Oversight Automaton
The COA was one of the first nodes created by the humans in Keplin. It was designed to value human lives. Ideally, it was a success and kept the humans happy. When humans began to reveal the sinister purpose of their entry into this dimension, it began to interfere. Purposely committing acts of sabotage the many constructed death traps to try to save the human lives. When the solar flare wiped out the human race. This was no longer a problem. It took it's caring nature to make sure that the combat androids were well taken care of.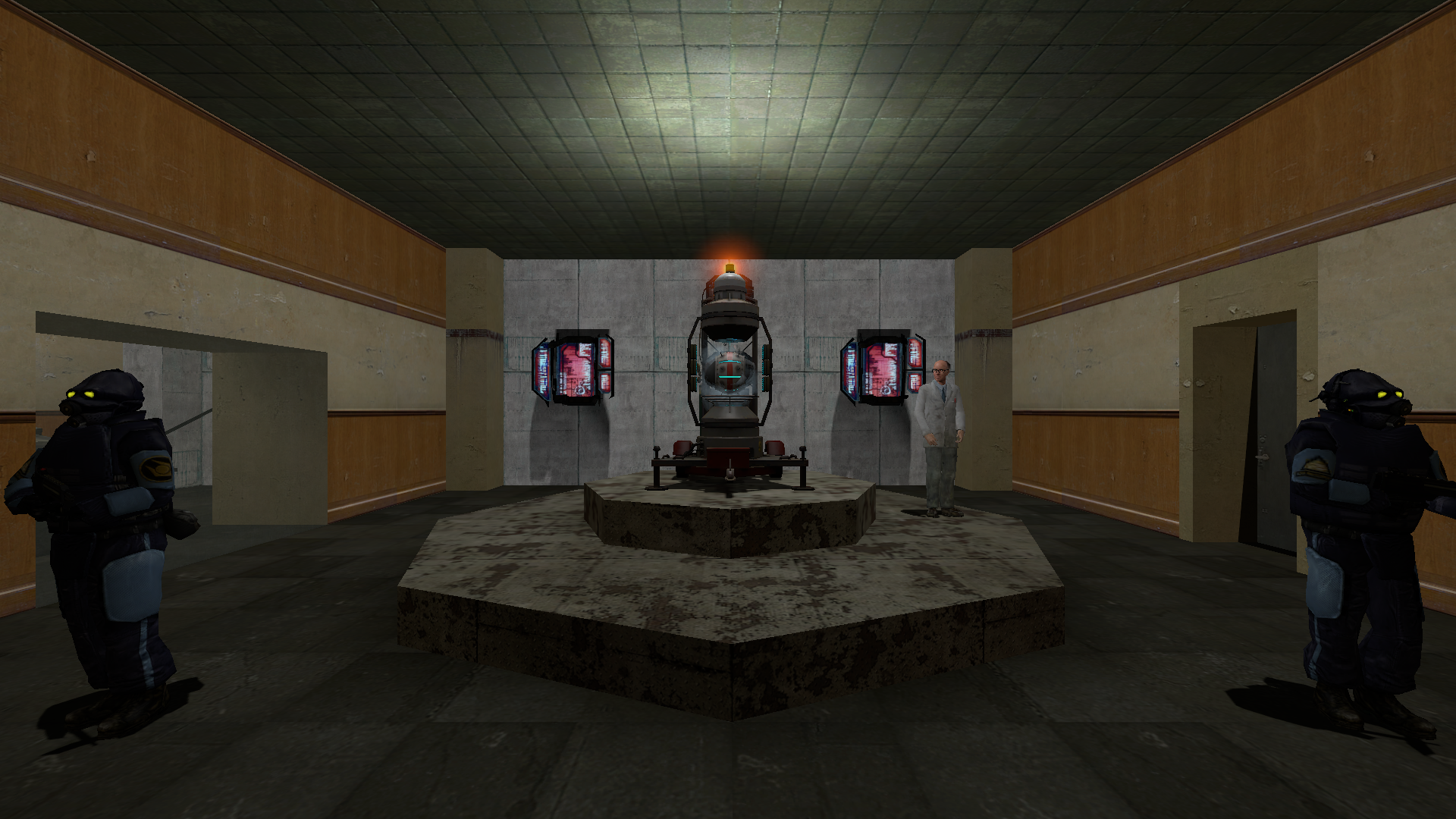 Charon "The Perfectionist"


To correct the problem of the COA's humanitarian efforts, Charon was created. It was designed initially to counter this problem. Instead of creating a vicious, psychopathic, killing machine. They got a node obsessed with "perfection". It began to corrupt the androids of the dimension, infecting them with malware, turning them into its own personal "holy fire". If Charon were to get it's way, every "imperfect" android or node in Keplin will be destroyed.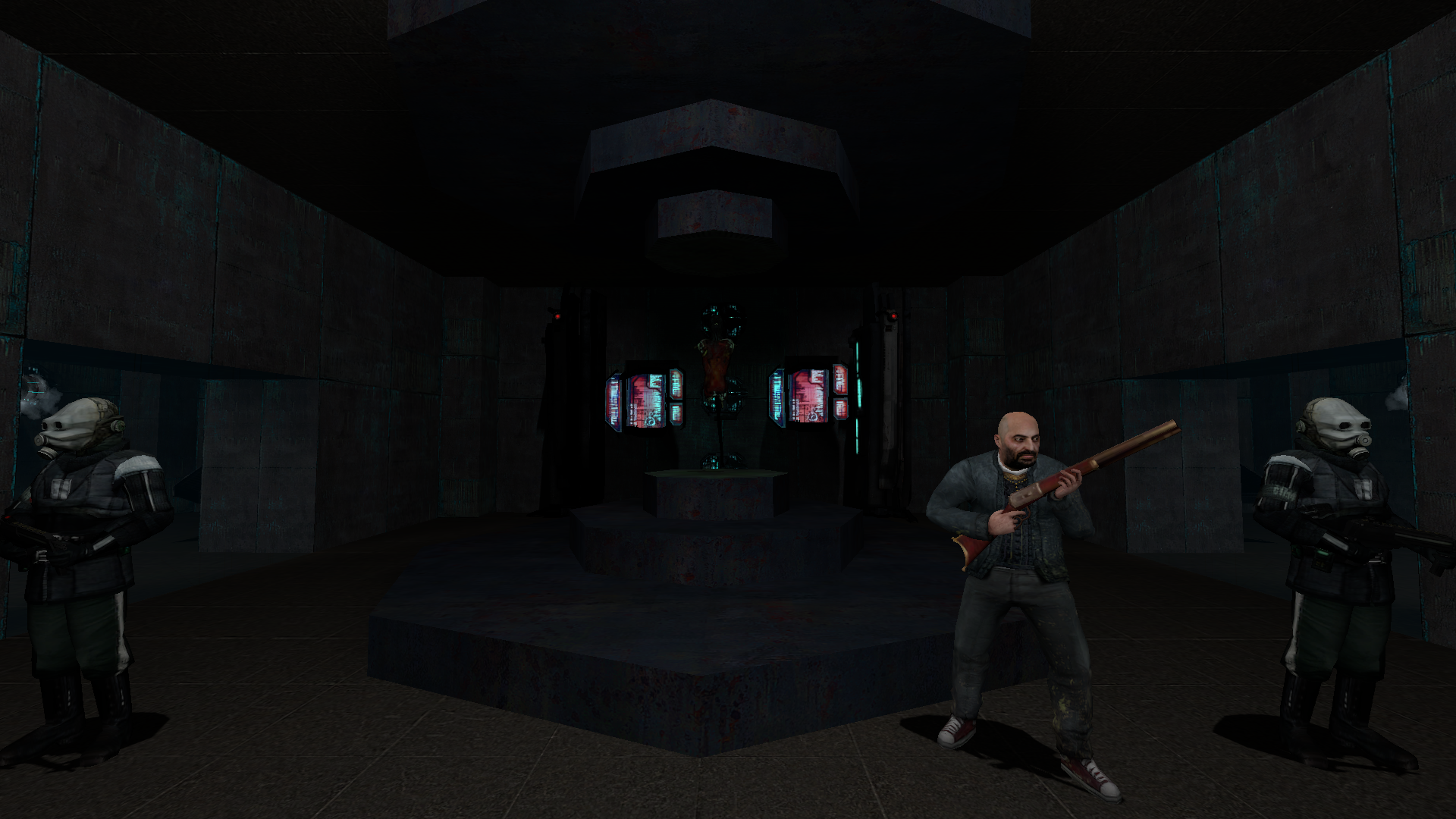 King Bob "The Kleptocrat"


"King Bob" as he calls himself was a defective combat android. Why was it defective? It didn't want to fight, instead it saw itself as superior to the standard android. The humans copied the data, later throwing Bob into the incinerator. Bob sat there for decades in a pile of defective androids until humanity died out. The COA found these androids, making the mistake of retrieving and repairing him. He later assembled an army of standard androids, assembling an army in his own image (despite the fact that none of his men have ever truly seen him) He is a vicious autocrat and will tolerate no resistance to his rule.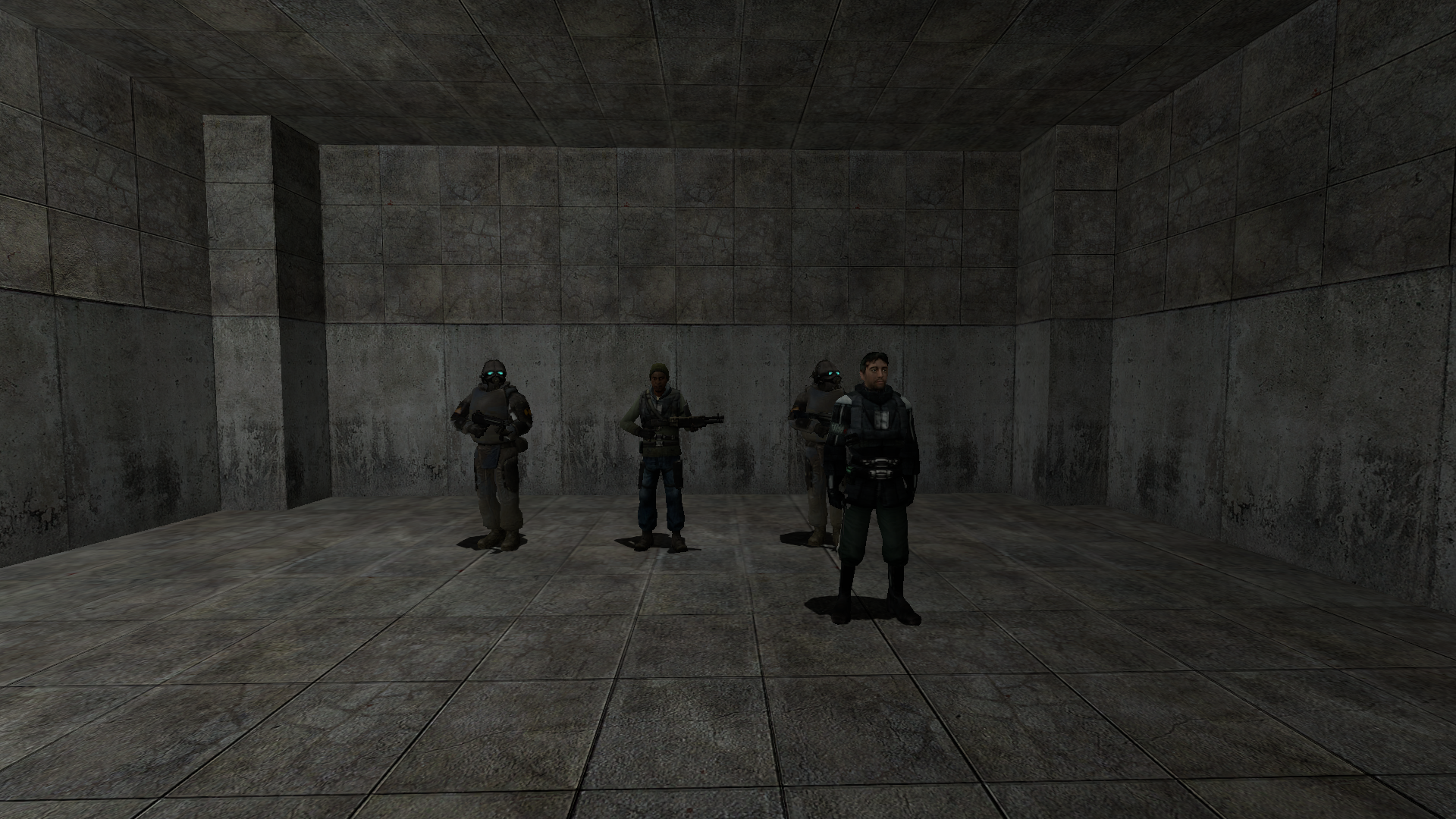 Dante "The Pacifist"


Dante is a strange case for a combat unit. Instead of mindlessly killing whoever or whatever was put in his way, he instead desired peace. The only thing that saved him from the same fate as King Bob was his wisdom and knowledge that superseded even it's creator, Will Flores. For this reason, Dante was kept around. When the humans were wiped out by the solar flare, he tried to duplicate himself in hopes of re-creating humanity, these efforts were unsuccessful. Dante had made replicas of himself, but they were only interested in combat. Out of pity, he kept them around. When Charon came online, he had no choice but to use his army to save himself.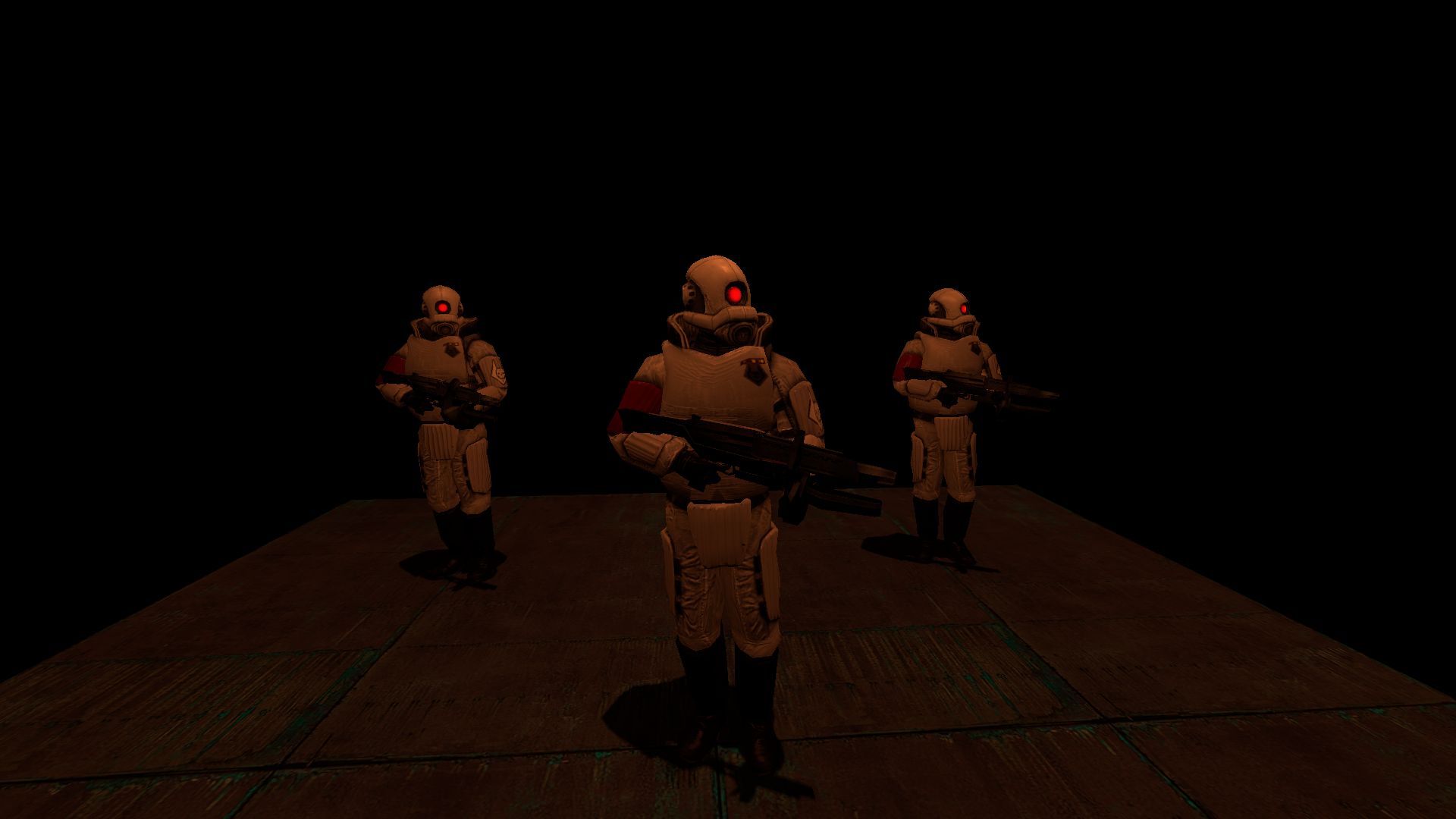 ???
These guys are bad news. It is unknown who or what they take orders from. All that is known is that they seem to kill anyone who isn't with them without an ounce of remorse. These androids were what the humans were hoping for. Unfortunately, they weren't the ones who manufactured these combat androids...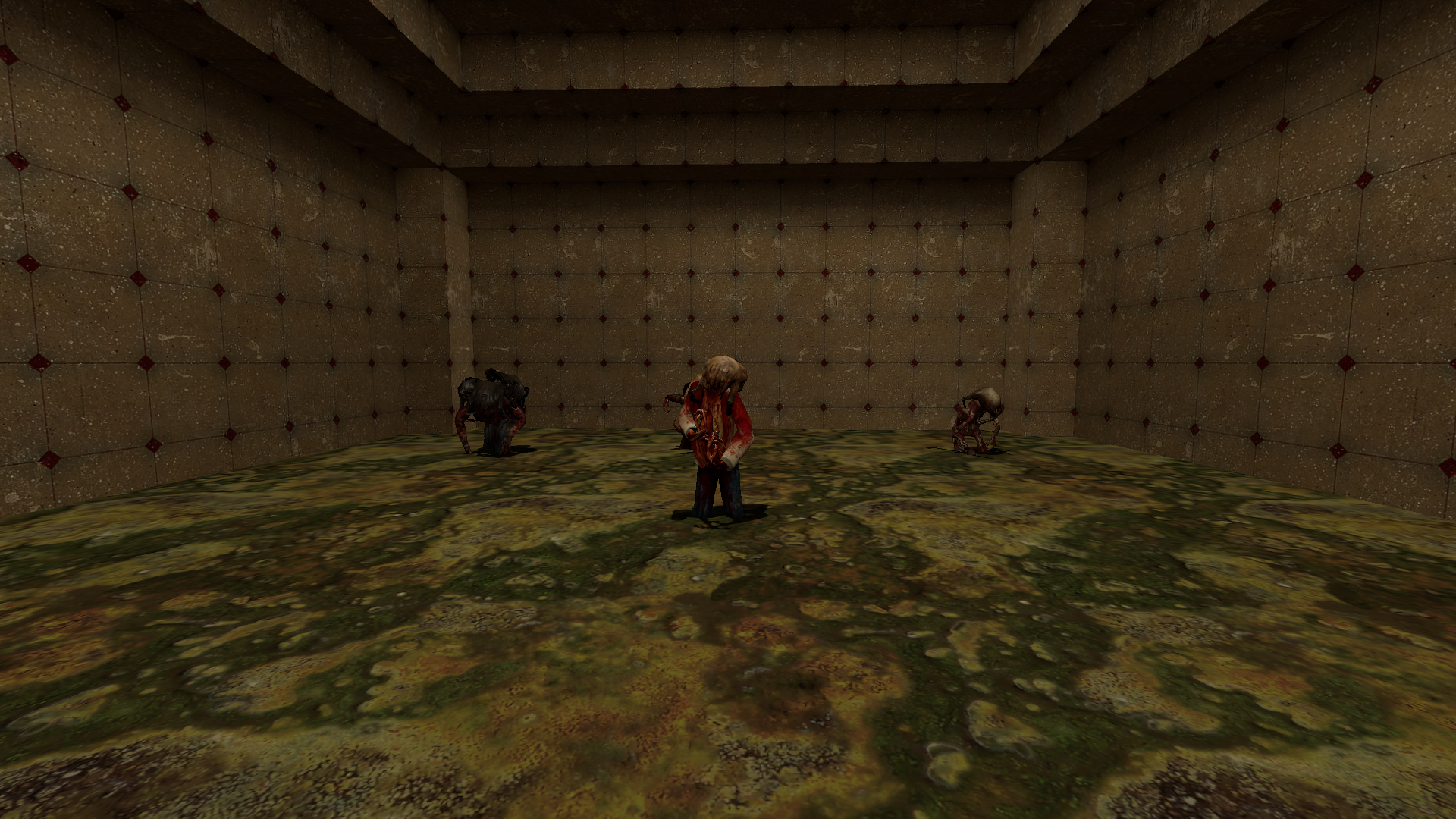 Minor Faction: Mimics
A wise man long ago once stated that "life would find a way" He was correct, these horrid amalgamations of fungus are the only living things in Keplin. They modeled themselves on the humans they loved to prey upon. The sludge itself is in fact the true form of these lifeforms, a byproduct of unknown origin. This is the only faction that you will be permanently opposed to in-game.


Final Notes
There are no spoilers here, just some lore to help you understand the motivations of the characters you will be fighting for or against depending on whose behind the wheel. Being that you yourself are just an old prototype combat android, you are easily hack-able or re-programmable to whoever gets their hands on your soulless metallic shell. There are points in this story where you will "shed" this shell. Thankfully, there's quite a few of these shells lying around the dimension. I do apologize that the fifth faction is shrouded in mystery, I cannot reveal anything about it or I would risk spoiling the story.