Hi all,
When I started this journey, this didn't even start off as a game, it was me tinkering around with some multiplayer code ready for my next project (which I've been wanting to write for years), but as time went on this little test grew and grew (much like "Honey, I blew-up the kids" :p) into something I couldn't ignore.
Initially the game was just a single mech happily running around shooting at other mech's which looked identical :) Now we have a (somewhat small) army of mech's at your side, I've still got some more to add, and I need to tweak their stats too.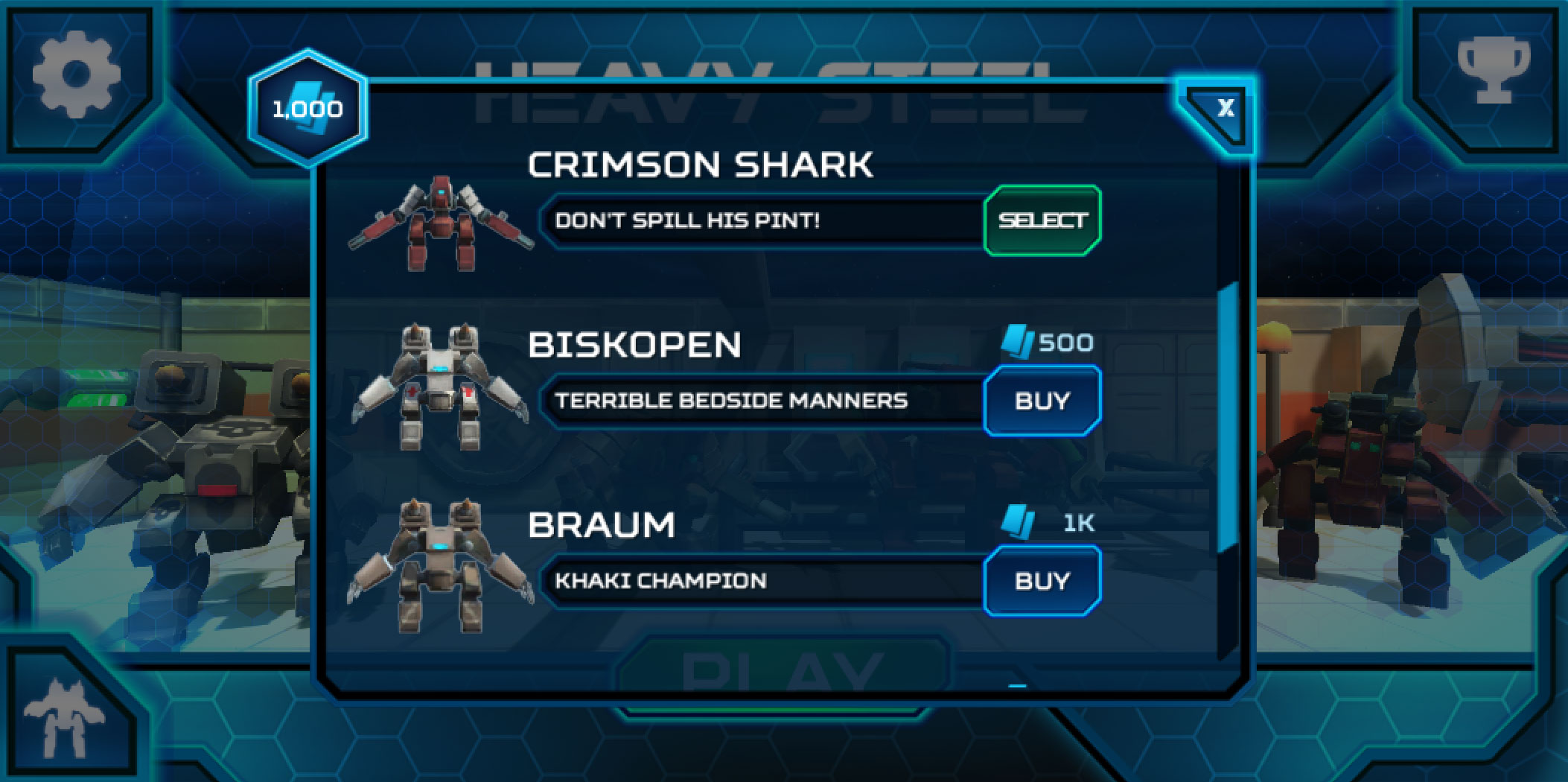 As you can see above, during play you can now earn virtual credits (not sure what I'll call them yet) as you win matches. You can then use those credits to unlock bigger, better mech's.
I stayed away from making the stats different initially as I didn't want a single OP champ in the game, hopefully I can get the balance right. Initially the stats that are adjustable are
Base Power
Base Speed
Base Firing Rate
Base Max Health
Base Max Ammo
I say Base because of course, different pickups will augment these values.
So here's the crew so far, I've still got a couple more in-progress.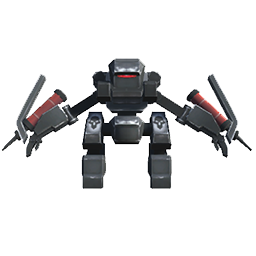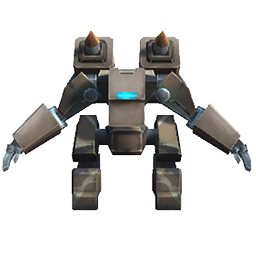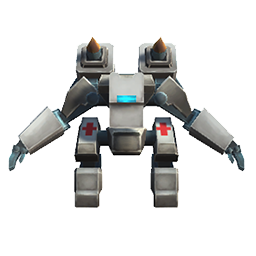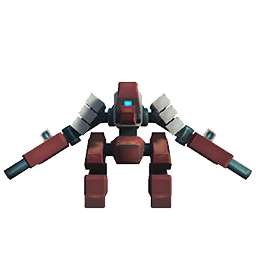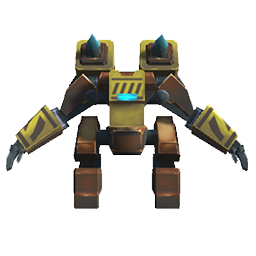 follow us on twitter : pixelknights
follow us on instagram : Instagram.com