Meet the Assassin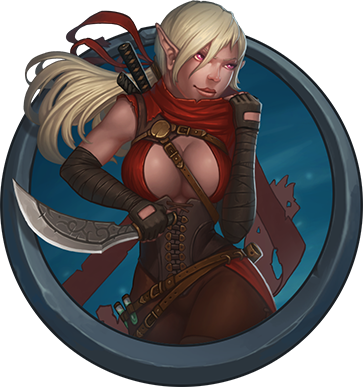 New hero arrived! Assassin - sneaky and deadly, she is not doing this job for honor, but for bounty. Despite that, the Order is in need of her sharp skills and she servers well as one of the Ember Guards.
Bouncing Strike
Sends a deadly Shuriken that ricochets between enemy units damaging those it hits until someone dies or it exceeds maximum amount of jumps.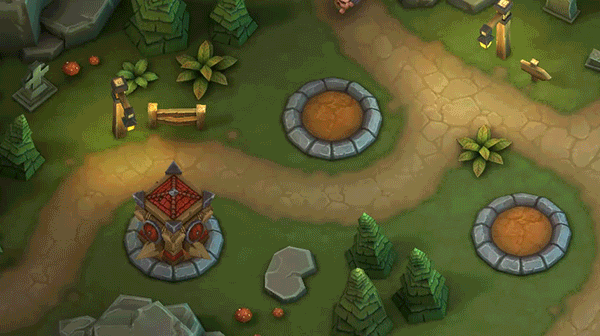 Whirling Blades
Sets Assassins blades to spin in place at the target location dealing damage in an area around it. Enemies caught in the blades will move slower.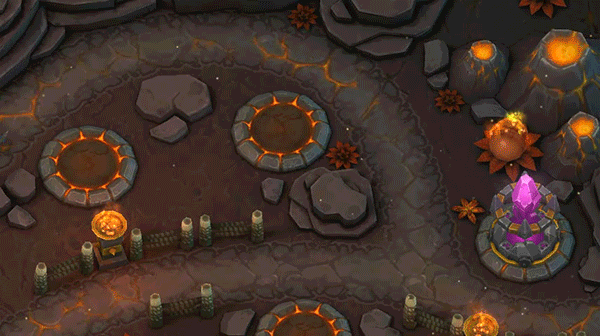 Dagger Dance
Fires a sharp Dagger which targets a group of enemies jumping from one to another dealing damage to each of them.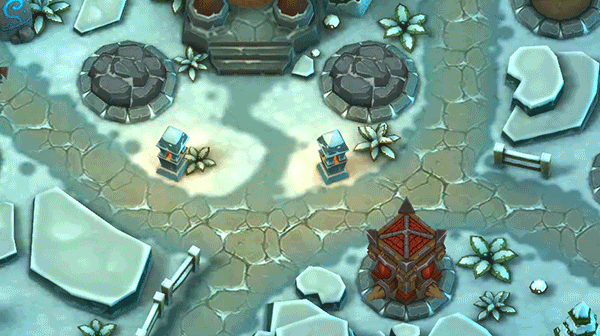 P.S.
Ember Guards is competing for the App of the Year. If you like what we are doing express your support and vote for us here.