Meet Geoffrey, Heart At Hack Illustrator.
Heart At Hack is a textual / visual novel x puzzle game. Most of the story is unfolded through text messages, glitchs, hacking, music and visions of an AI (sort of).
So why the hell do we worked with an (heavy talented) illustrator if the game does not contain pictures ???For us, having a graphic representation of our characters was an awesome source of motivation. It was the very first stone to the production value we aimed for. And Geoffrey set the bar high!
And for you, dear players, it is a classic yet efficient way to help you giving substance to the characters.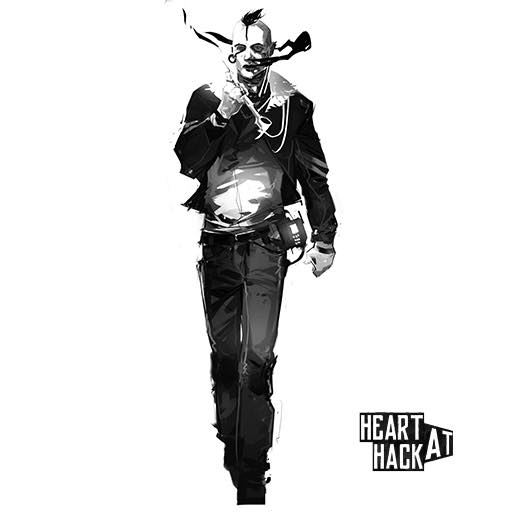 At the very first steps, we wanted more diverse content, such as sounds and pictures of all sorts. We finally decided to reduce the scope of the game to its simplest and essential form. But we will discuss it next time!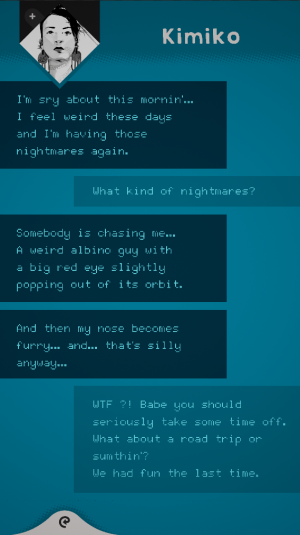 For now, please allow us to thanks again Geoffrey for what he achieve on Heart At Hack!You can admire more of his work on its personal Artstation. Steep players probably knows the K.O screen (I sure do). Guess who created it :-) ?