I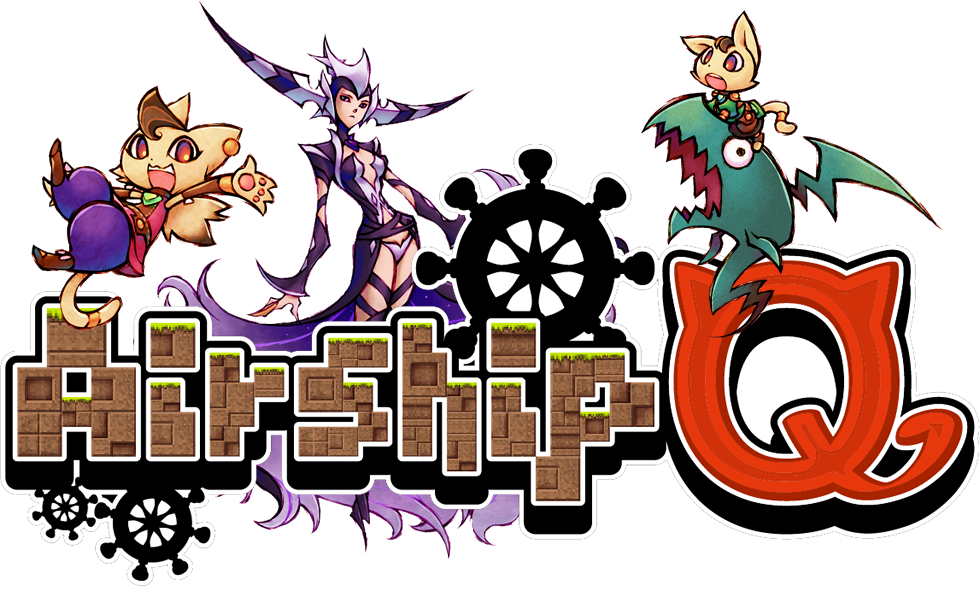 Airship Q will be showcased at Tokyo Game Show 2014!!!
Tokyo Game Show 2014 - September 18,19 (business day) & 20, 21 (public day)
This year, the Indie Game Area in Tokyo Game Show 2014 is being sponsored by Sony Computer Entertainment and Airhip Q has been selected to be showcased!!! Woohoo!
Airship Q is a sandbox action RPG, which has been developed by Japanese indie creators after 2 years of trial and error. As we have run a successful crowdfunding campaign (*reached the target after 5 hours!!) and received an investment from Cygames Inc., Airship Q has garnered an expectant group of supporters and become an up-and-coming project.
Airship Q's playable demo will be available in the Indie Game Area and Sony exhibition booth during the Tokyo Game Show(Sep 18-21). If you are planning to come to the Tokyo Game Show, please come by and check it out!
Airship Q - Tokyo Game Show special site is now open!... in Japanese
More English Info, Please visit our Facebook
Airship Q will support multiplayer mode!!!
Although only single player demo is available at TGS, Airship Q supports multiplayer mode. FYI.
We're looking forward to seeing you in Tokyo!