Hello!
It is my pleasure to announce the first official first release for stand alone mod The Lord of the Rings, Middle-earth Expanded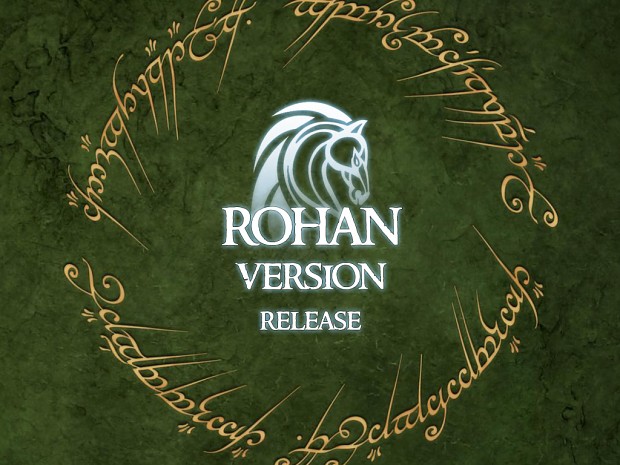 Installation Instructions
--------------------------------------------
Download the MEEmodCD.rar
Download the MEEinstall.exe
Check to make sure you have BFME2 /w Patch 1.06 installed
Insert or Mount your ROTWK CD (if you have the ROTWK CD skip to step 7)
Extract the MEEmodCD.rar and Mount the CD using Daemon Tools or an equivalent application
Once it is Mounted correctly you can now play the Modded Game
Click one of the two shortcuts placed on your desktop! Regular or Windowed Version
Playing Issues?
--------------------------------------------
If your having autodefeat bugs or other bugs please try the solutions below
Check your appdata folder to make sure the folder "My The Lord of the Rings, Middle-earth Expanded Files" exists with a file called options.ini inside. If it doesnt exist then create the folder and options.ini.
Go to the Games Installation Directory and inside the Support folder run the copyregistrykey.vbs
If it still does not work after this then please download and install the Add to VBS File Context Menu from here: Sevenforums.com and then go to the support folder right click it and press run as administrator.
If your running windows 8 and you get a Windows 8 SmartScreen Error please do what this site says.
Known Issues
--------------------------------------------
Rohan Royal Guards - Mounted Switch Weapons - Dismount Model Glitch
Whats new?
--------------------------------------------
Complete Rohan Faction

Completely new artwork and updated models for the Rohan Faction

New shader graphics to make it seem a little less dim and little more vibrant

Men renamed to Gondor
Not Included
--------------------------------------------
Arnor
Balancing Changes
Rohan AI
Credits
--------------------------------------------
HD Patch - RiderOfRohan + Mathijs
Shaders - Ceejay.dk
Coding - Zero_S4 + RidderGeel
Models and other Misc Items - RiderOfRohan + RidderGeel
Edain Mod - Rohan Builder