Prague, Czech Republic – September 30, 2021 – Lords and Villeins, a medieval city-building dynasty simulator developed by Honestly Games and published by 1C Entertainment, rolls out the tapestries for new ruling families today at 10am PT / 7pm CEST on PC Early Access via Steam, GOG, Epic Games Store, and other digital stores.
Develop a budding medieval settlement, complete with a growing populace of villagers to work the land. Influence the daily lives of individual serfs as they form families, creating long lineages specialized in professions such as butchers, tailors, blacksmiths, bakers, and more. Each family has a highly developed AI simulating entire lives in each household, creating thriving townships full of life, and guided by the Lords and Ladies of the governing family.
Create harmony between royalty and vassals. Find a middle ground when negotiating with groups of liegemen. Care for them by meeting their needs, collecting taxes, and training an army to keep the realms safe. When villeins are supported, Lords and Ladies can direct their subjects to tame, feed, and care for four types of domesticated animals.
Lords and Villeins is a feudal experience inspired by medieval history featuring different fealty types, taxing hierarchy, distinct seasons with seasonal-themed soundtracks, and the same wildlife and animal threats feudal Lords and Ladies encountered during medieval times.
The Early Access version includes the majority of the core mechanics, a number of peasant zones to develop production chains of over 90 resources ranging from food and commodities to building materials and equipment, and full customization of the ruling family, including physical attributes, sex orientation, number of children, and more. Many new features and improvements are already in the pipeline to be released via regular content updates during Early Access. A detailed list can be seen in the game's public roadmap.
Lords and Villeins is available today for $19.99 USD / €19.99 EUR, with a 15% launch discount available during the first week. The game supports English and Czech languages. The 1.0 release is scheduled for 2022.
For more information, check out the game's official website, wishlist it on Steam, visit the official 1C Entertainment website, like its Facebook page, and follow @1C_Company and @lordsvilleins on Twitter.
Game Information
Platform: PC
Publisher: 1C Entertainment
Developers: Honestly Games
Release date: September 30, 2021 (Early Access)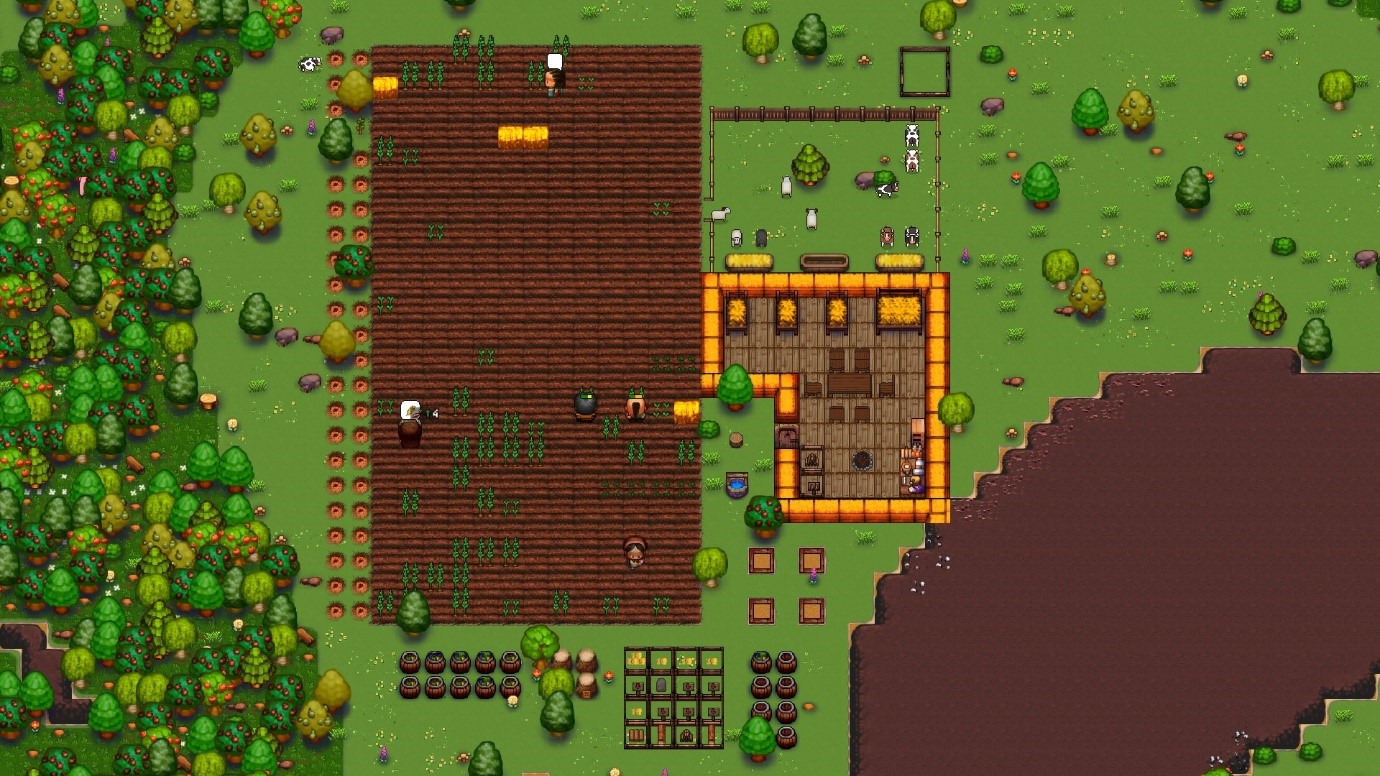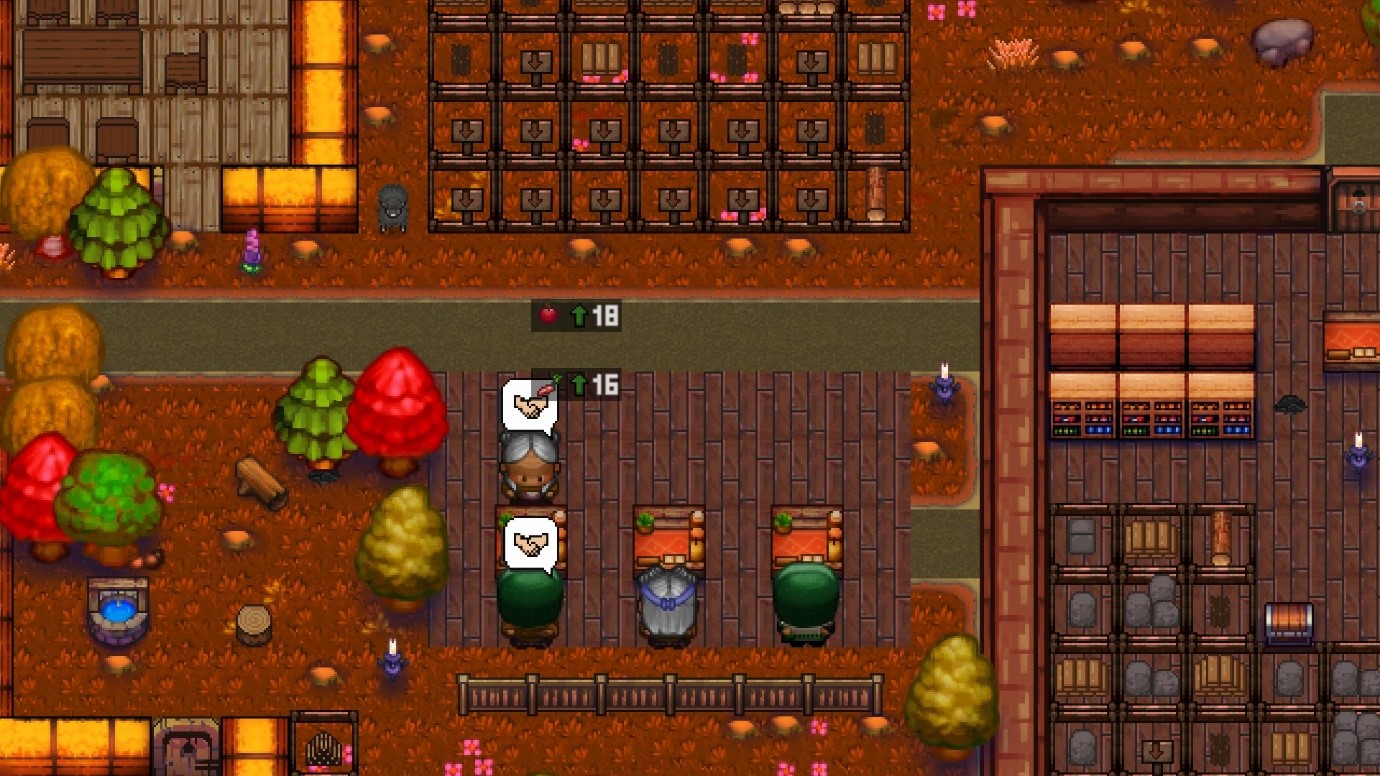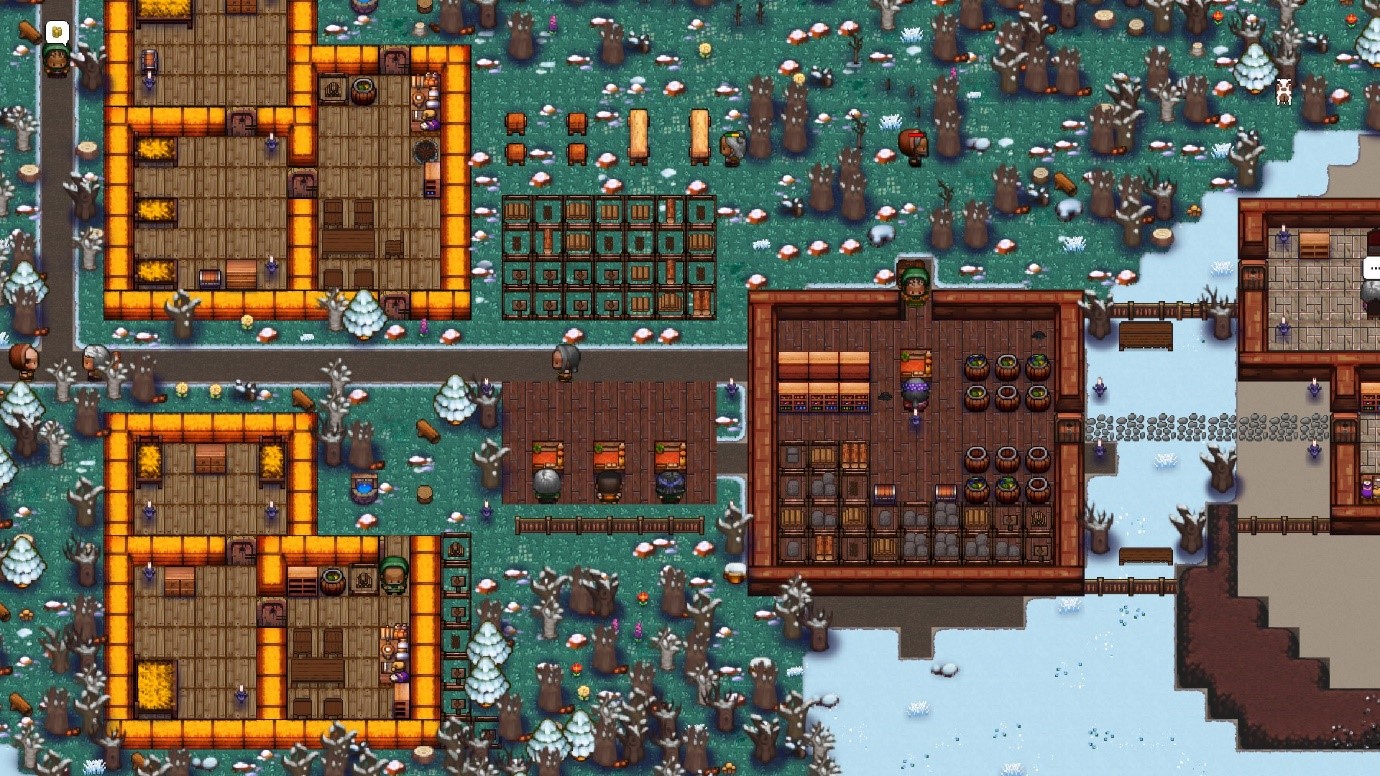 Published by 1C Entertainment:
Request a review key for other games published by 1C Entertainment [KING'S BOUNTY II, TERRAIN OF MAGICAL EXPERTISE (TOME), DREAD TEMPLAR (in Early Access), GRAVEN (in Early Access), VISCERAFEST (in Early Access), SECRET GOVERNMENT, WRATH: AEON OF RUIN (in Early Access), ION FURY, STYGIAN: REIGN OF THE OLD ONES, FELL SEAL: ARBITER'S MARK, DEEP SKY DERELICTS, ANCESTORS LEGACY] via email at pr@1cpublishing.eu
About 1C Entertainment
1C Entertainment is an international group with offices located in Warsaw, Gdansk, Prague, Budapest and Moscow and operating in the segments of game production, distribution and services for video game developers. The company releases video games for all platforms through its global network of partners digitally and in retail.
1C Entertainment has successfully launched over 100 game titles including critically acclaimed series - IL-2 Sturmovik, King's Bounty, Men of War and Space Rangers. Recent releases include such games as Ancestors Legacy, Fell Seal: Arbiter's Mark, Ion Fury and Deep Sky Derelicts. For more information about 1C Entertainment and their games, please visit the official 1C Entertainment website.
About Honestly Games
Honestly Games is a studio from the Czech Republic. We are a small team of passionate developers striving to make immersive games and build communities that love to create, share, and express themselves through gaming. Founded in 2019 around our first title Lords and Villeins, we are dedicated to bringing amazing and memorable games directed by our honest vision strengthened through player feedback and active interaction with our community.