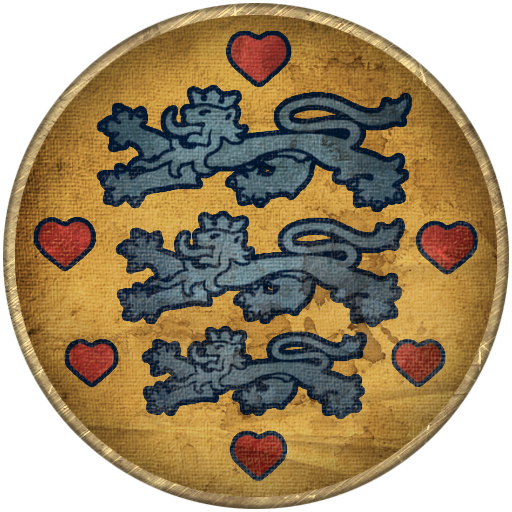 Kongeriget Danmark

Denmark is a relatively new kingdom in the world of Christendom, emerging from centuries of paganism under Viking rule. Exactly two hundred and forty years ago, Harold Bluetooth, the Viking King of the Danes, embraced Christianity, not just personally, but also on behalf of his people. Though the Vikings' fierce conviction in battle was a true asset, forsaking these pagan ways and embracing Catholicism is what has actually elevated Denmark into a true northern power. With the Reich and other Catholic Kingdoms offering support against stubborn Viking pagans, the Kings of Denmark now enjoy an absolute authority that has never been seen in the region before. No mortal army could possibly dream of approaching Norway or Sweden's northern reaches, making the region an ideal set of easily defend-able homelands. Crossing the Baltic Sea is also an obvious option that offers the Danes several access points into Eastern Europe without having to deal with the Imperial forces in Saxony. It is more than little ironic that the Catholic powers of Europe that have secured Denmark's future are now the main obstacles to seeing that future improve.
WIP!!!

Tier 1:

Landeværn Spearmen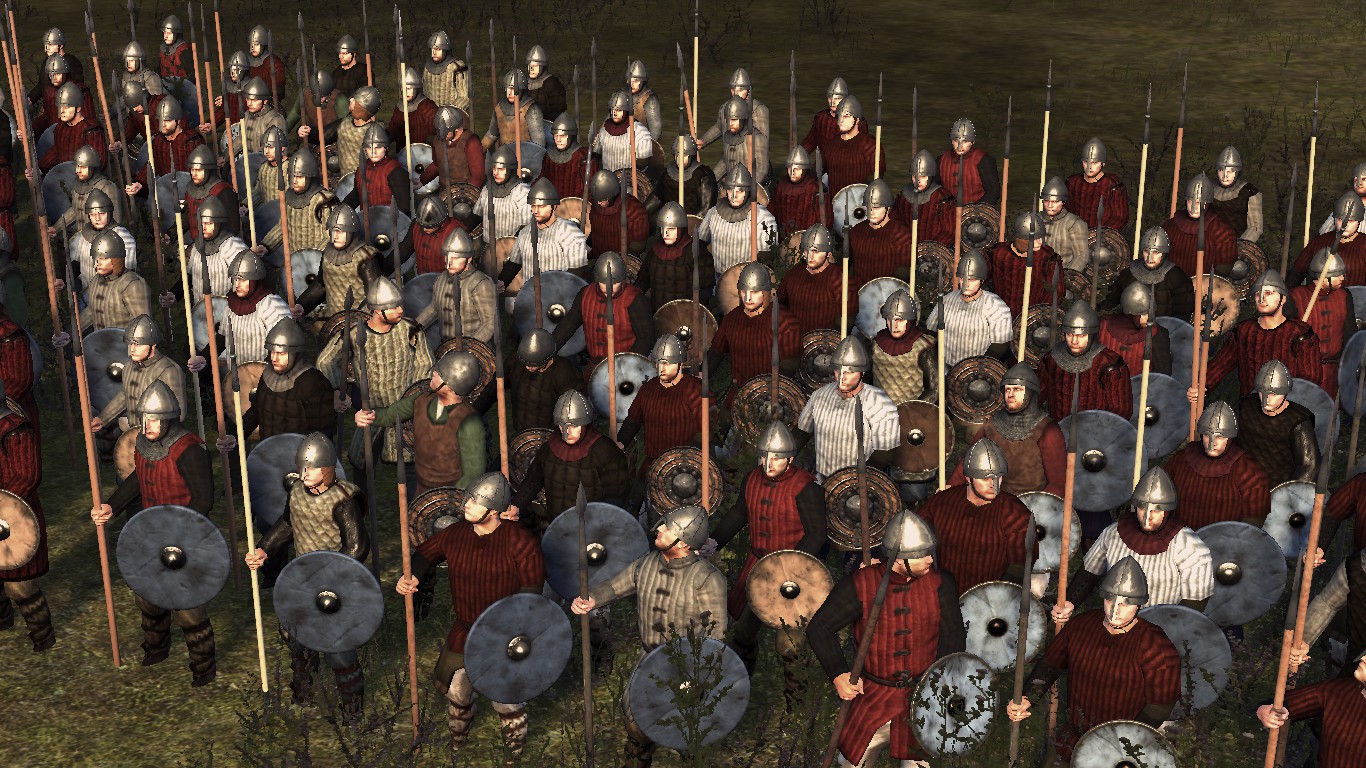 Spyd Huskarle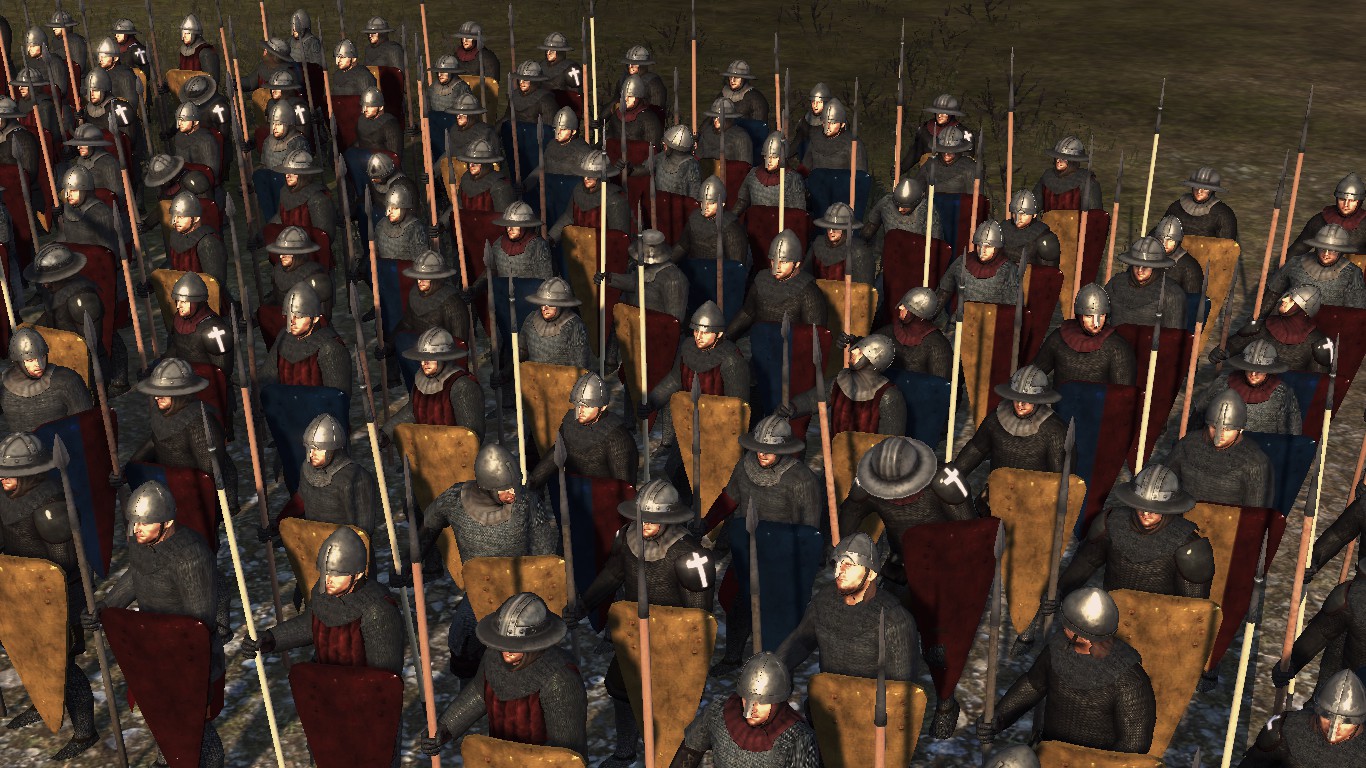 Landeværn Infantri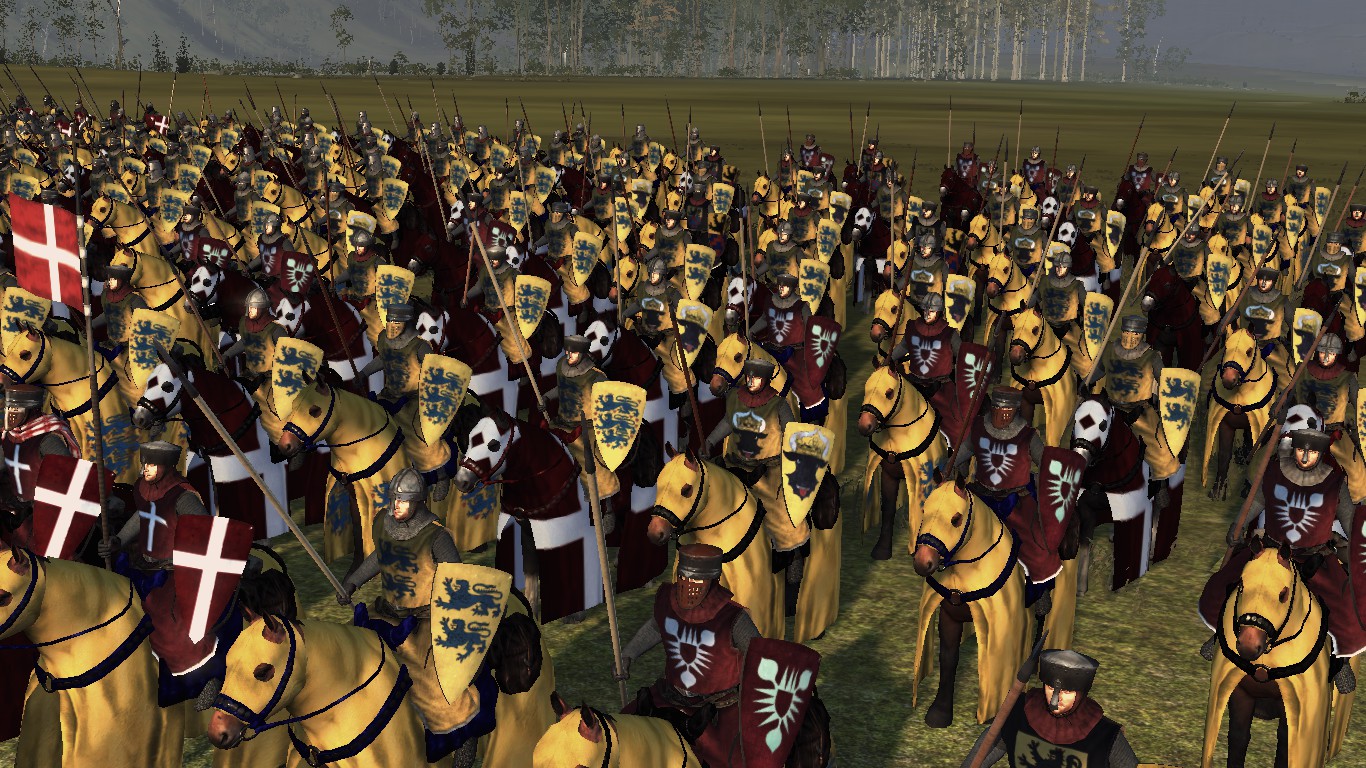 Konungr Valdemar the Victorious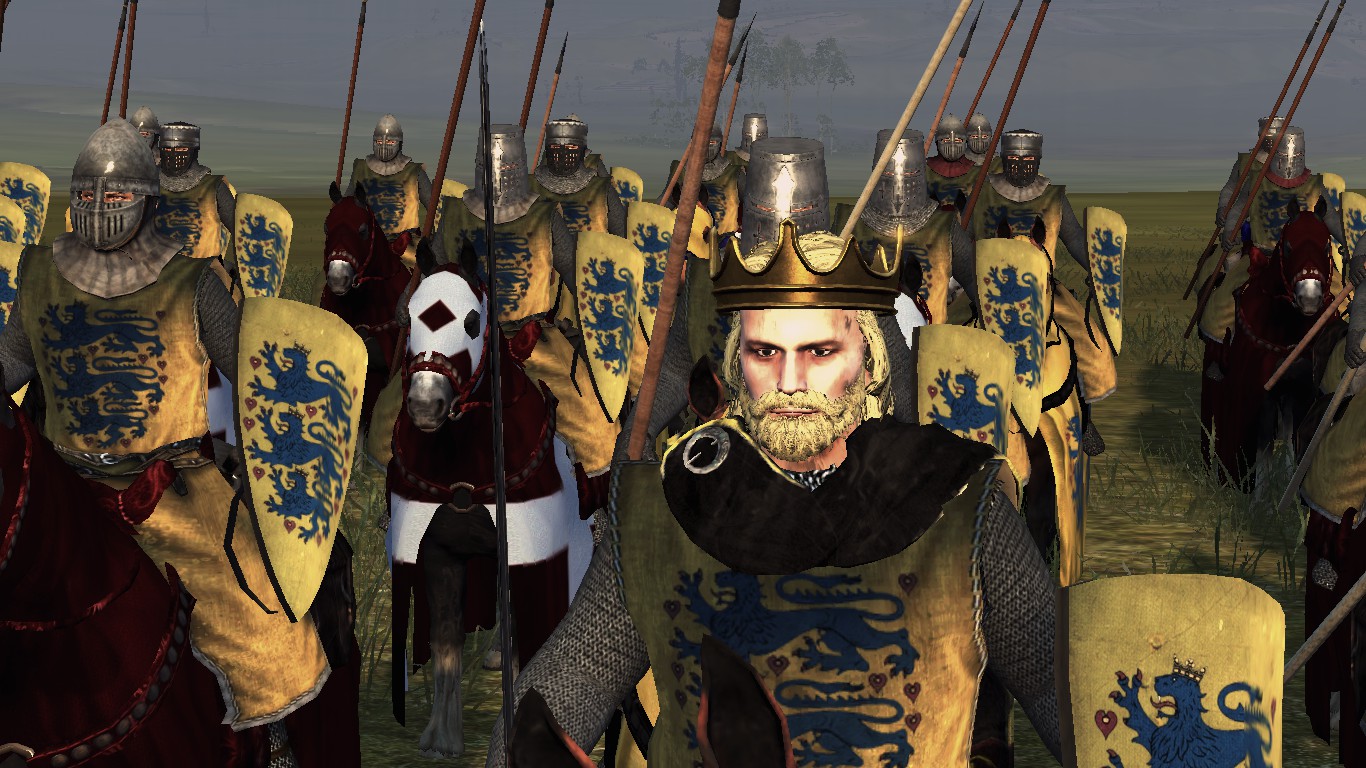 Tier 2:

Spyd Huskarle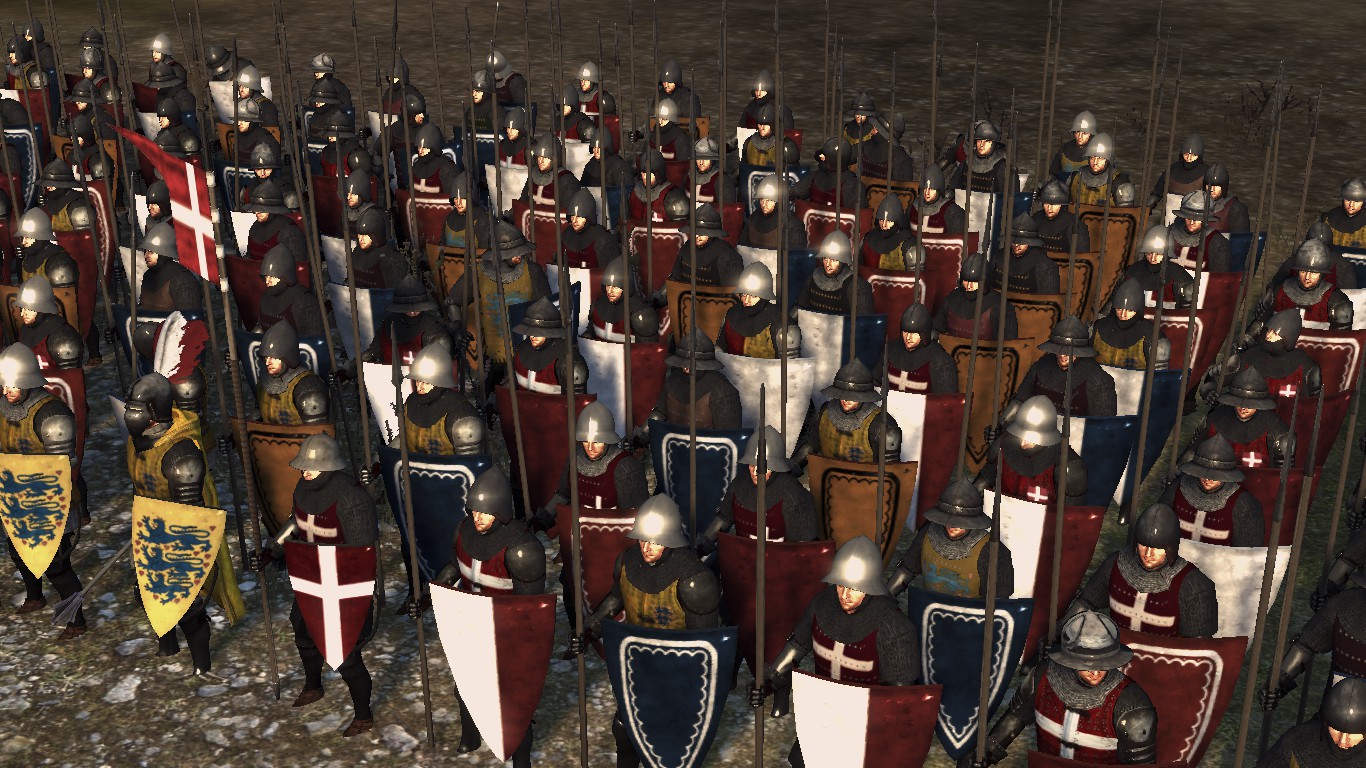 Lansemænd (Animation to be fixed)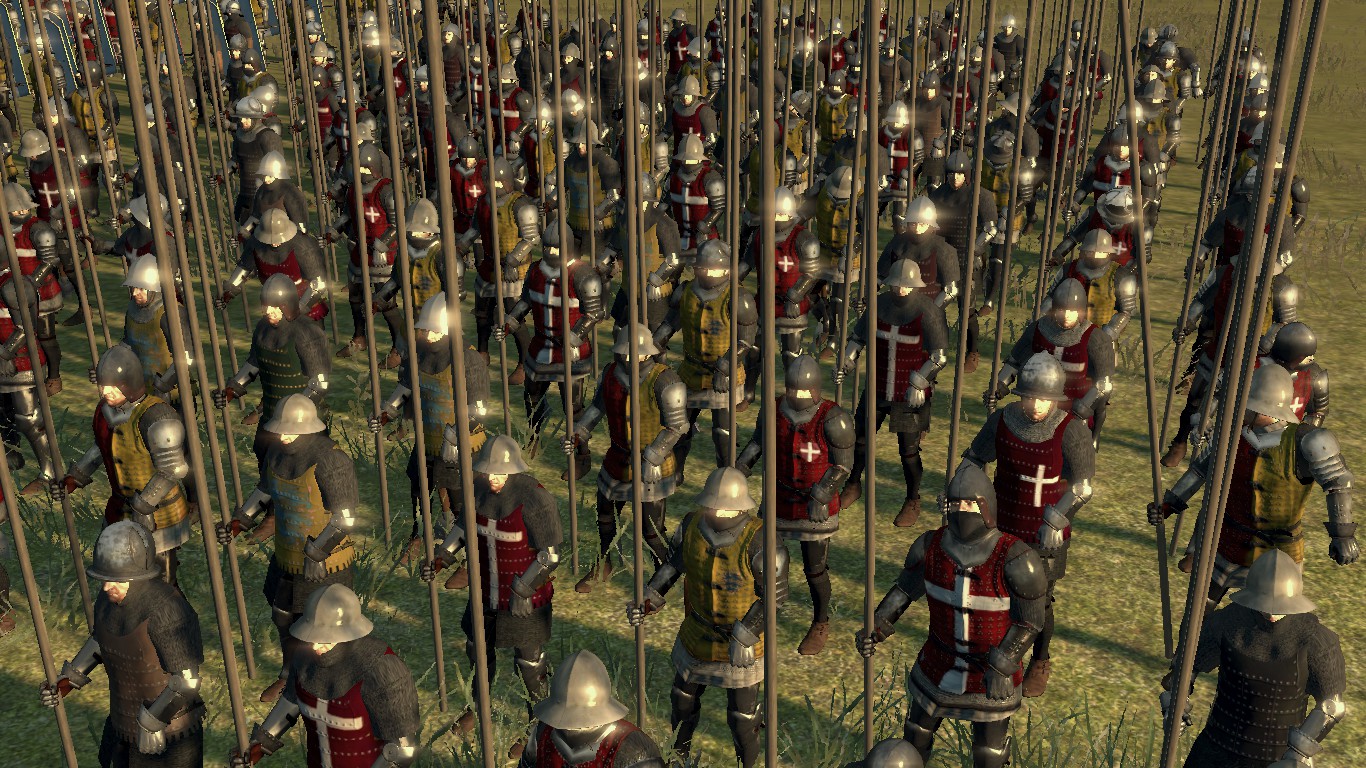 Riddere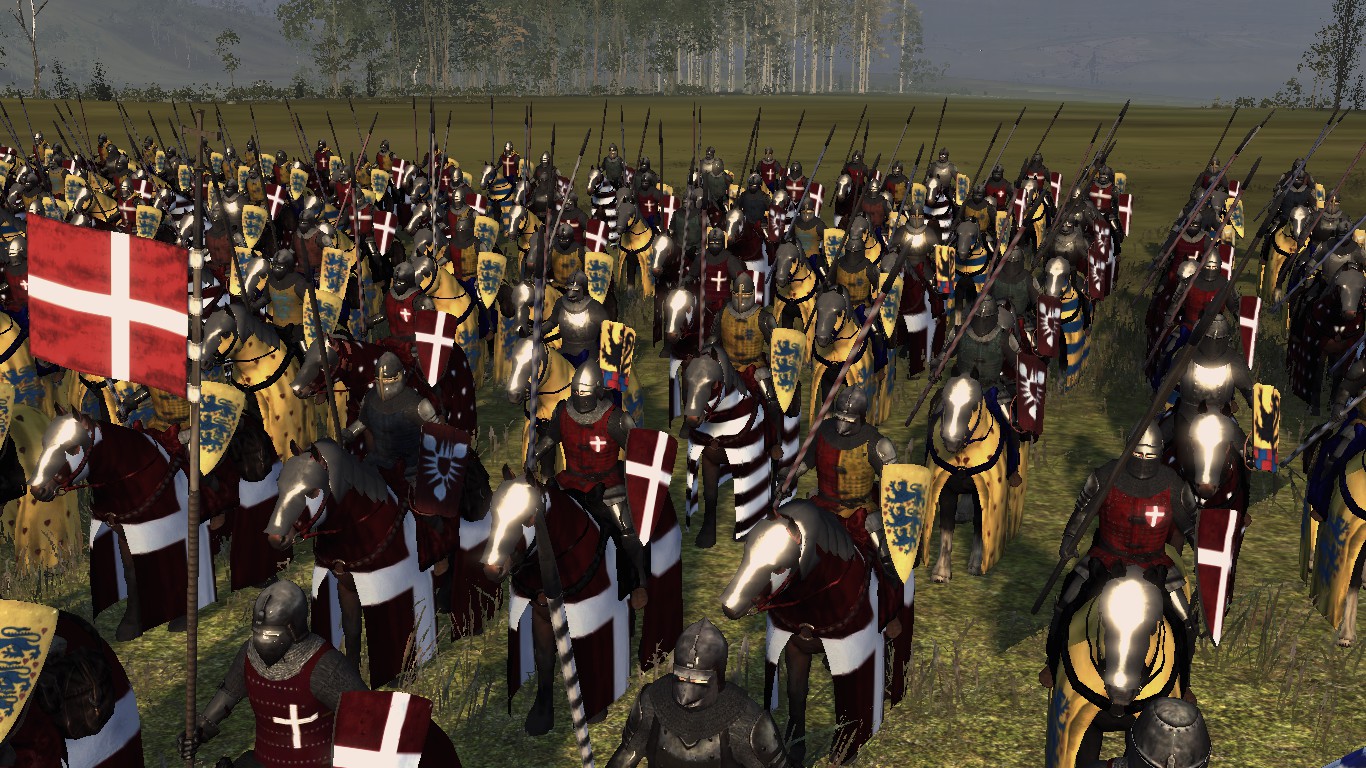 Konungr af Denmark (High)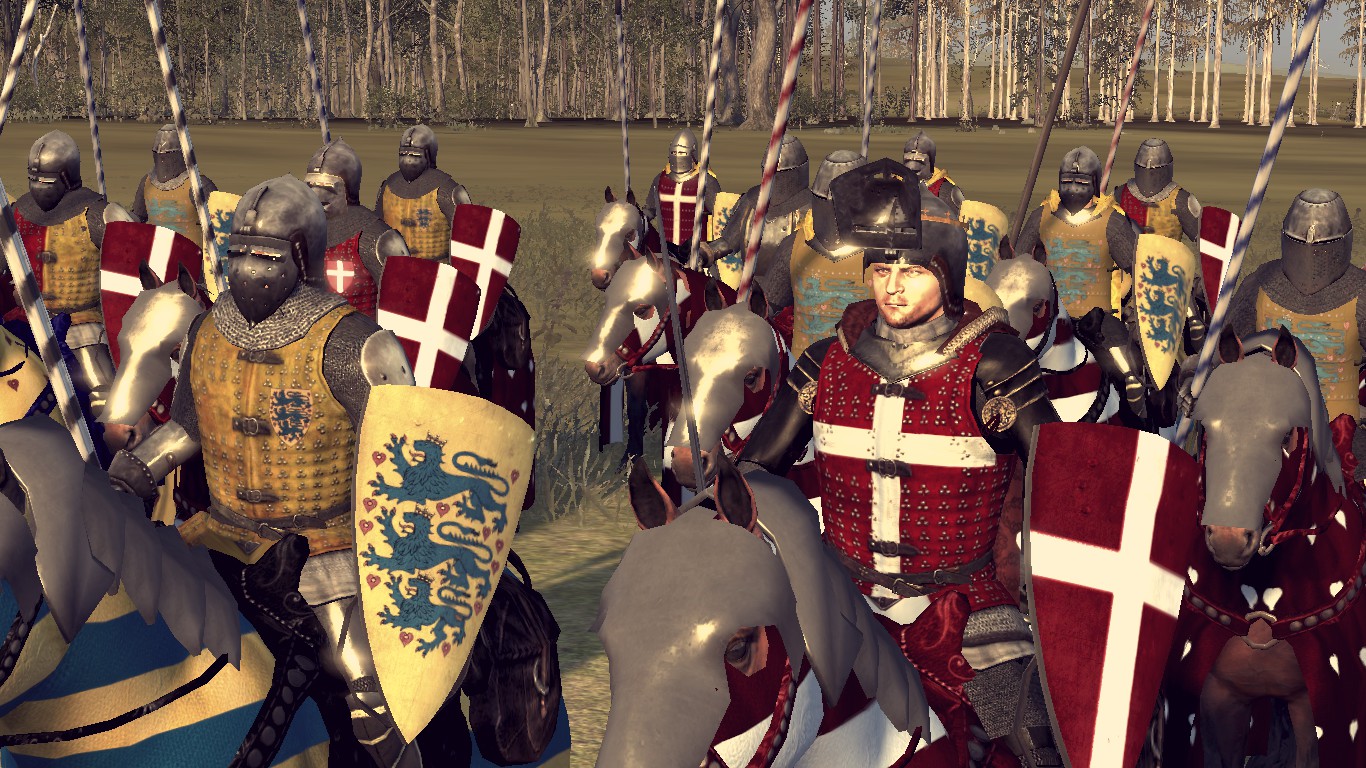 Mounted Herremænd (High) (Super heavy knights - limited to 1 unit)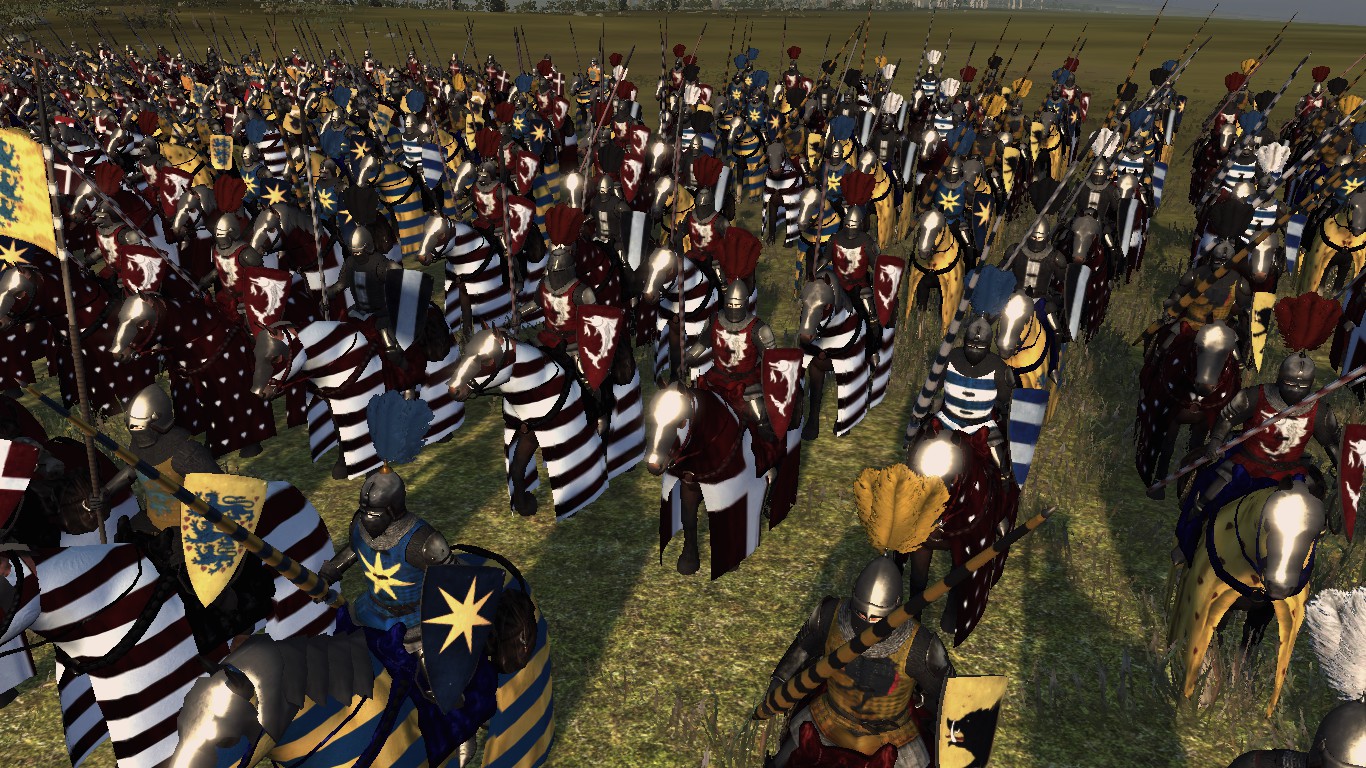 Tier 3:

Skjold Spearmen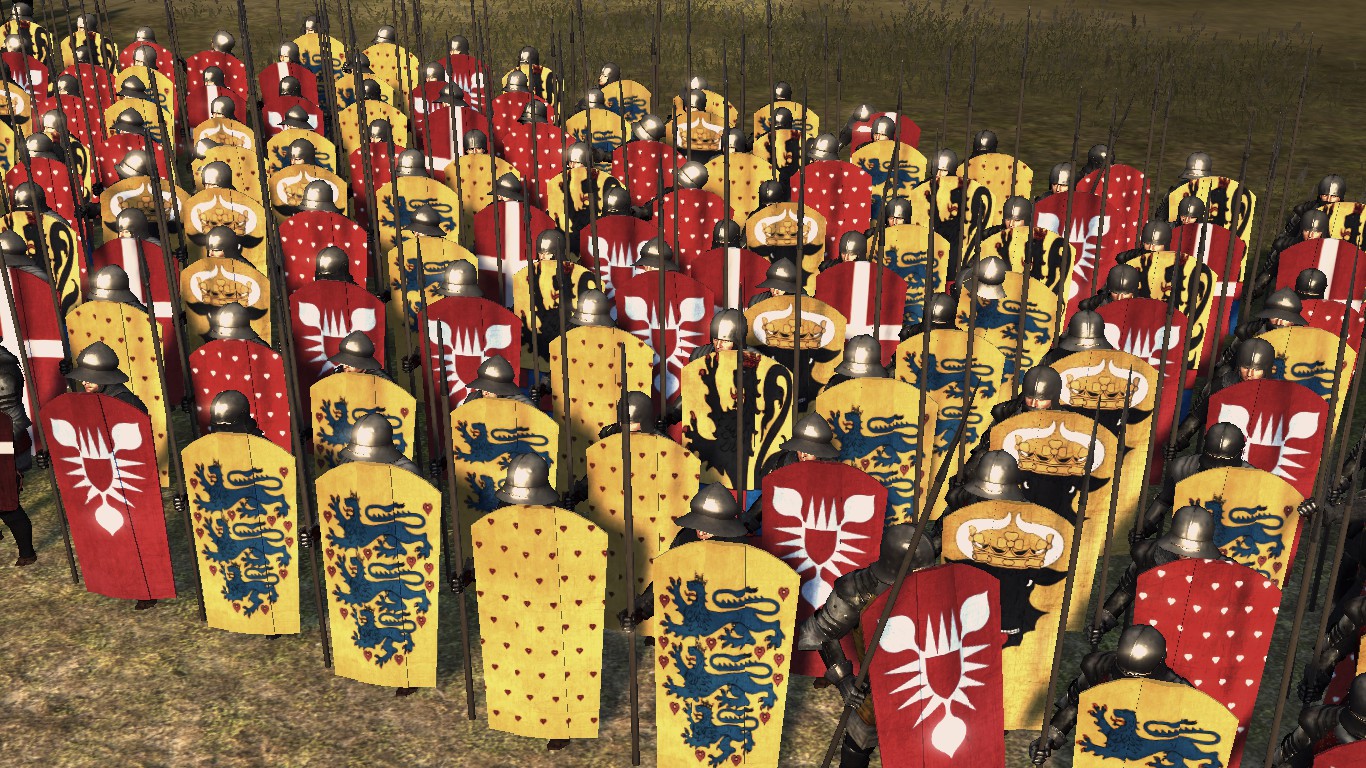 Huskarle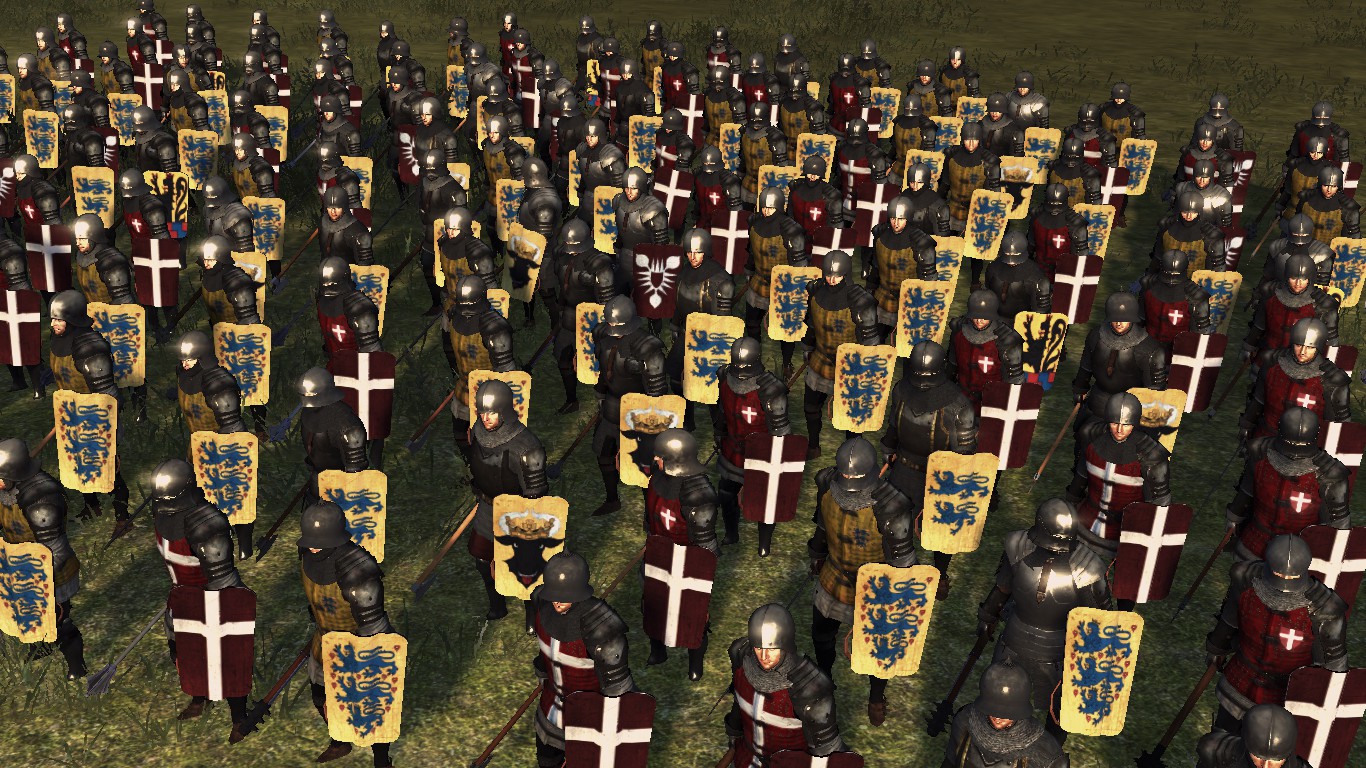 Stormaend (Super heavy foot knights - limited to 1 unit)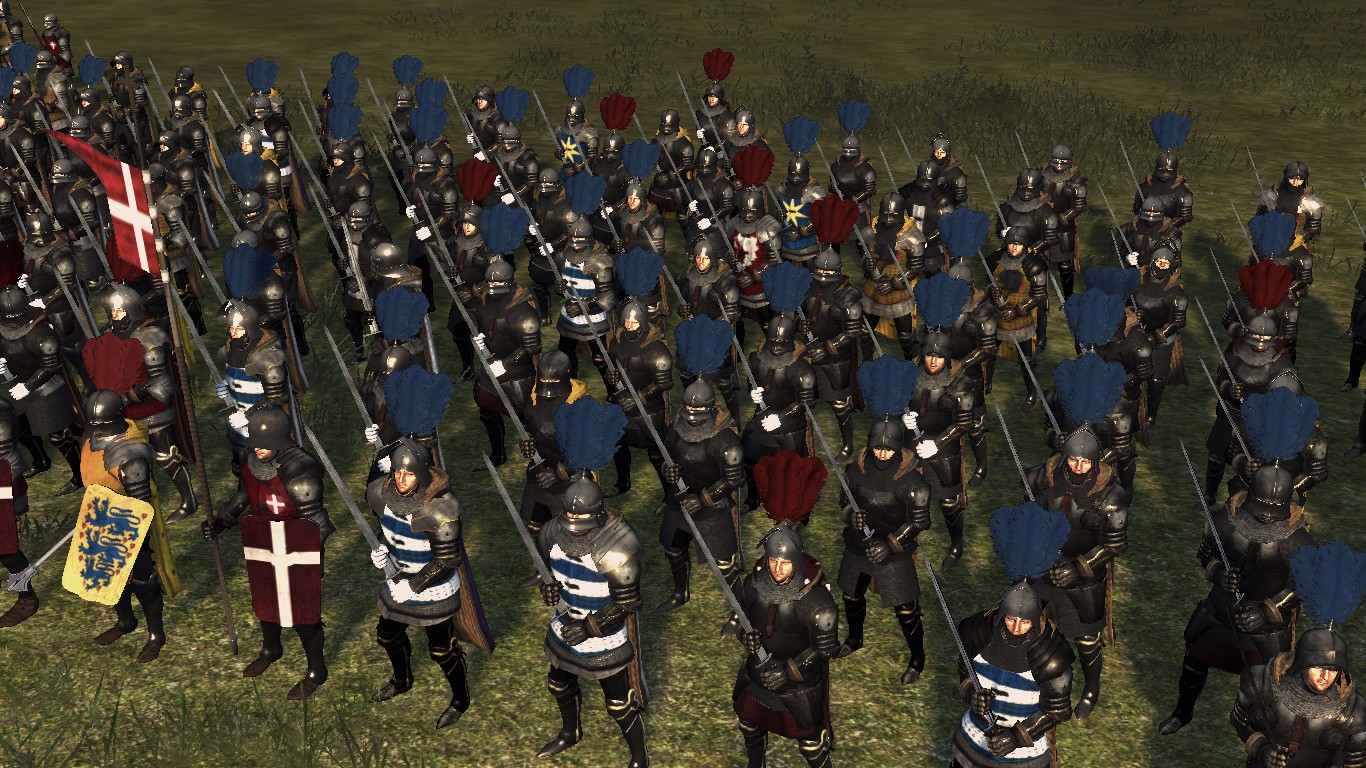 Hellebarder (Animation to be fixed)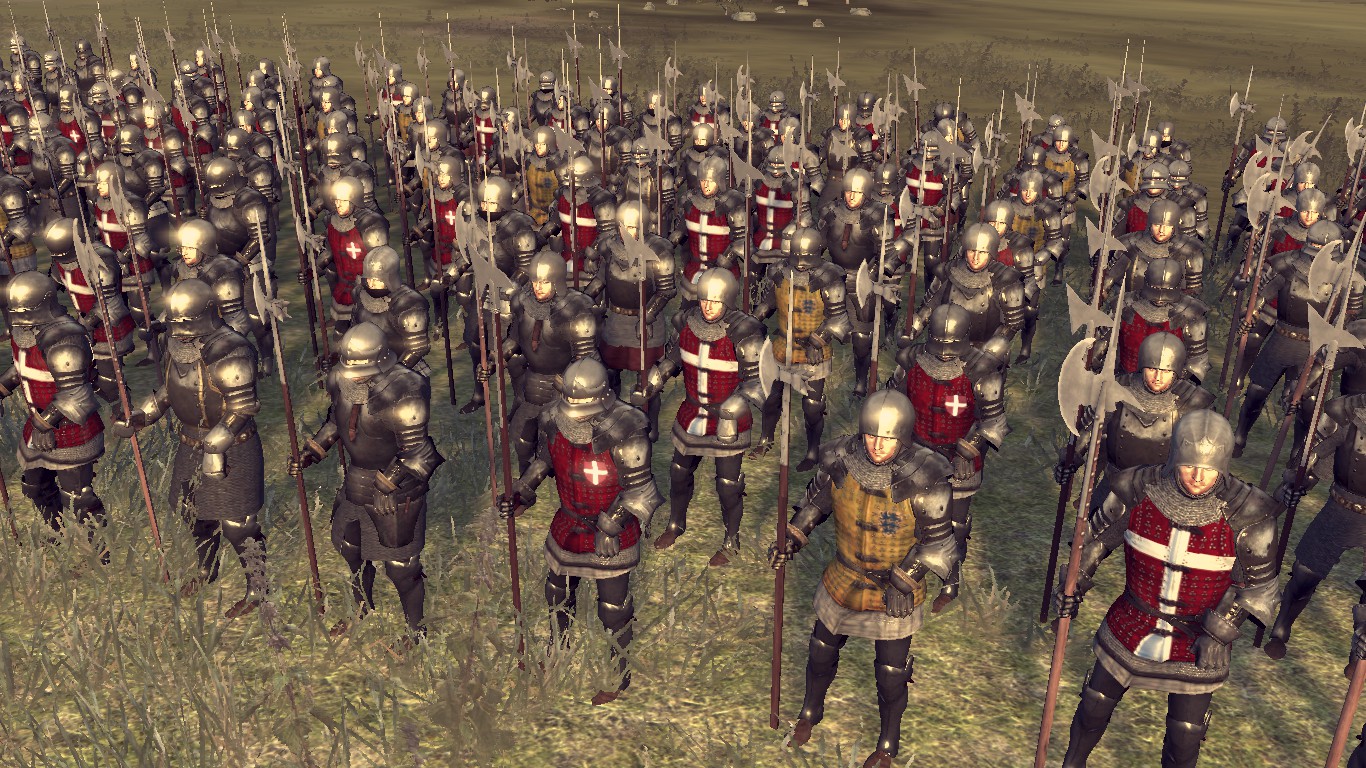 Heavy Lansemænd (Animation to be fixed)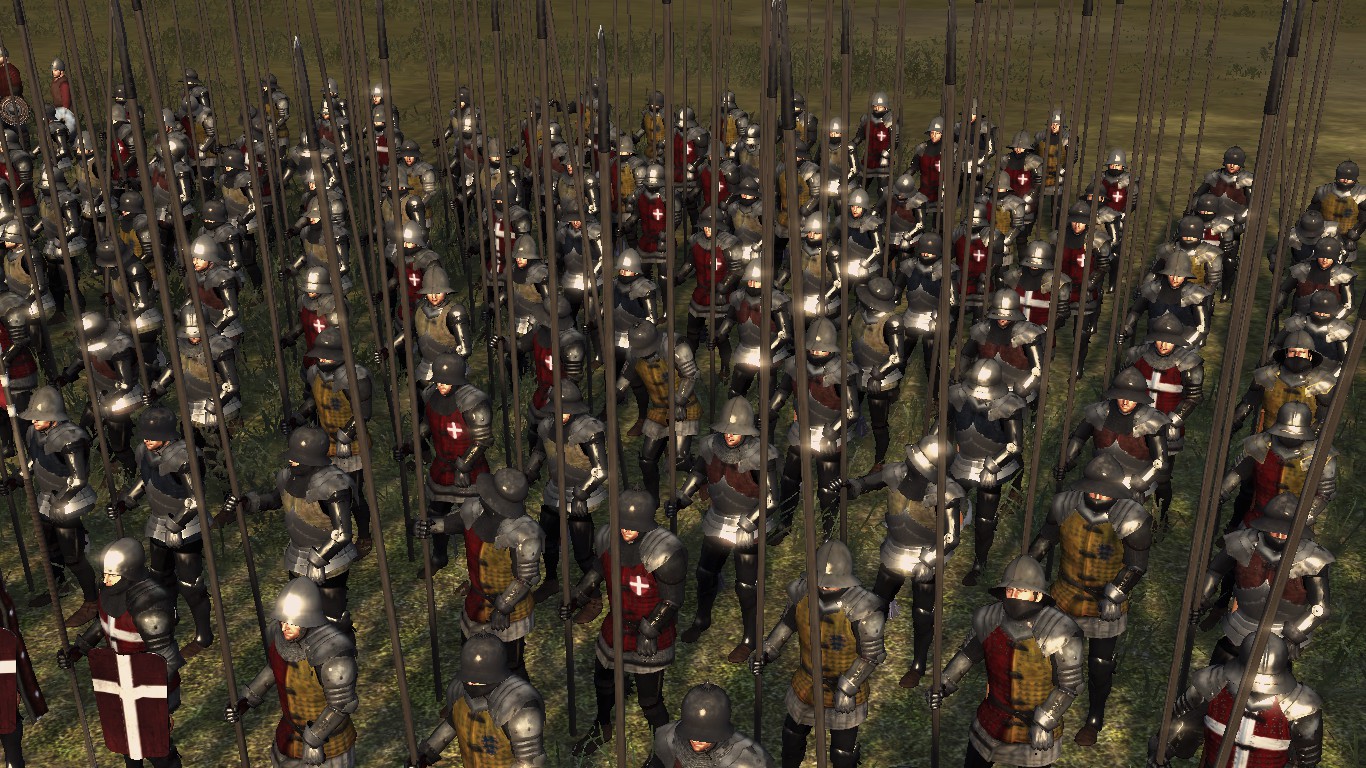 Skjold Crossbowmen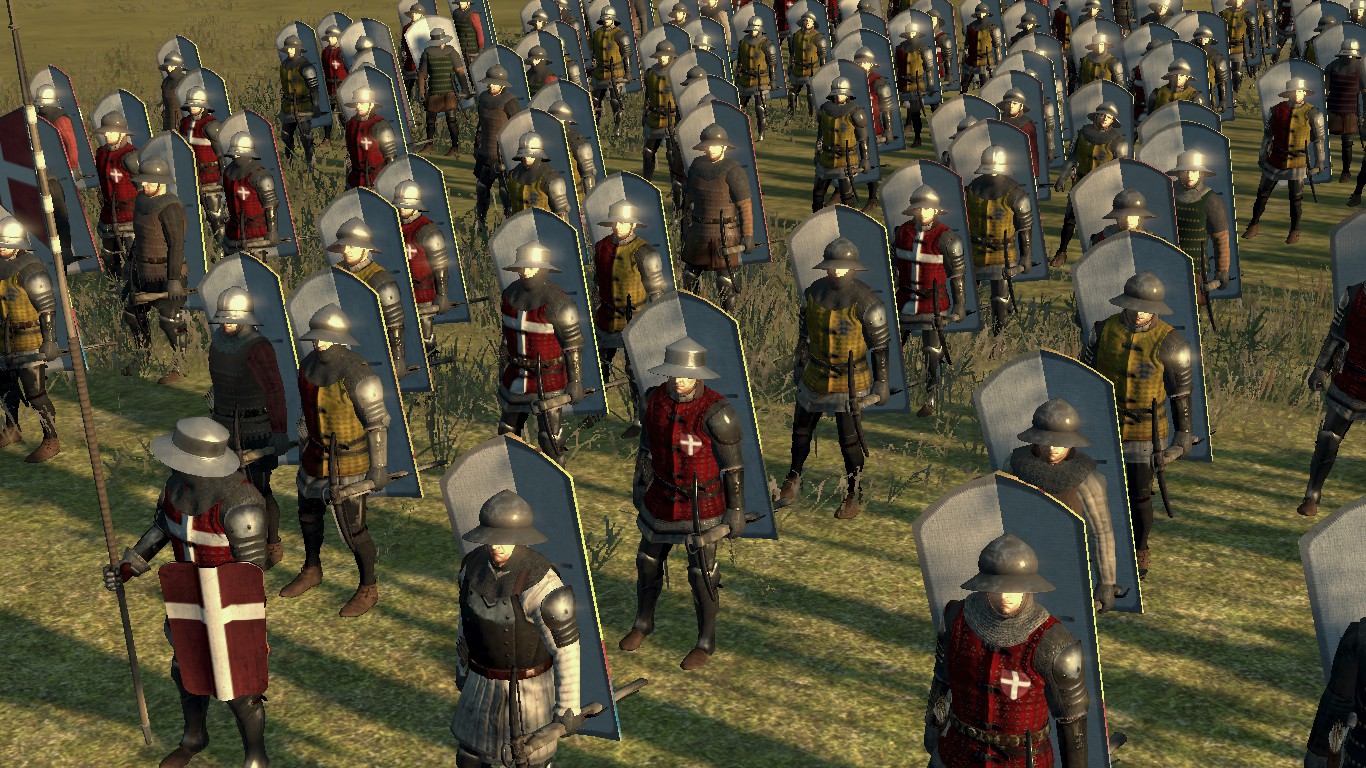 Arkebuser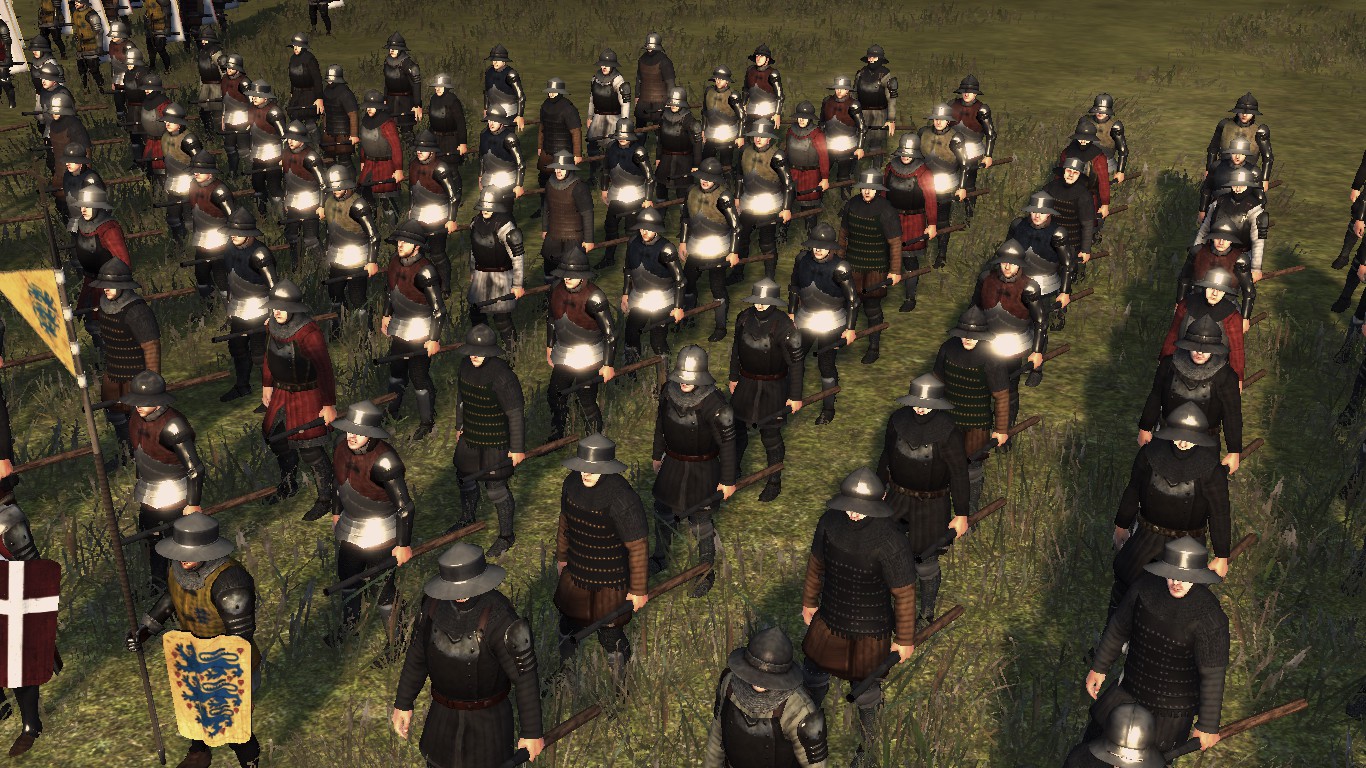 Mounted Crossbowmen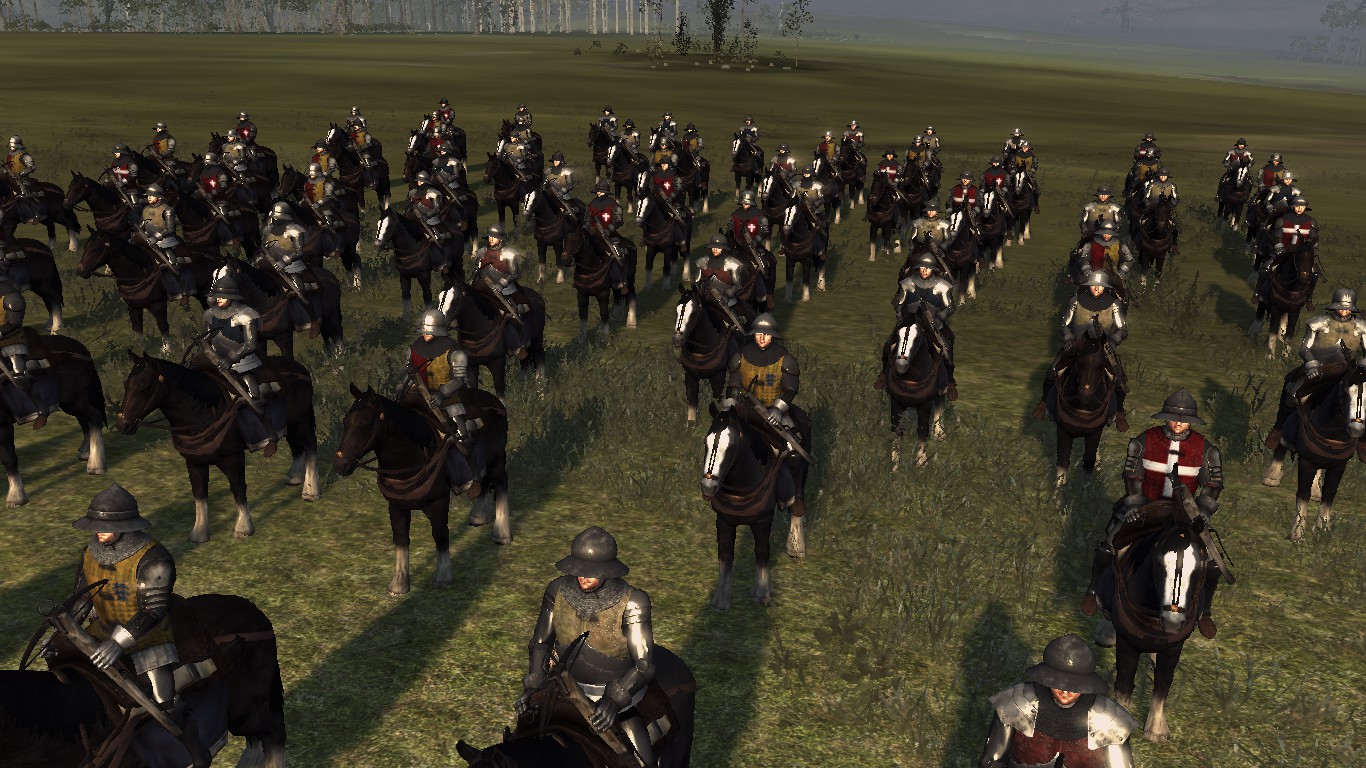 Riddere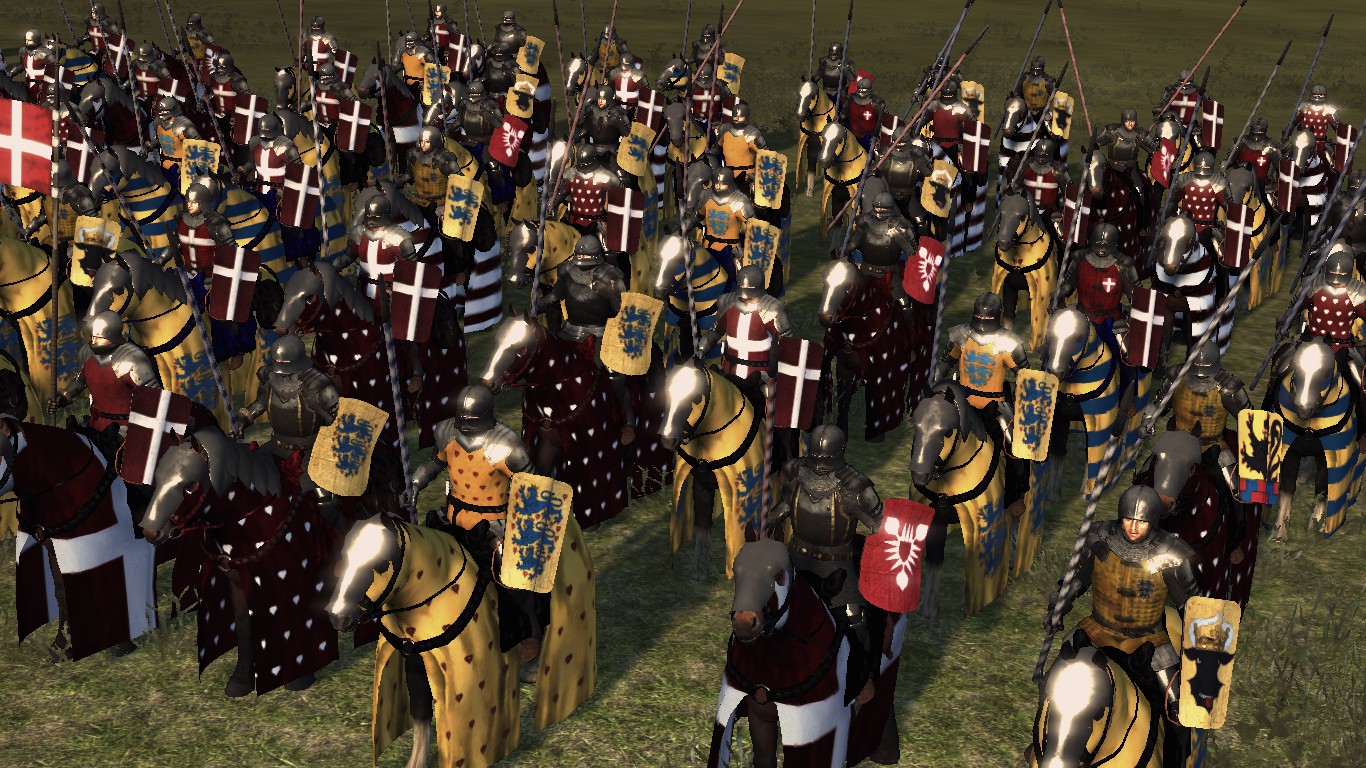 Konungr af Denmark (Late)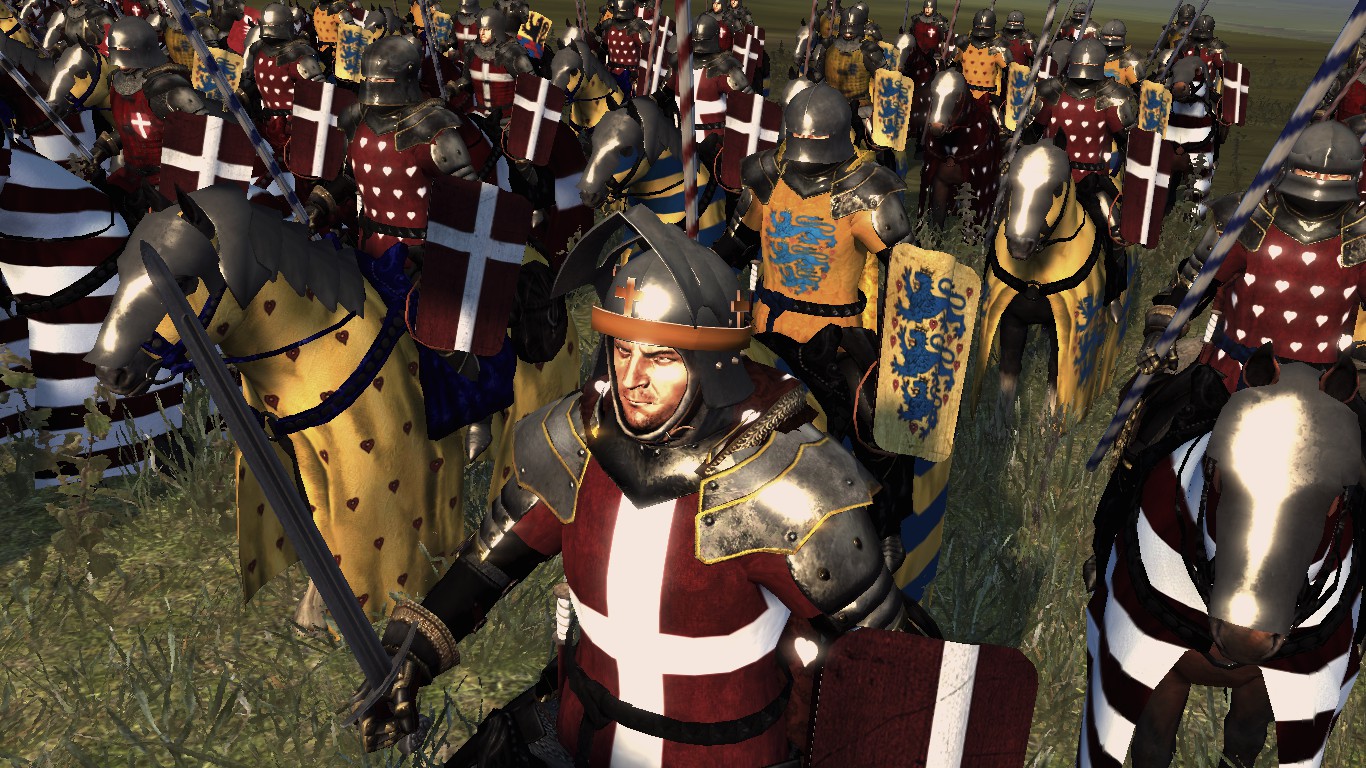 Mounted Herremænd (Late) (Super heavy foot knights - limited to 1 unit)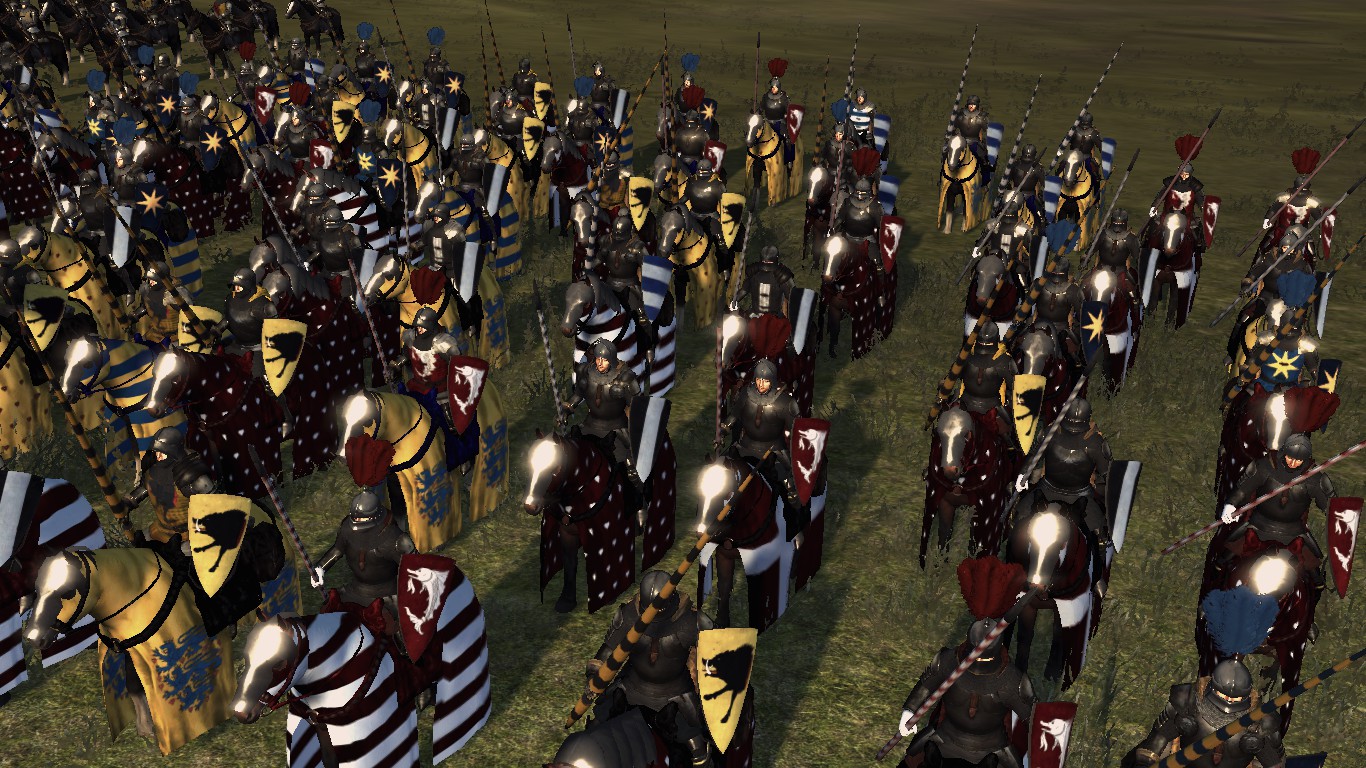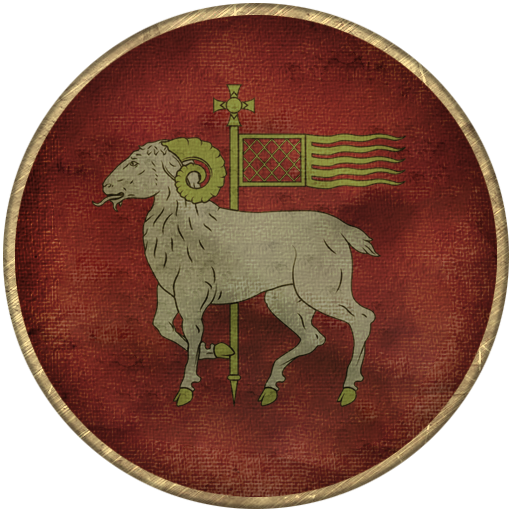 Gotland Units

Note: Due to Gotland not being accesible on the campaign map itself, Gotland units will be treated as AOR.
Hello guys, its the somewhat new guy around the block, presenting to you, the somewhat finished Kingdom of Denmark.

I would like to thank Slytacular and Ltd. for their immense help since my recent inception to the modding world.
Without them my current units would be invisible, distorted, comprised of only old men or worse.

I would also like to thank Kjerstetesesevein and Waffenbaum for their help in making the units. Without them my units would look they are from Africa or something.