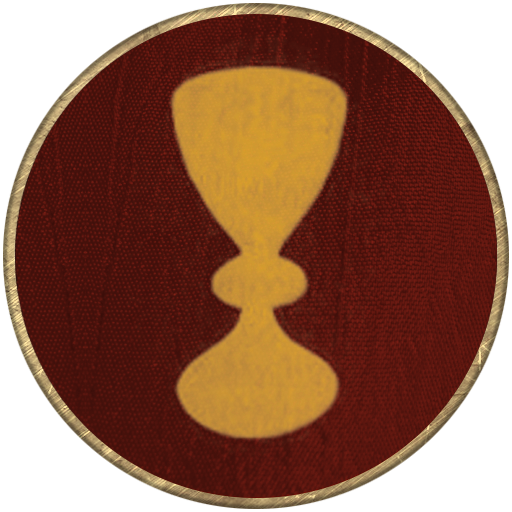 Hey guys. As promised, this little preview will attempt the show some of the Hussite units the Holy Roman Emperor and his army will have to face and overcome.
HUSSITE FLAILMEN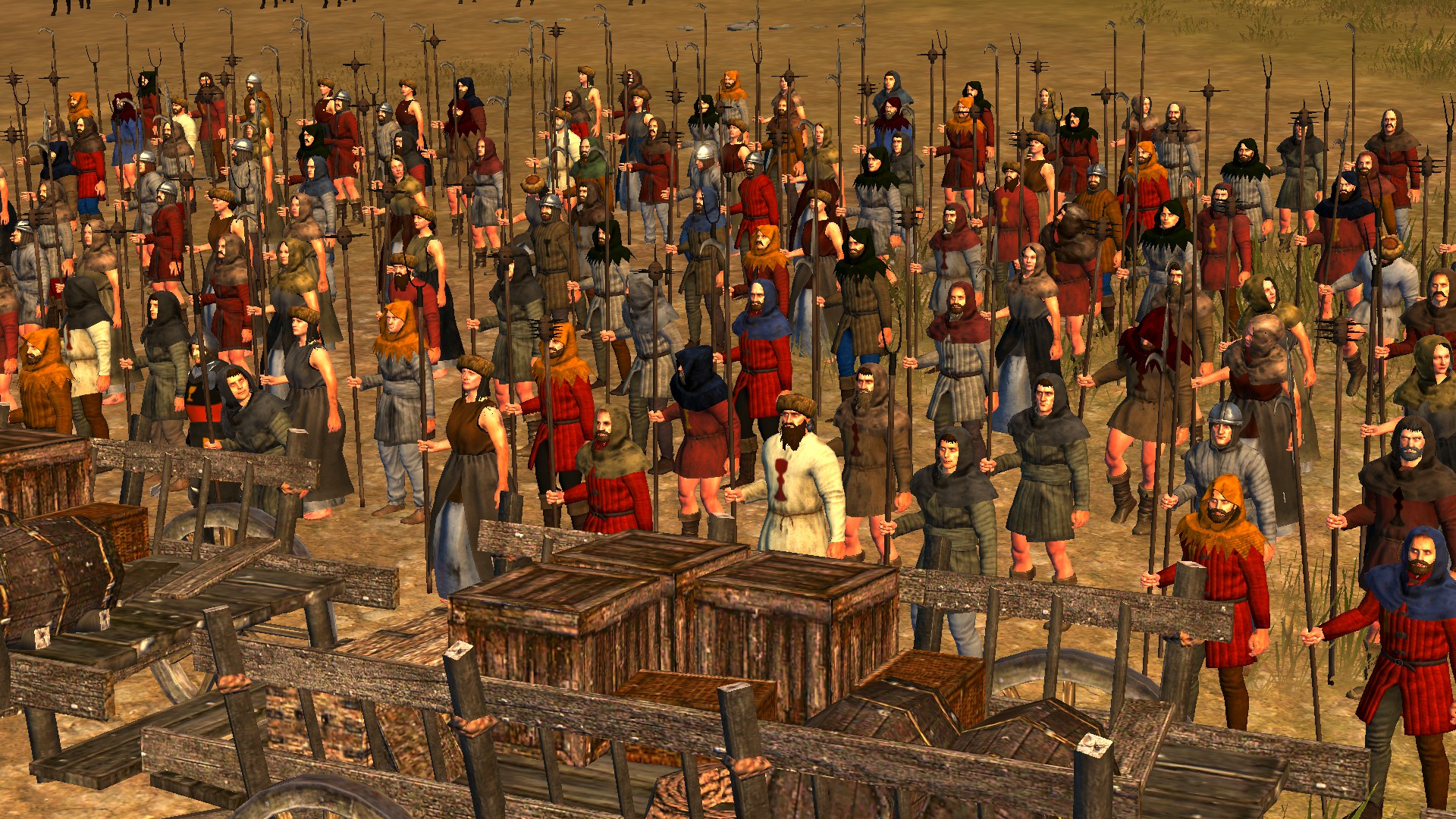 PAVISE SPEARMEN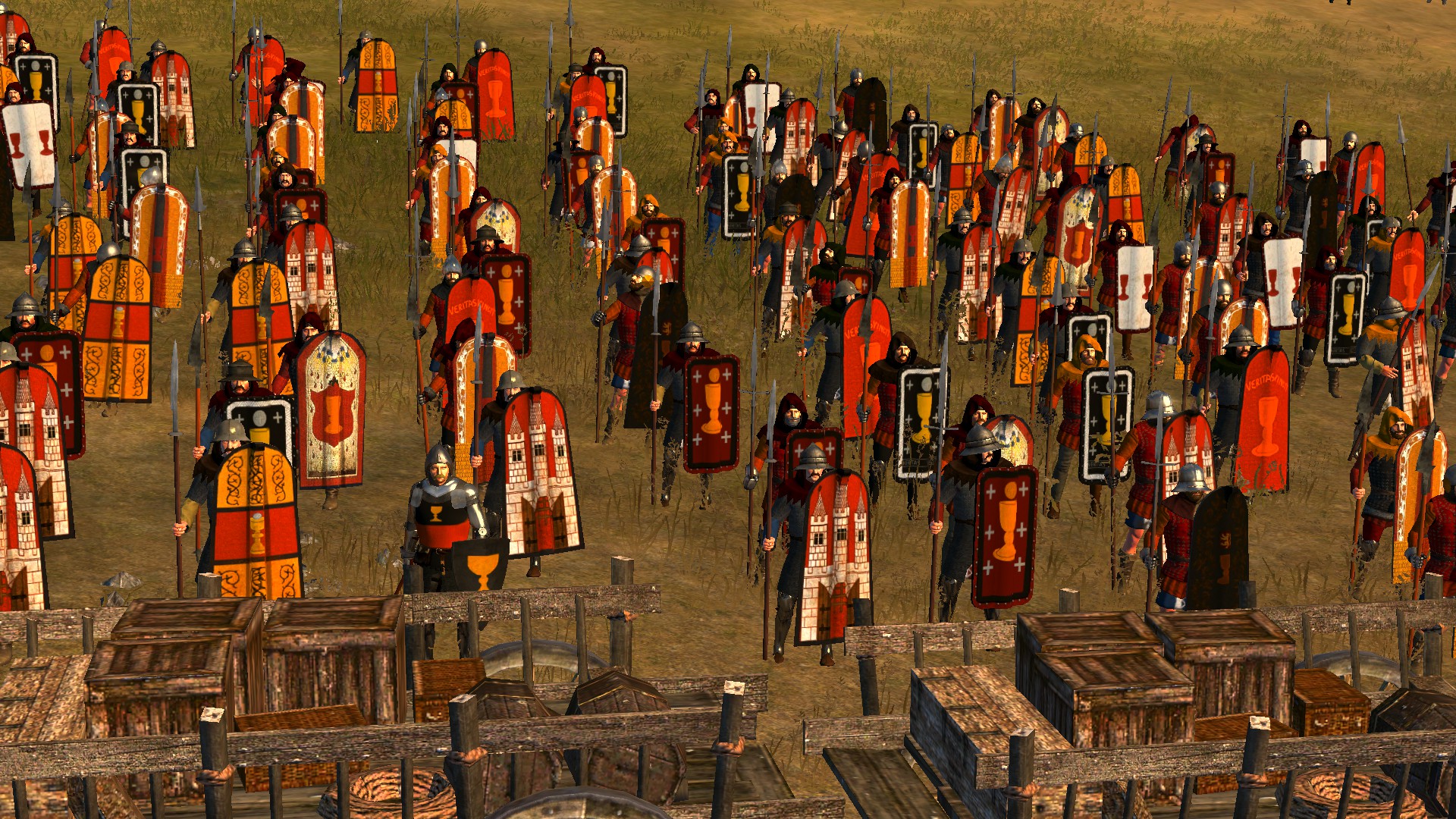 HUSSITE HALBERDIERS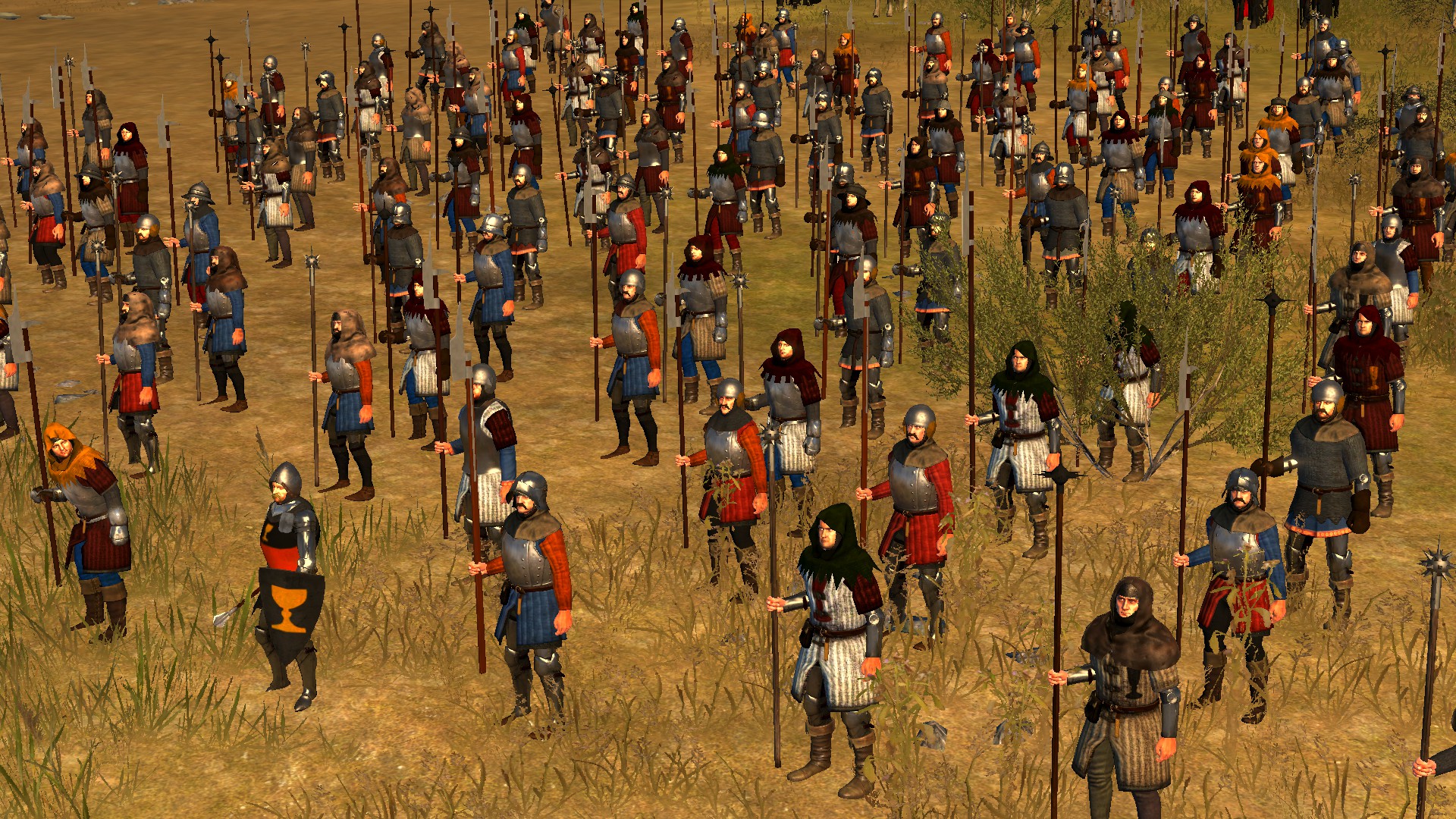 PAVISE CROSSBOWMEN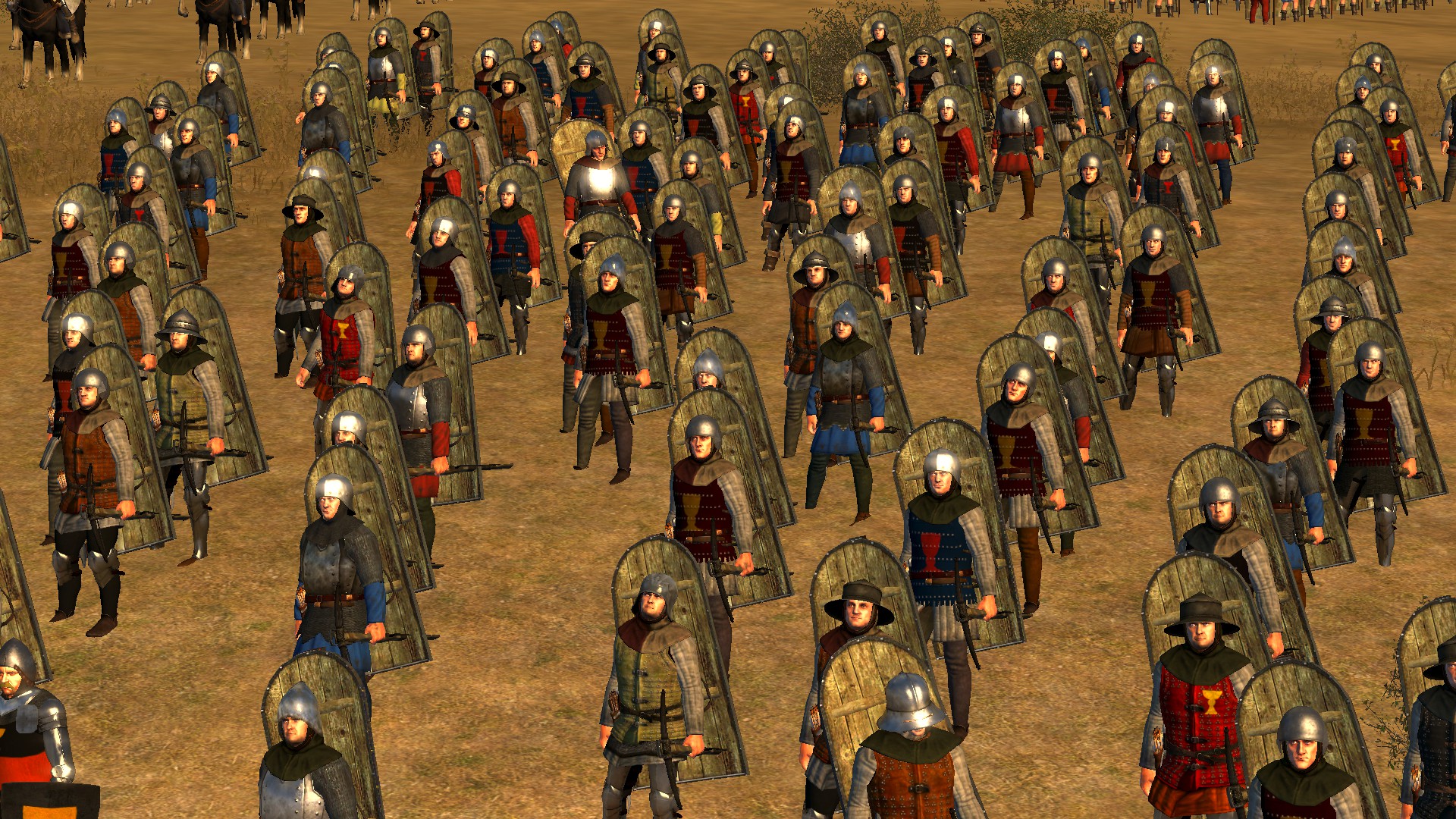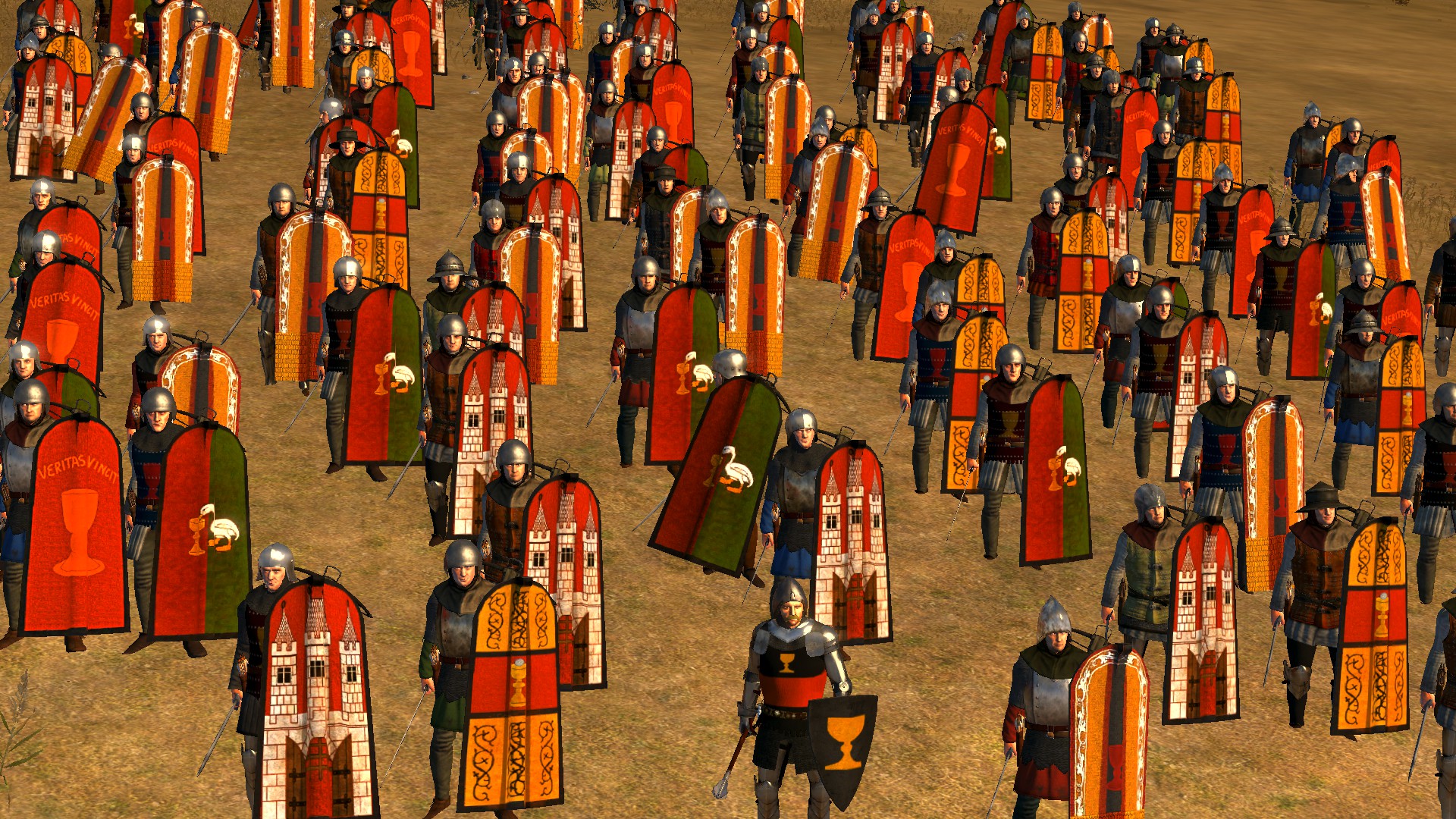 HUSSITE SHOOTERS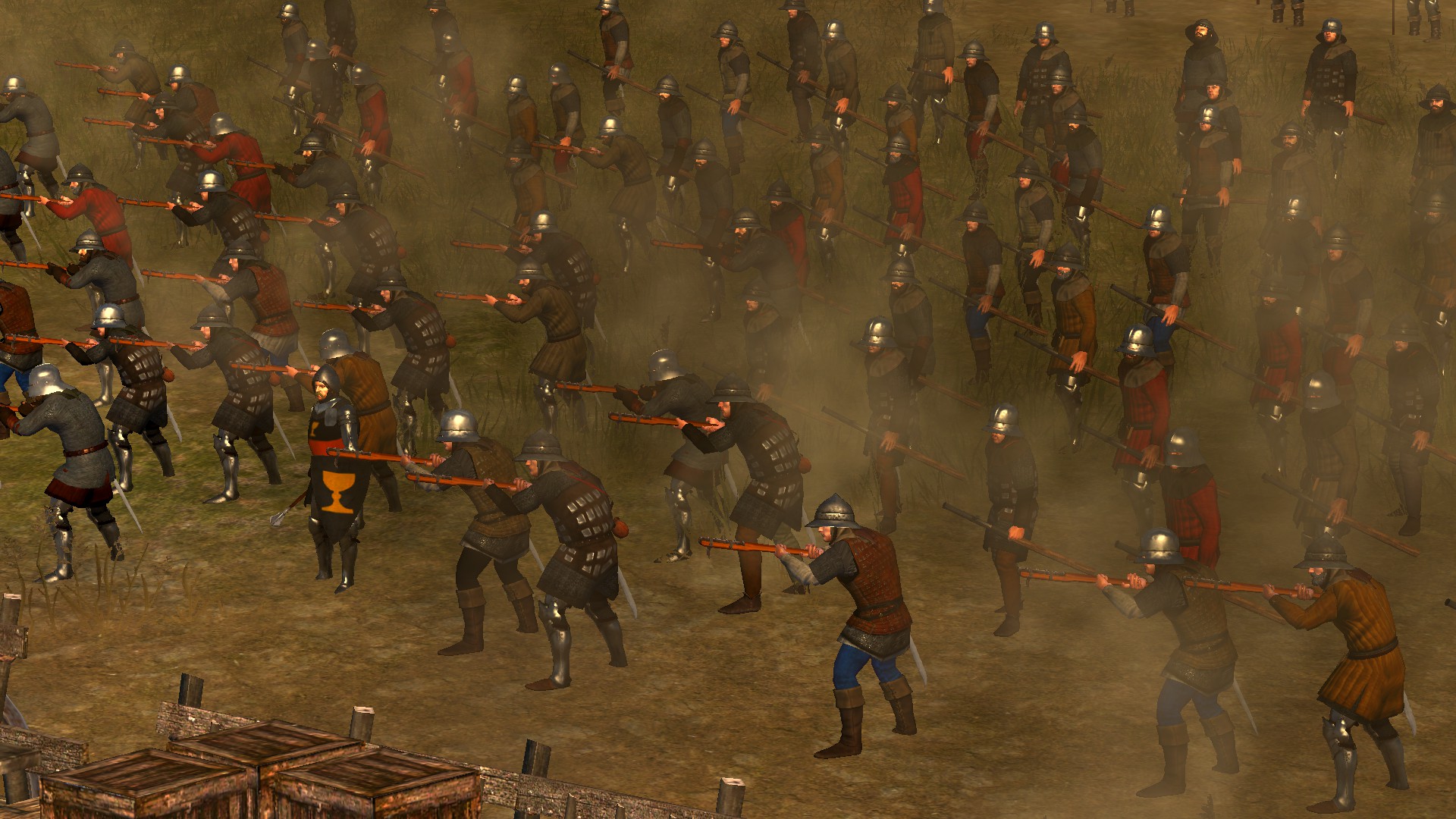 HUSSITE LIGHT CAVALRY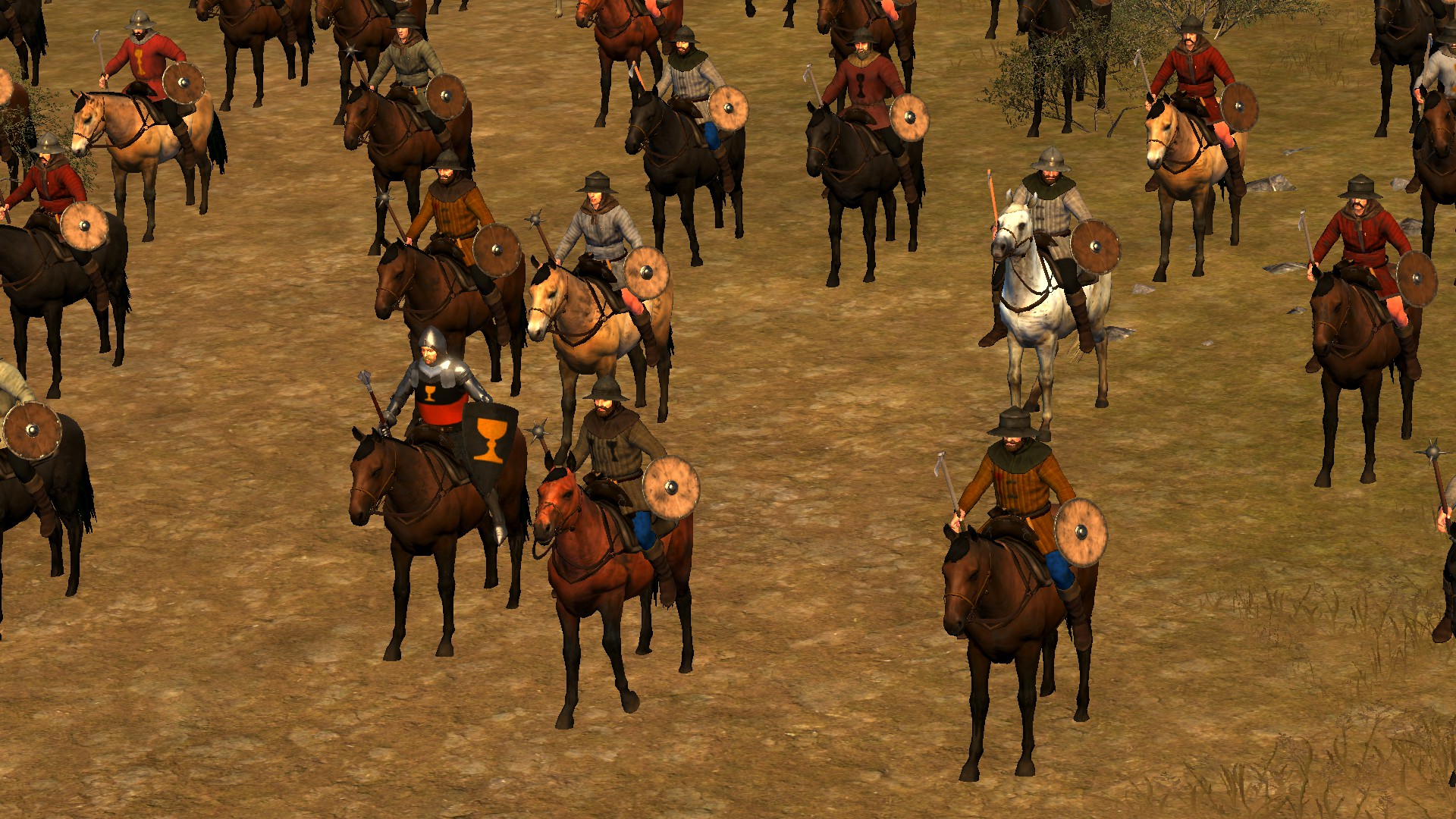 HUSSITE MOUNTED CROSSBOWMEN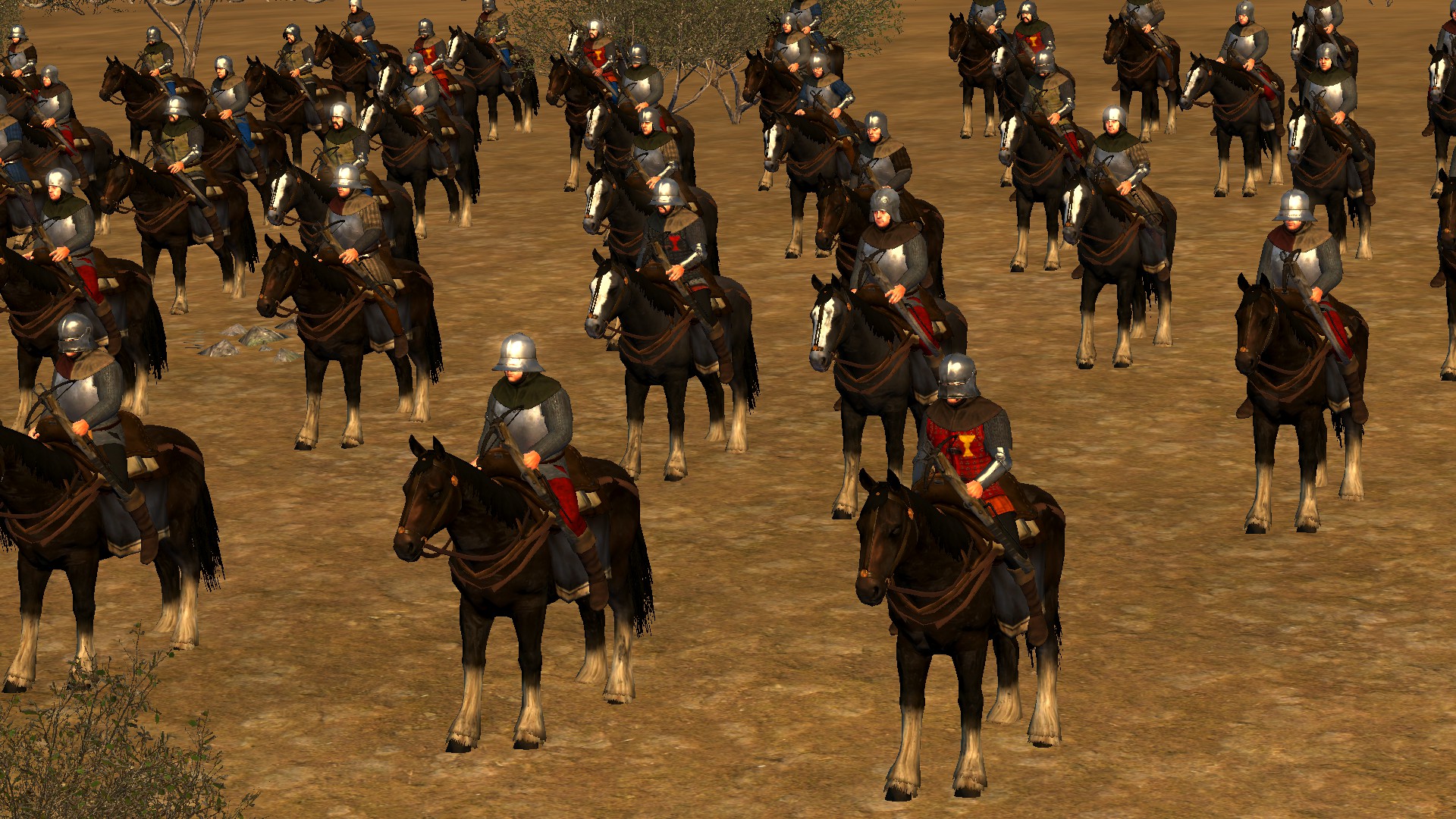 SOME WEALTHIER NOBLES WHO JOINED THE CAUSE

Bohuslav of Svanberg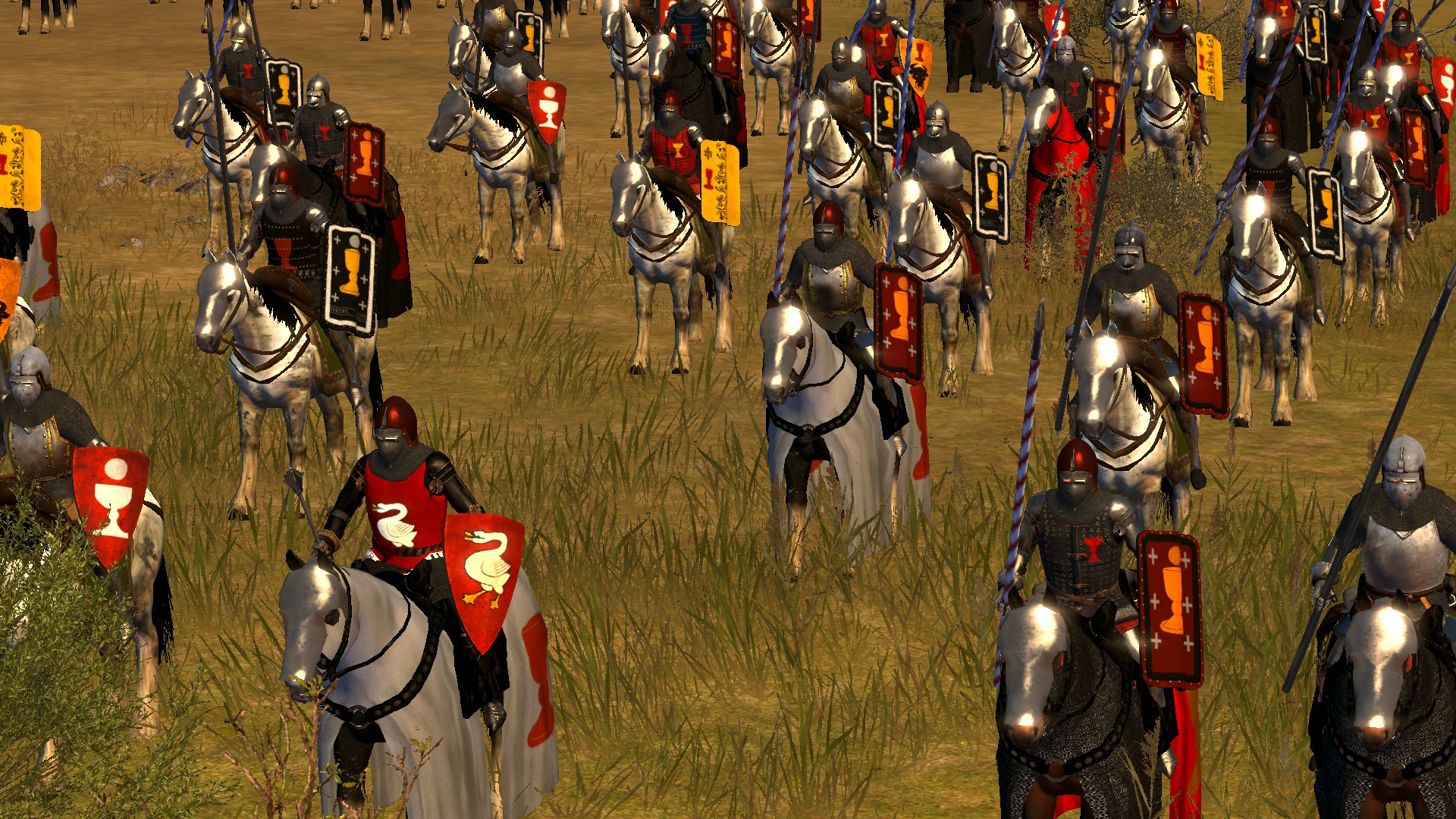 Hynek Krušina of Lichtenburg
Jan Žižka (czech: Jan Žižka z Trocnova a Kalicha, english: John Zizka of Trocnov and the Chalice) and his Taborite followers.
Please note that proper wagons will be implemented later, the current ones are just for the feel


Also, several bohemian (non-hussite) units are already done, but this preview currently deals with the hussites only.