So, just a quick recap of some of our latest media releases. We are working on a big milestone right now, but it is not ready to be shown quite yet; however, the environment concepts you see are a bit of a teaser for that milestone.
Be sure to check us out on Facebook too for up-to-date releases: Facebook.com
The APC:
So, this has been a product of many hours by our very dedicated James Nichols (Rooster128), and we think it has come out beautifully. What do you think?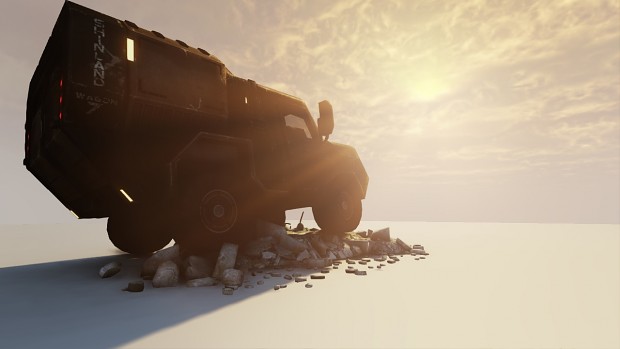 Jason:
So, one of our more recent concept art advances was the final concept for Jason, an important player in Kyle's story. We are not yet ready to tell you exactly who he is and what he does yet though...sorry.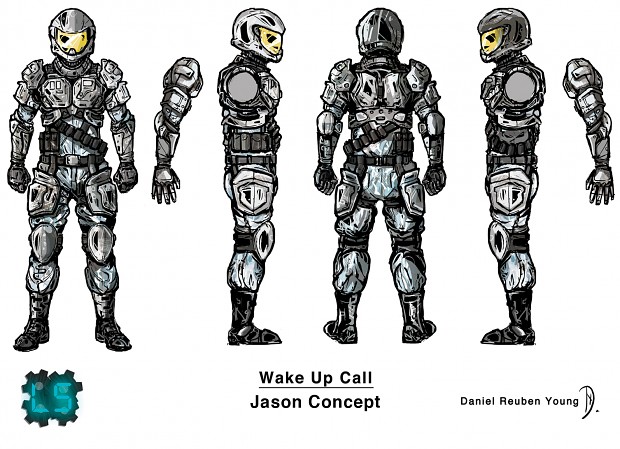 The Assets:
So, we have been building several assets recently as well. Below you will see some renders of some of those assets. One of the renders demonstrates how we solved the 'tiling' problem so commonly seen in games, and the other demonstrates three modular pieces used to create an interesting wall combination.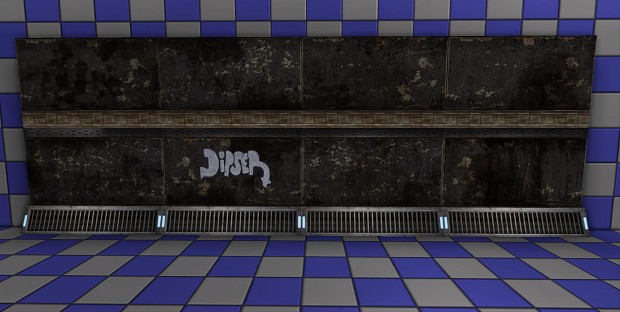 Environment Concepts:
Get ready to be teased. These environment concepts are the first releases for a milestone we are working hard on right now. More information will be released soon. The first image also happens to be another "Promotional Wallpaper" like the other two before it, "City in Flames" and "City Street."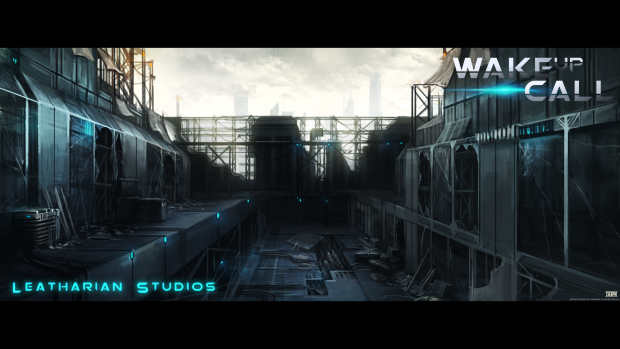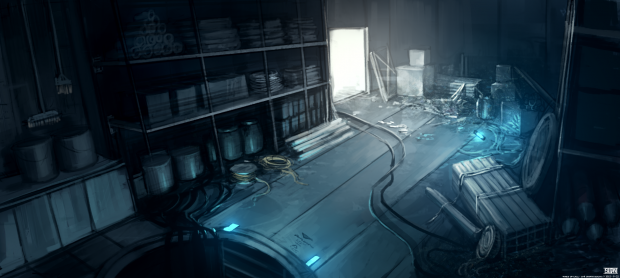 That is all for this update, be sure to check in for new media releases and track out page.
Also, make sure to like us on Facebook:
Facebook.com