Hi everyone.
I wanted to remind all of you civilians that the Beta Testing is full and we are not taking anymore applications. Before you all go crying to momma I want to let you know we may be needing more down the road, so please stay tuned. We are very happy to see all the support and interest in the mod and want thank all of you that are on the Beta Team and all that wanted to be on the team.
We also wanted to take this time to let you know we are going to make a complete overhaul for our website and forums in the coming weeks. So if you see this guy working his ass off, don't be alarmed, we're coming back in no time...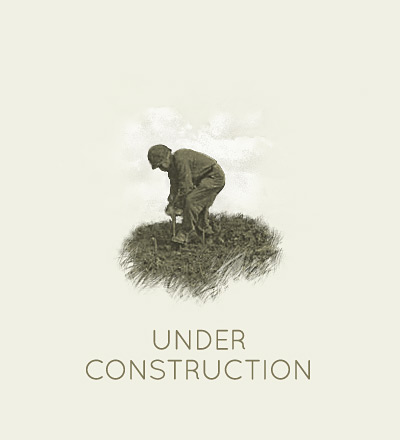 Oh, yea! You might want to know the direction we are going with the site. Well I will share this little bit with you! But shhhhhh, don't let Josh know I posted this, he might get upset! The Layout for this new look is all being done by Eero, with coding by Dan. You all have seen these guy's work before, so just delve into your imagination.
Now, did you ever wonder what Carentan looks like after dark? Ever wonder what the land around town looked like as the troopers were approaching their objective? Wonder no more, here are two panorama images capturing the rural farmland outside of Carentan and the entrance into the city. Although the popular Band of Brothers Carentan scene takes place during the daytime, this map will feature both day and night versions to simulate the attack and counterattack on the city, and will more closely resemble real-life locations rather than those of the famous TV series.
Thanks for the work on the shots and the map to Mike Majoris!
One last thing, we are still looking for modelers and texture artists. If you are interested in helping out the Resistance and Liberation Dev team and have any skill in either area, please submit an application at Forum.resistanceandliberation.com.